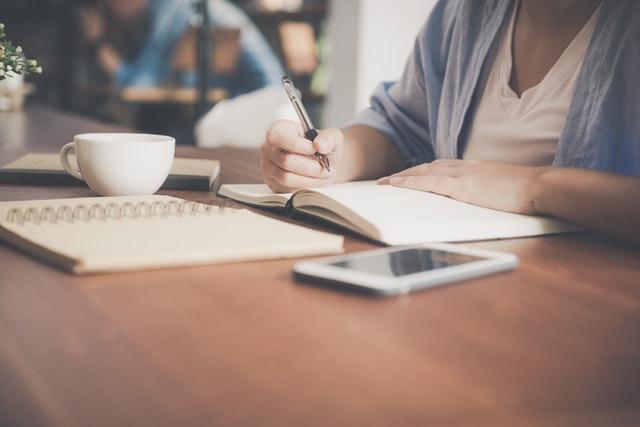 You may know her as a friend or the wife of NOW Foods and Fruitful Yield founder, El Richard. Or, you may recognize her for her work as the former head of NOW's Charity Committee (or for her famous pancake recipe!). However you may know Betty Richard, you should know that she's committed to health and wellness through candid words of wisdom and loving the people around her. She's quick to agree to a walk through the arboretum or a healthy, hot dinner. As a former "sugar-holic," her main pet peeve is excessive sugar consumption in the retirement community. She's been living a "no-refined sugar" lifestyle since young adulthood, and knows the havoc it can wreak on your health. At age 86, she is still a strong supporter of Fruitful Yield and shops regularly at the store nearest her retirement community.
In honor of Founder's Month, Betty Richard shares some words of wisdom with us!
Her thoughts this Founder's Month:
"Fruitful Yield has improved a lot since it first started. It has a very good product selection system and manager. Associates seem to like their job, and are happy to help everybody. They're told by their manager to greet everybody, and say "Hi!" It's a really good idea. I remember when we first started out two decades ago, I bought some coffee from us, and it tasted so bad I had to throw it out. But now, I see that they have all kinds of new coffee which I love! I drink it every morning. We also carry a delicious dark berry jam with absolutely no added sugar. I forget which berry, but it's really good.
"I also remember there was a lady working at the store, and she said she got a scholarship to go back to school from NOW [Fruitful Yield's parent company]. She kept going on and on about how this changed her life, and kept thanking me. I remember thinking to myself, 'Well, I had nothing to do with it,' but it was really great to see that".
A message for you!
"This is a 'wow' store, a store that looks for, checks out, and carefully chooses the best products available for customers. The customer comes first and finds a friendly staff, always happy and ready to help. They have the best things to buy at fair prices, and they keep coming out with new things. Don't go to stores where you buy junk food. Just go to The Fruitful Yield where you can buy good things. If you follow the advice that you're given, you're sure to get healthier. Especially if you eat less sugar!"
To all of you, better health.   
Betty Richard
We couldn't have said it better ourselves, Grandmom.