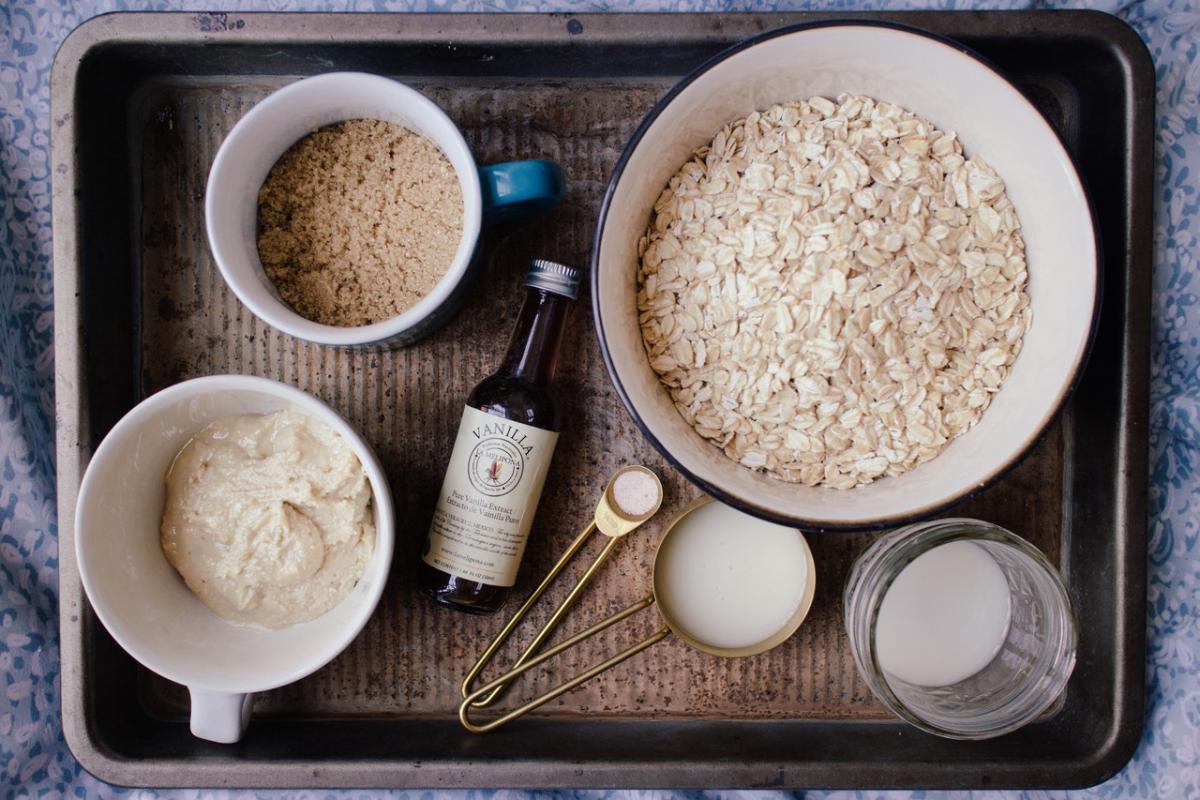 Oat milk has trailblazed the market in the past couple of years, going where no milk has gone before! Ok, so maybe almond and others came before the oat, but there's a reason why oat milk has blown up. It's creamy, dairy-free, nut-free deliciousness is a great dairy milk alternative for people who may have nut allergies and dislike rice milk. Some would even argue that oat milk is better than dairy milk -- certainly, its prevalence in lattes is a testament to that. Even some who can consume dairy opt for the oat milk option, just for its creamy goodness. Also, notably, it takes less oats to make oat milk than almonds to make almond milk. In that way, oat milk is a bit greener for the environment. 
In celebration of oat milk, we wanted to share some of our other favorite oat milk applications, besides lattes. There are so many ways to get creative in the kitchen, and we hope this sparks some ideas for our dairy-free folks.
In Baking
Dairy-free and vegan folks rejoice! For baking, oat milk is a simple 1:1 replacement for dairy milk. According to cooking site allrecipes.com, "Look for 'full fat' oat milk to avoid batters and doughs that are too thin. Oat milk can lend a nice grainy flavor to confections like muffins... and its flavor impact is subtle enough that you won't notice it in desserts flavored with chocolate, baking spices, or extracts."
Allrecipes.com continues, "Alternative milks will also work in the place of buttermilk; just add one teaspoon white vinegar to 1/3 cup of [oatmilk] and allow it to curdle at room temperature for 30 to 45 minutes... You can judge [if slightly more vinegar is needed] by how curdled your "milk" appears."
In Breakfast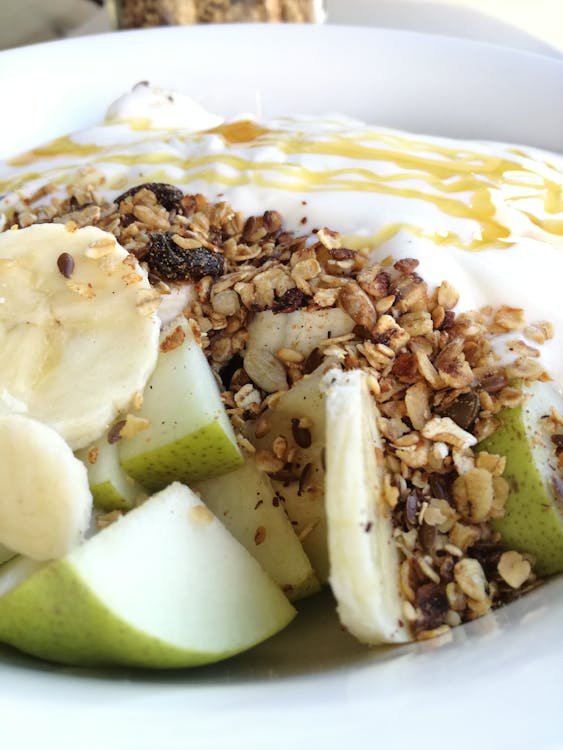 Whether your breakfast of choice involves overnight oats, scrambled eggs, cereal, french toast, or chia pudding, oat milk has got your back. All these options could use a little splash of oat milk (or more!). 
In Creamy Sauces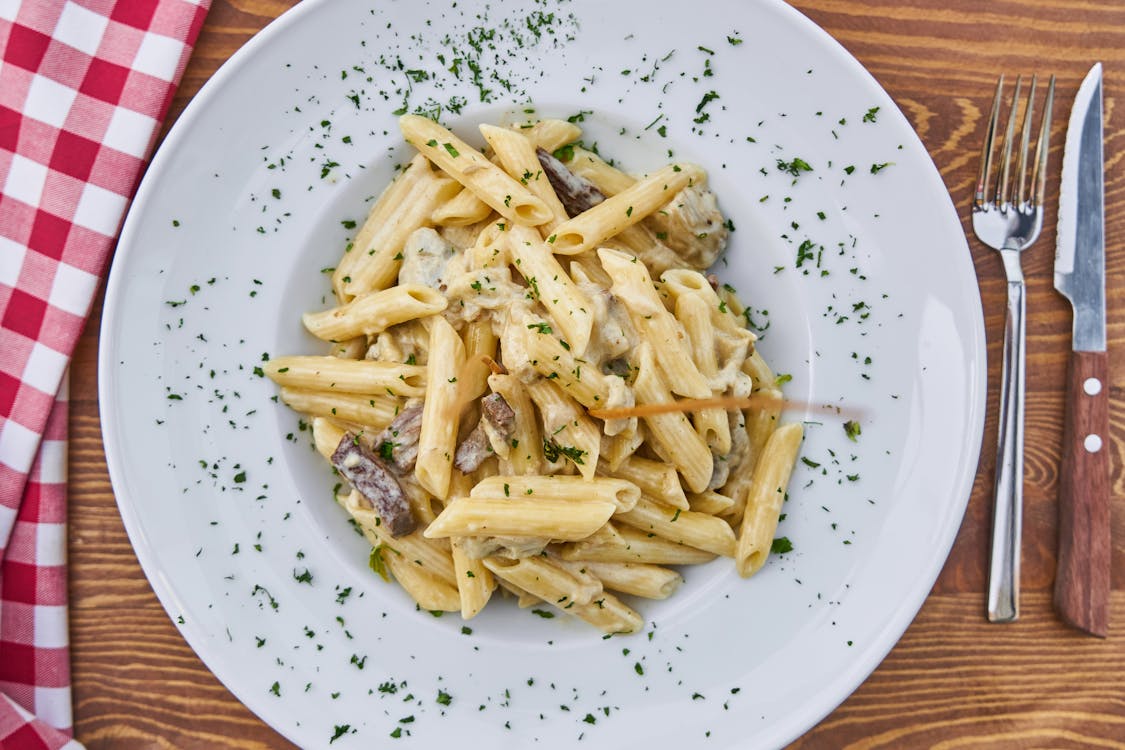 Use heavy oat milk as a heavy cream replacement in creamy pasta sauces for a dairy-free, vegan alternative that's just as thick and delicious. 
In Cold Beverages

From dalgona coffee to cold brew, from iced coffee to chocolate "milk" and smoothies -- oat milk is a creamy, dreamy addition. Hot opinion coming through! In these applications, we think it tastes just as good (if not better) than normal milk. 
In an Ice Cream Sandwich
Oat milk makes great dairy-free ice cream and base for ice cream desserts. Place oat milk ice cream in the center of two of your favorite cookies. (We recommend chocolate chip!) Your reward is a cool and creamy treat. We carry dairy-free cookies, but you can check out this video to an oat milk ice cream tutorial. 
We hope you get to try some of these cool ways to enjoy oat milk! Visit us in stores for all our shelf-stable and refrigerated alternative milk options. Or, you can shop Elmhurst Milked Oats on our virtual shelves.