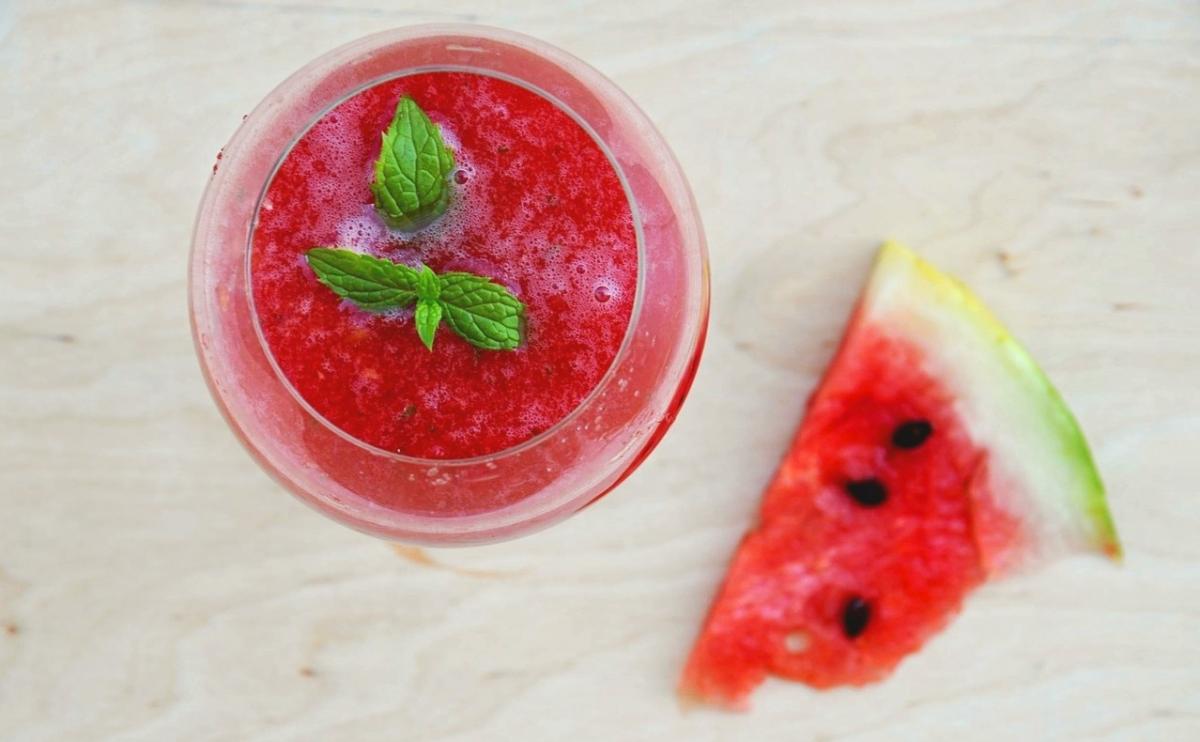 Forget stress with this naturally sweet, cooling de-stress drink. With Natural Vitality's Calm®, you get the perfect ratio of calcium and magnesium to help you unwind.
Prep time: 5 minutes
Servings: 1
Ingredients:
1 cup of cubed watermelon
1/2 of a skinned cucumber
6 washed raspberries
1 serving of Watermelon Natural Calm® - Natural Vitality
a splash of water
Directions:
1. Add all ingredients to a blender.
2. Blend away and enjoy!
Inspired by: Natural Vitality's Blog
*Content contained in this article is not intended to provide or to constitute medical or healthcare advice, nor can it be relied upon as preventative care, cure, or treatment for any disease or medical condition. You should consult a qualified healthcare professional for advice regarding the diagnosis and treatment of any medical condition and before starting any supplementation, nutritional, exercise, or other medical programs.