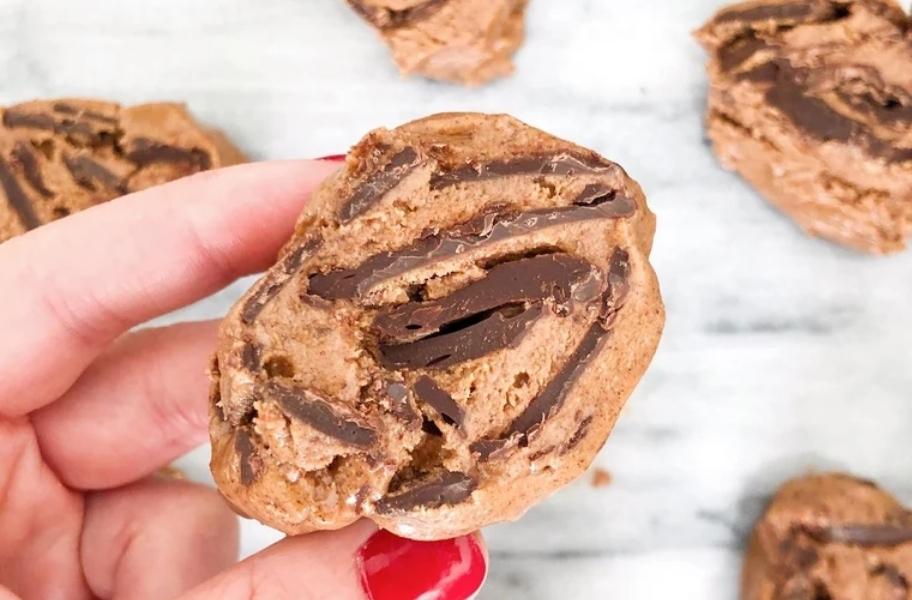 In the mood for a sweet treat that requires less than five ingredients? This delectable, 4-ingredient snack is no-bake! They may look cute on the outside, but these Vital Proteins Collagen No-Bake Protein Bites are packed with flavor on the inside. Each one is filled with almond butter for healthy fats, cinnamon for extra flavor and Vital Proteins Collagen Creamer® in Vanilla to boost collagen intake. Plus, this powdered Collagen Creamer is gluten-free, dairy-free and contains healthy fats and MCTs from the organic coconut milk powder.
Why collagen? Collagen is the most abundant protein in our body and after the age of 25, our collagen production slowly begins to decrease. Our hydrolyzed collagen powder is a must-add to every recipe. It helps to support healthy hair, skin, nails and joints while upgrading your wellness routine with every scoop, stir and sip!
Servings: 12 bites
Prep time: 15 active minutes
Ingredients:
1 cup smooth almond butter
1 tablespoon cinnamon
4 scoops Vital Proteins Collagen Creamer® in Vanilla
1 cup dark chocolate chips
Directions:
1. Mix almond butter, cinnamon and Vanilla Collagen Creamer in a mixing bowl.
2. Once well combined, place the batter on a piece of parchment paper. TIP: Place the parchment paper on a cookie sheet or cutting board for easy movement.
3. Spread the batter on the parchment paper, forming a large rectangle about ¼ inch thick, and place the batter in the freezer for 20 minutes.
4. Melt the chocolate, continuously stirring. Spread the chocolate on top of the first layer.
5. Roll the batter slowly, swirling the layers together.
6. Wrap the rolled batter in the parchment paper and place the batter in the refrigerator overnight. Slice the dough evenly, serve and enjoy!
A big thank you to Lindsay Zacharia @TheSimpleBite and our friends at Vital Proteins for this recipe! Shop our Vital Proteins selection online or in Fruitful Yield stores today!