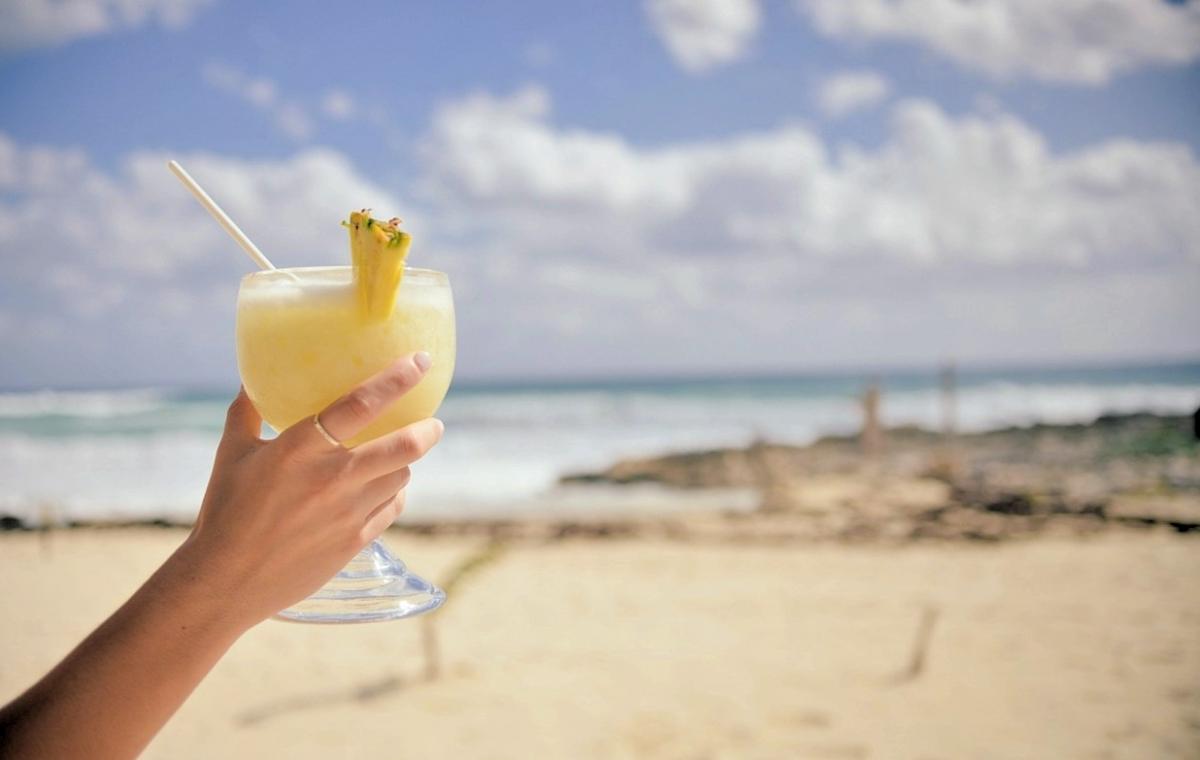 Even if you're stuck at home, you can still bring on the vacation vibes with this coconut-centric smoothie. We snuck in nutrient-dense kale, which ensures that this Vital Proteins Vacation Vibes Smoothie is as healthy as it is happy, at no cost to the tropical flavor!  (Check your nearest Fruitful Yield store for this week's produce selections.)
Prep Time: 5 min
Servings: 1
Ingredients:
6 oz. R.W. Knudsen Pineapple Coconut Juice (available in-store)
2 oz. unsweetened coconut milk
1/2 cup of Cadia Frozen Organic Tropical Berry Blend
1 packet Vital Proteins Collagen Peptides
A handful of organic baby kale (optional)
Directions:
1. Add all ingredients to a blender.
2. Cover and blend on high until smooth.
3. Serve, smile, and enjoy!