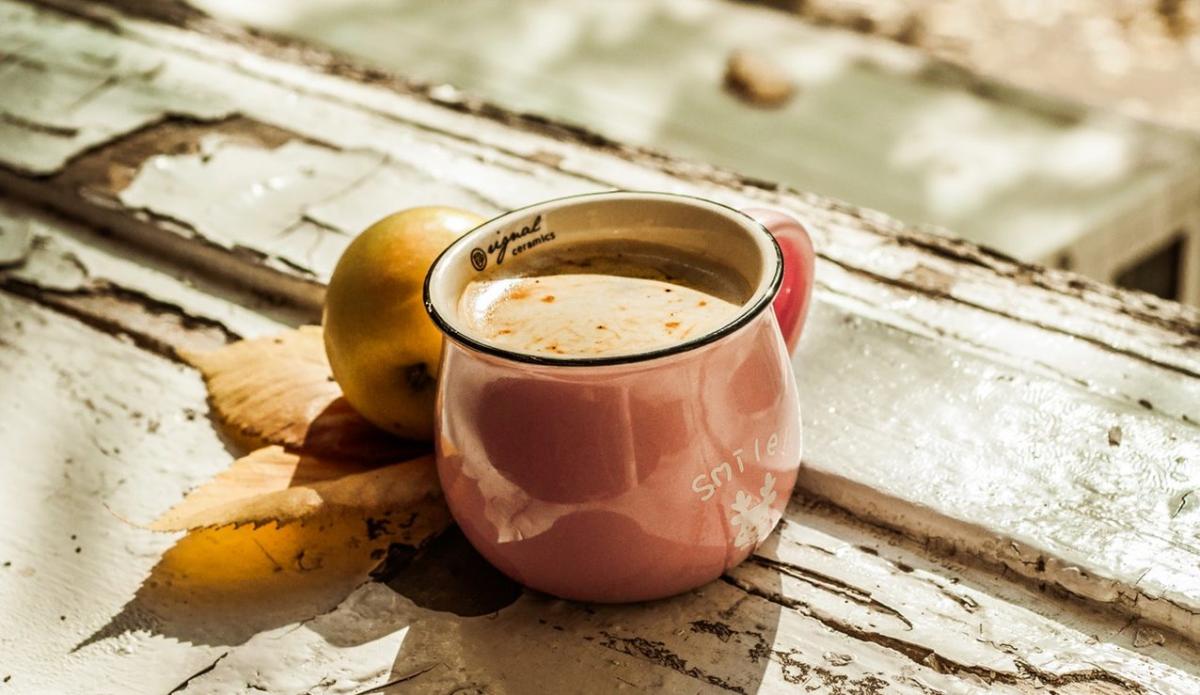 Everybody knows that the pumpkin spice latte takes center stage for tasty autumn beverages. However, unlike some conventional PSL's, our version has real organic pumpkin and 6 simple ingredients. If you are a caffeine lover, simply add one shot of espresso for each serving. If you want a kid-friendly version, stick to the recipe below. Without further ado, behold The Healthy Pumpkin Spice Latte! 
Visit us in-store for these ingredients!
Prep time: 3 minutes
Cook time: 10 minutes
Servings: 5
Ingredients:
1 1/4 cup Organic Canned Pumpkin
4 cups Cadia Organic Almond Milk (or your fave milk alternative)
1/3 cup NOW Organic Maple Syrup
1 1/2 tablespoon Pumpkin Pie Spice
1 tablespoon Organic Vanilla Extract
A dash of Organic Cinnamon
Directions:
1. Combine pumpkin, almond milk, maple syrup, cinnamon, and vanilla in a large saucepan over medium heat.
2. Use a whisk to blend well. Heat to a simmer; do not boil.
3. Remove from heat and whip with a milk frother, if you have one. If not, beat with your whisk. Serve it hot, topped with a dash of cinnamon! Like we mentioned above, you can always add a shot of espresso for each serving!