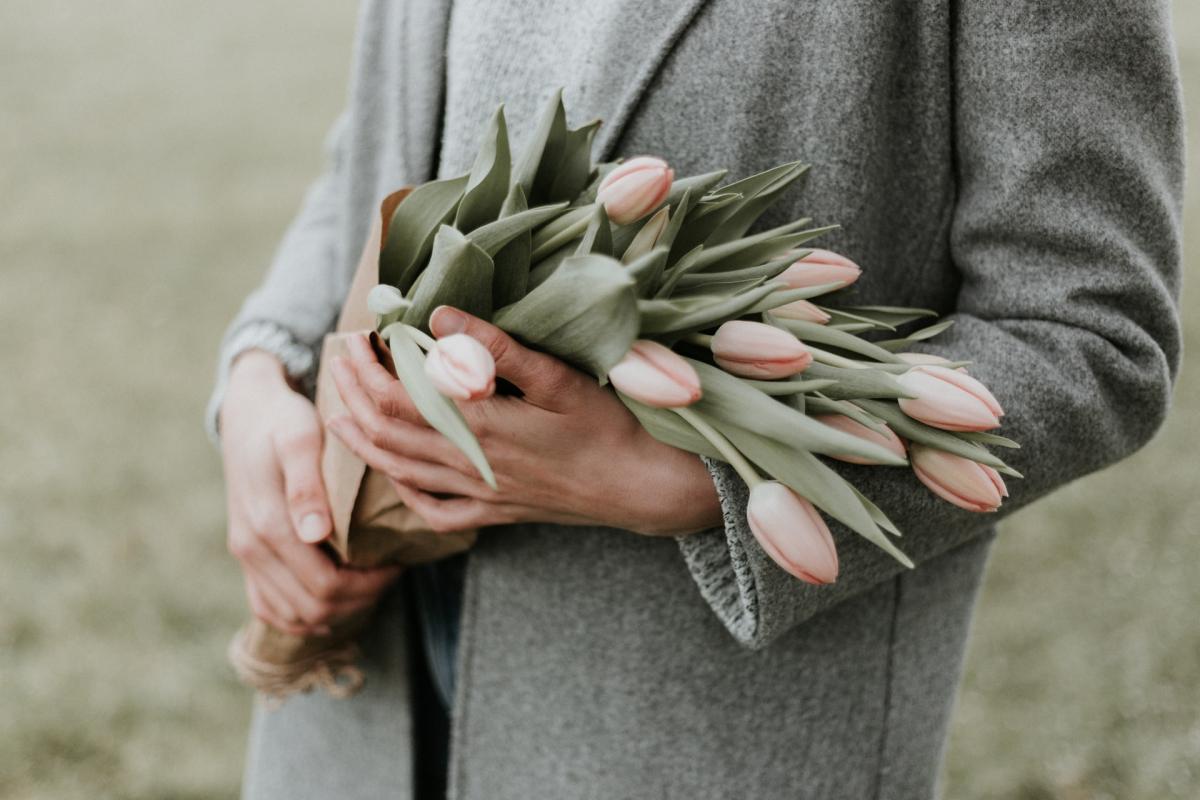 Here at the Fruitful Yield, we wanted to share some of our favorite gifts to celebrate Mother's Day! Our moms are always there for us when we need them, so why not take the time to show that we appreciate all they do with a few fun, unique gifts?
Perfect Gifts from Pacha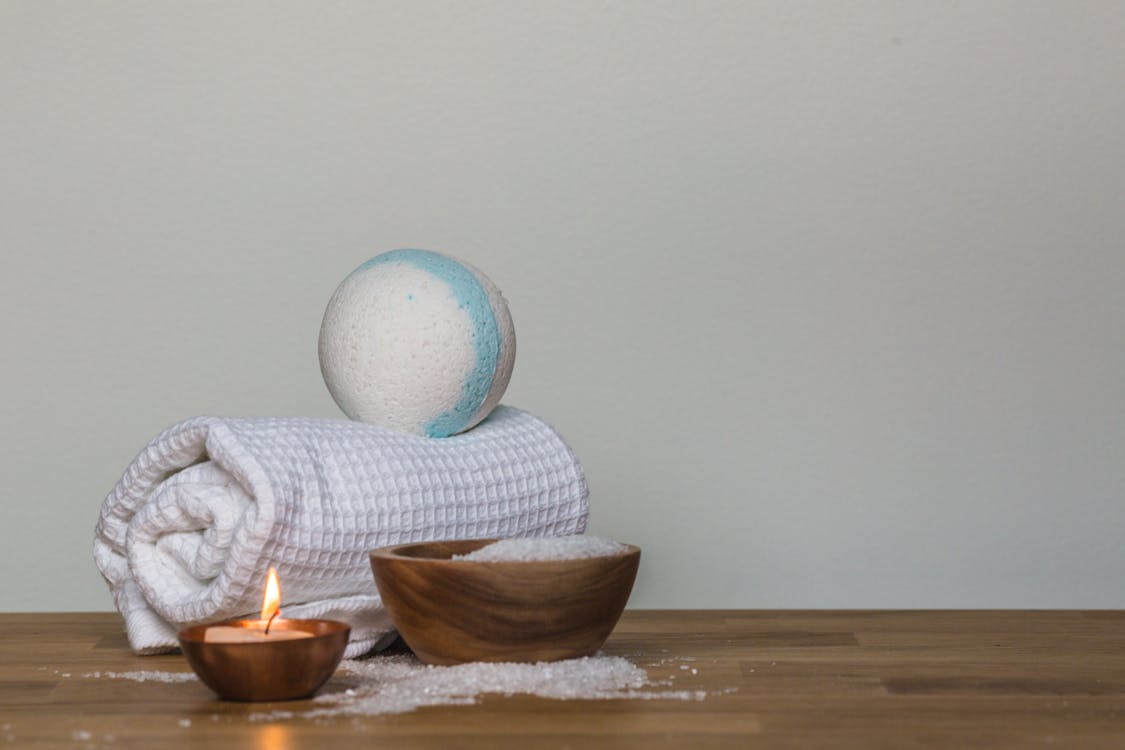 A perfect gift for complete relaxation! This Mother's Day, why not bring the spa to her? Pacha's handcrafted artisan soaps and bath brews feature nourishing oils and soothing herbal botanicals. Whether that be in the form of a farm-fresh, goat milk Frankincense & Myrrh Bar Soap or a Sleepy Lavender and Hops Bath Brew. Or, offer a luxurious bath experience with a myriad of bath bombs in sweet scents such as rosewater and honey almond. Why not throw in a Soothing Rose Facial Mask for the full spa experience?
Terra Natural for the Cool, Boho Mom
For in-store shoppers, look no further than Terra Natural Designs for a completely unique item. Created by indigenous Kichwa communities in South America, each handmade garment tells a rich story. Their items range from colorful headbands and scarves, vibrant scrunchies, coin purses, and perfect on-the-go bags! Celebrate mom while simultaneously supporting conscious consumption and sustainability. A gift with a purpose! Learn more about Terra Natural Designs' mission on their website.
A DIY Gift from the Heart

Everyone loves a homemade gift and moms are no different! This year, why not take a few moments to make something special to show that you care? We have a variety of beauty DIYs available online, such as 3 Ingredient Facials and a Peppermint Body Scrub. Or, make her a one-of-a-kind perfume by mixing five to ten drops of essential oil (we love lavender and vanilla) along with a hydrating carrier oil like avocado or coconut. The DIY possibilities are endless! For those on a time crunch, NOW offers roll-on essentials oils in calming peppermint and lavender.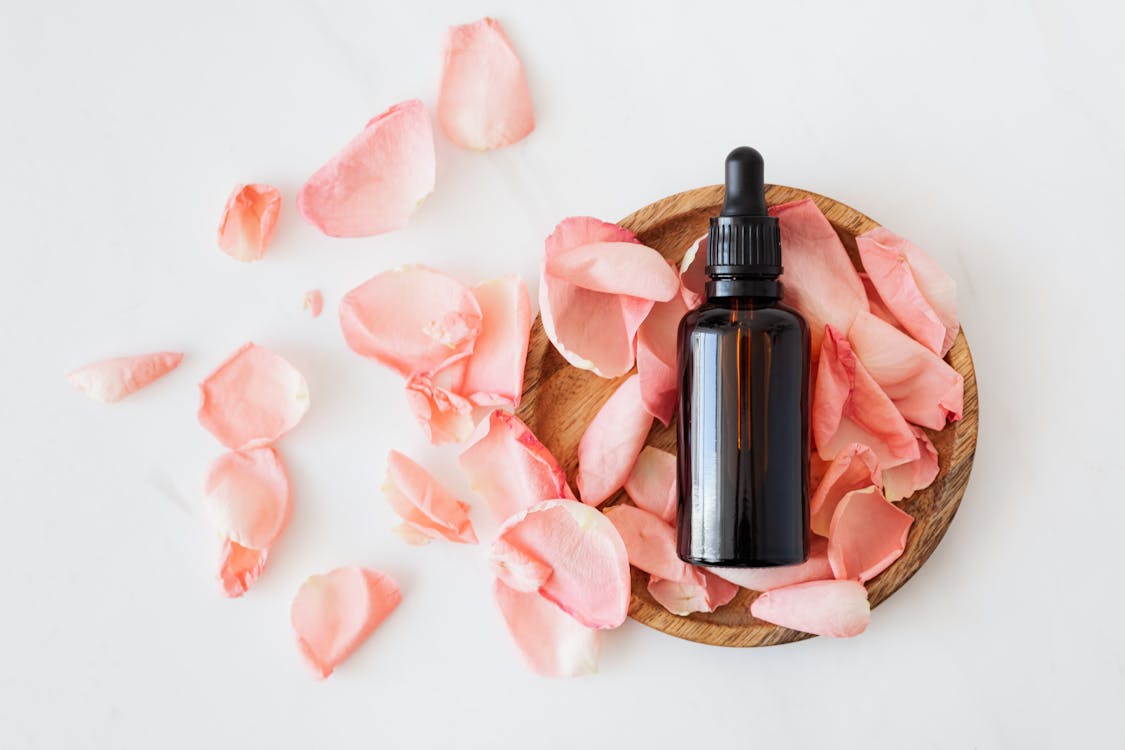 Beauty kits are a great gift that offer moms the chance to try a few products at once! For the natural skincare lovers, Andalou offers a variety of "Get Started" kits in their targeted skin lines, like their Soothing Rose kit and Age-Defying kit. With potent plant botanicals and antioxidant-rich ingredients, these kits are a fantastic way to boost their beauty game! Each set contains five must-have products including a cleanser, toner, mask, day cream and night cream.

We also offer another travel-friendly kit for busy moms! Derma-E Travel Kits focus on brightening and purifying the skin. With TSA-approved sizes and a complimentary bag and scrubber, this is a perfect gift that can be used to refresh lackluster skin. Each kit offers a creamy cleanser, potent serum, and a nourishing cream for ultimate hydration.
 We hope this list helped give you ideas and inspiration for Mother's Day! Feel free to share any of your own personal Mother's Day suggestions in the comments below, or visit us in-store for last minute shopping and gift ideas!