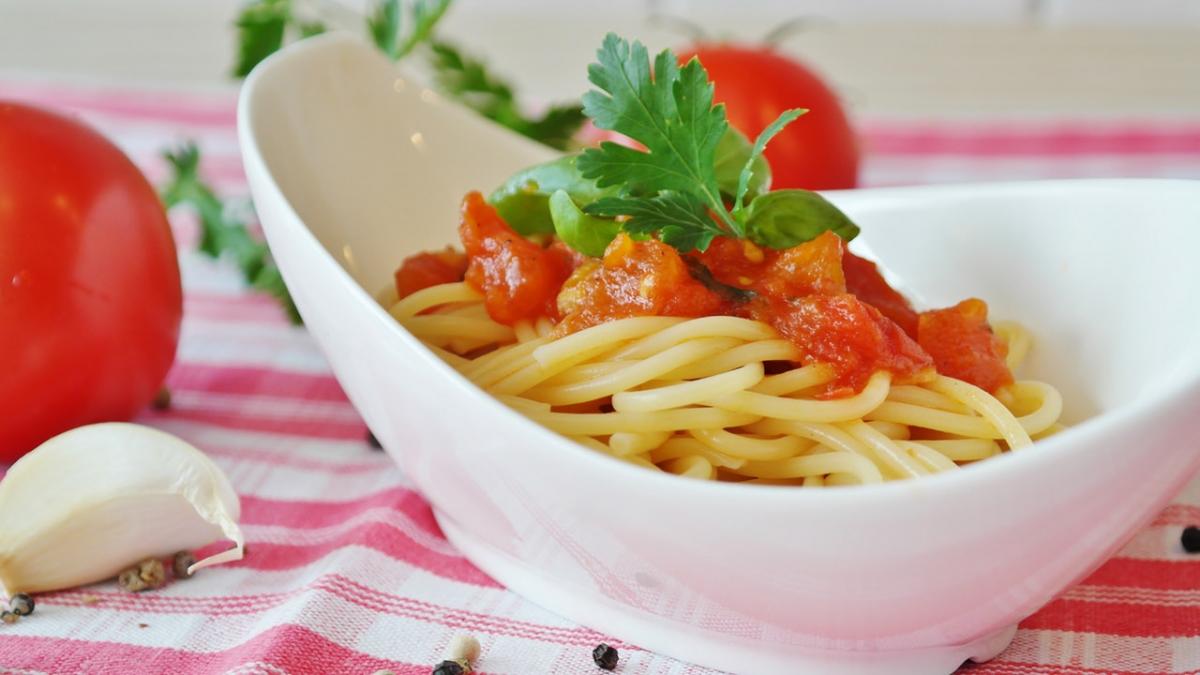 Forget the spaghetti sauce! Enjoy a true pasta dish with this easy Sun-dried Tomato Sage Gluten-Free Pasta recipe. Cook your pasta and then sauté everything together for a quick and comforting meal that will become a go-to on nights when a lot of cooking just isn't in the cards.
Prep Time: 12 min
Cook Time: 5 min
Servings: 4
Ingredients:
1 box of NOW Organic Quinoa Spaghetti Pasta
¼ cup Ellyndale Organic Extra Virgin Olive Oil
½ cup sun-dried tomato
1 teaspoon finely chopped, fresh sage
½ teaspoon pepper
¼ teaspoon salt
1 clove of pressed garlic, using a garlic press
Directions:
1. Bring water to a boil, add pasta, and cook for 12 minutes.
2. In a large pan, place extra virgin olive oil over medium heat.
3. Add sun-dried tomato, sage, pepper, and salt. Cook for 3 minutes, until sage begins to crisp.
4. Add pasta and pressed garlic to the pan and cook for an additional 2 minutes. Serve immediately and enjoy!