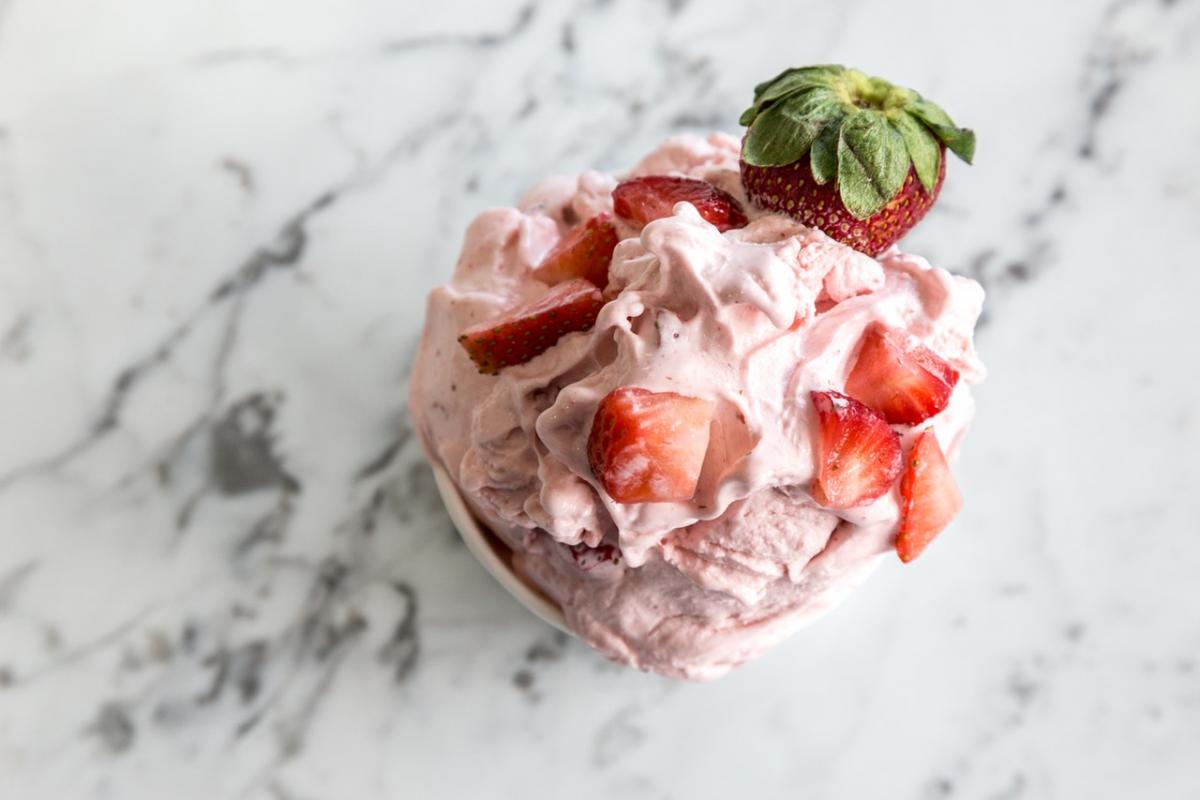 Need something sweet for your sweetie? Complete your Valentine's Day dinner with a fruity and refreshing scoop of this post-dinner palate finisher. Nice Cream is dairy-free and vegan so everyone can enjoy!
Ingredients:
1 cup frozen
banana slices
½ cup
organic almond milk
Directions:
1. In a food processor, blend bananas, almond milk, cashew butter, berries, and monk fruit liquid for 1-2 minutes until smooth.
2. Transfer nice cream into a container and freeze for at least 1 hour or until firm.
3. Enjoy with toppings or as-is!
For storage, keep for up to 2 weeks in a tightly sealed container. Let sit out to soften slightly before serving.
We hope you enjoy and let us know your Valentine's Day plans in the comments below!