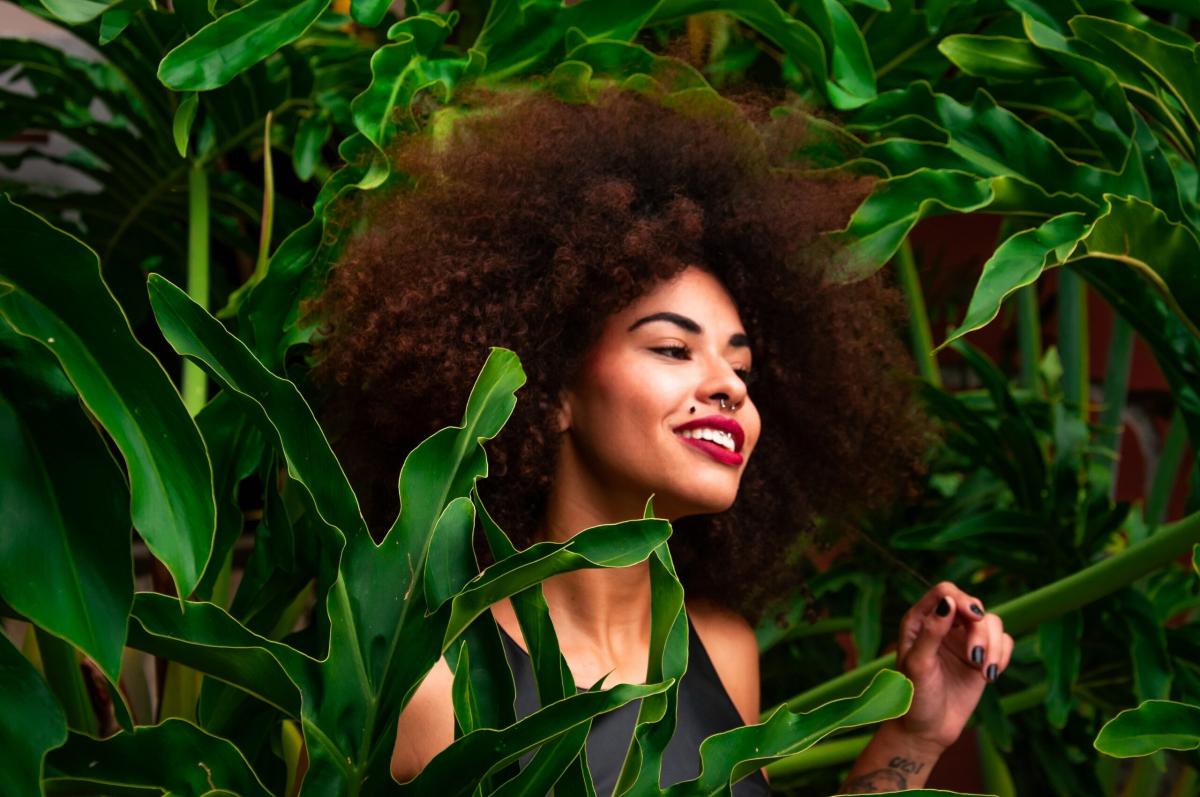 Today, we wanted to introduce and highlight a new-to-our-shelves brand we have been loving: SheaMoisture! Founded in 1991, the brand was actually inspired by Sofi Tucker, a mother and businesswoman who sold shea butter and African black soap in Sierra Leone in 1921. With a focus on sustainability and charitable giving, SheaMoisture has been a pioneer in the fair-trade community.
What is shea butter? Shea butter actually stems from the nut of the African shea tree. The "butter" is the extracted fat from the shea nut which explains its ultra-moisturizing effects on the skin. It is a widely-known ingredient in skin care because of its high fatty acid and vitamin content.
SheaMoisture offers the benefits of shea butter in a variety of formulas. For instance, they offer shea paired with antioxidant-rich moringa for a nourishing shampoo or infused in a hair mask with Manuka honey for intense hydration. Shea butter can be enjoyed and benefitted by all skin and hair types. SheaMoisture never formulates with harmful ingredients like parabens, petroleum or phthalates.
In addition, the company is also certified cruelty-free and registered as a B-corp business. SheaMoisture is proud to support local communities. Whether that be in Ghana where their shea butter is sourced, or in the US where they donate to support educational and entrepreneurial programs. The company states, "We invest proceeds from every purchase into the community. Our programs are designed to create an inclusive and thriving society from the US to Africa. To date, you have helped us fund millions in education, healthcare, safety, and fair wages."
Throughout the past year SheaMoisture has placed a special emphasis on helping minority businesses affected by the pandemic. They have created community initiatives and business funds to support locally. Along with the financial help, SheaMoisture has created an online learning hub that "gives business owners access to resources, mentorship/leadership, and advice on how to prepare for economic downturn." For more information on this, visit their website.
To stay up-to-date with SheaMoisture, check out their Instagram @sheamoisture. To learn more about what SheaMoisture products we sell, visit our website or stop by in-store to browse our selection. Do you have a favorite SheaMoisture product? Let us know in the comments below!