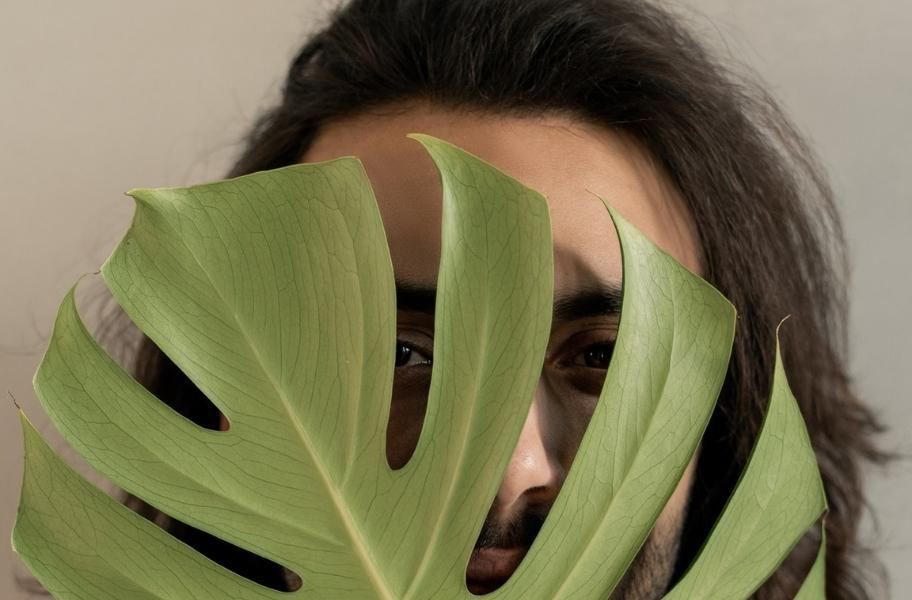 Join FY Manager and DIY creative, for this new live stream tutorial. Are you losing hair due to stress, past use of harsh chemicals, or otherwise? Along with speaking to your doctor, add these all-natural DIY hair treatments as a treasured part of your hair care routine. Visit us online or in-stores for these ingredients, essential oils & much more!
Hair Growth Treatment Oil Ingredients:
1/2 cup preferred carrier oil, like coconut, avocado, etc.
1 tablespoon Castor Oil
10 drops Peppermint Oil
5 drops Rosemary Oil
5 drops Tea Tree Oil
5 drops Lavender Oil
5 drops Vanilla Oil, optional
Hair Growth Treatment Oil Directions:
1. Use a funnel to mix all ingredients in a recyclable glass bottle or container.
2. Sectioning hair, apply oil to scalp massaging in as you go. Gently work through length of hair and loosely twist hair into a bun or topknot.
3. You can apply a shower cap or bag to seal in warmth so that oils can penetrate the scalp and length of hair. Leave on for 45 minutes.
4. Gently shampoo to remove oil.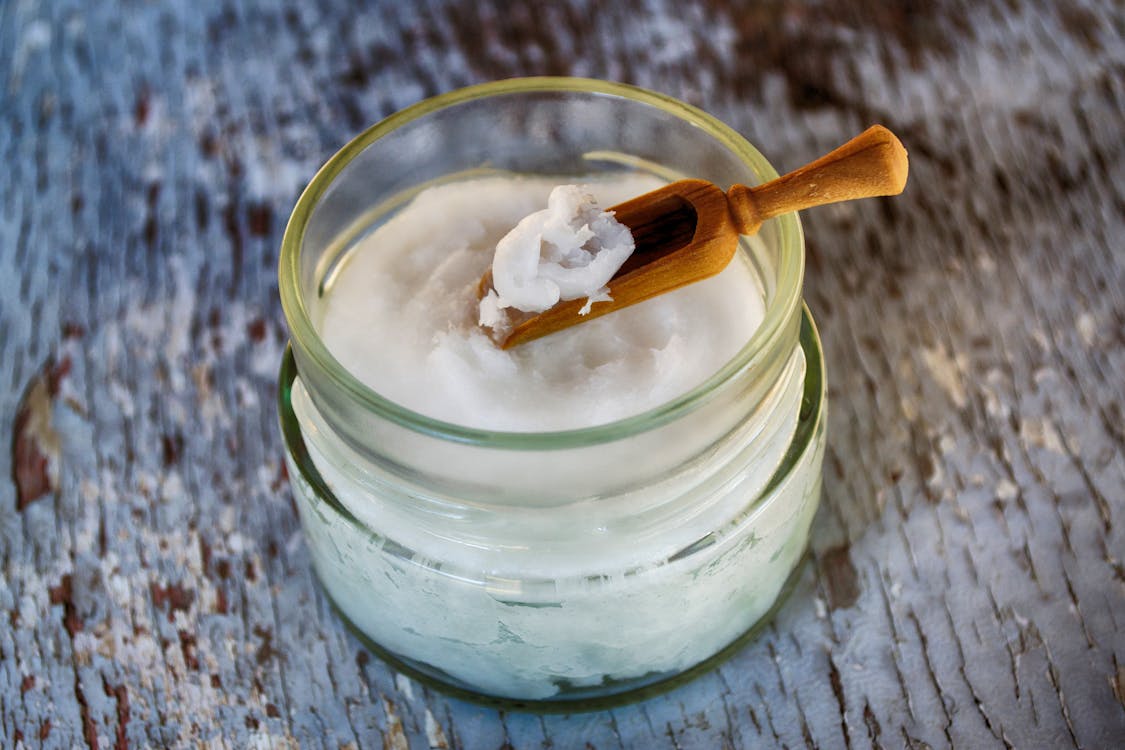 Your hair mask will be a white, fluffy consistency that melts clear as it warms in your hand.
Hair Growth Nourishing Mask Ingredients:
2-3 ounces shea butter
1 tablespoon coconut oil or Jojoba oil
1 tablespoon of castor oil
20 drops Peppermint Oil
10 drops Rosemary Oil
10 drops Tea Tree Oil
10 drops Lavender Oil
10 drops Vanilla Oil, optional
Hair Growth Nourishing Mask Directions:
1. On the stove--heat small amount of water in a pot. Scoop shea butter into a heat safe bowl place on to pot or use a double boiler if available.
2. Once boiling remove from heat, shea butter will be almost melted. Do excessively heat the shea butter as nutrients could be lost.
3. Stir in all other oils.
4. Mix with a hand mixer medium to fast or standing mixer for 10 minutes. The mixture should look frothy at 5 minutes, will resemble whipped cream at 10 minutes and after an additional 20 minutes of mixing should be fluffy and thick.
5. Apply to scalp and work through ends. Cover hair with a shower cap.
6. Leave on for 30 minutes to an hour before washing out.
Note that this can be stored in a cool dark place preferably in a glass container and used for six months to one year. It can also be used for skin! We hope you enjoy this tutorial, and join us for our next DIY live stream on Instagram, 10 AM on the 2nd Friday of the month!