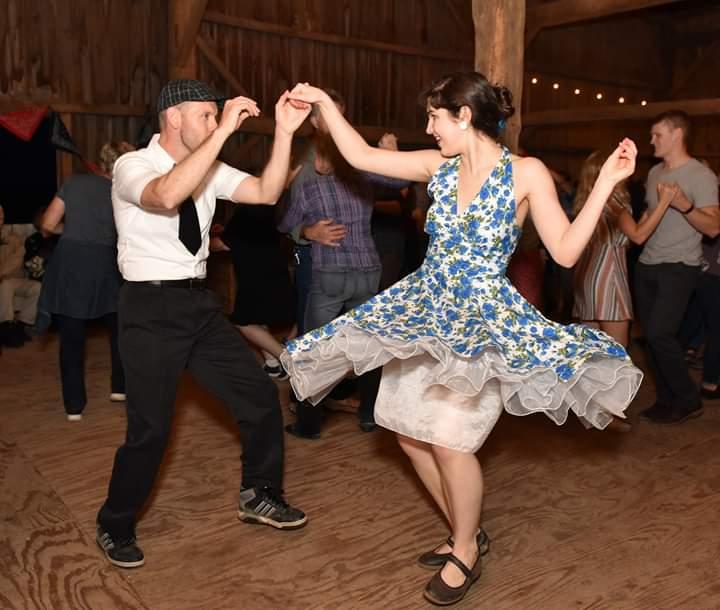 To celebrate National Creativity Day, one of our Fruitful Yield team members shares her story. We hope it inspires you to consider the role of balance and creativity in your own health journey!
The Journey
My journey to better health has been longer and harder than I expected, but I am grateful for it. The journey brought me here-- working for a business that helps others live healthier lives; collaborating with coworkers who feel like family; and knowing that I can make a difference through the work I do, including sharing my story!
For most of my life, I struggled with candida imbalance and anemia. The road to recovery involved more doctors, supplements, and changes to my diet and lifestyle than I expected (or wanted). Yet even more important to my recovery was a lesson in balance and learning to take care of my whole being, not just my body.
Desperate to find relief from my symptoms, I let my obsession with health dictate my life instead of empower it. I was too afraid to eat this and too tired to do that. Although my lifestyle was healthier, I wasn't thriving. Something was missing, and I wouldn't find the answer in any diet or supplement regimen.
The Missing Piece
While I focused on improving my physical health, I had to acknowledge another part of me that was suffering: my creativity. I have always been an artist, expressing myself in images, words, and dance. But it was hard to make space for art when I was consumed with prepping meals and getting enough sleep. I longed to pursue my art, but I never seemed to have enough strength or energy.
I had a choice to make: wait until I was "healthy enough" to pursue my dreams, or pursue them as best as I could now and be ok with whatever that looked like. Thankfully, I chose the latter. I've started taking dance lessons again, and sometimes I stay out late to practice. Ironically, I've found that this creative expression often makes me feel even better than getting "enough" sleep (as long as I don't do it too many nights in a row!).
Learning to Thrive
When I dance, my soul expresses itself through my body. I feel God's love, and I respond with joy and gratitude. There is a life that springs up from my dance that is stronger than any symptom and deeper than any disease. It reminds me that my life isn't measured by how I feel on a given day; that one dietary slip-up (or two or ten) won't determine my health; that I am part of a larger community than myself and a bigger story than my own. It teaches me to follow an eternal rhythm that beats louder than the alarm clock, time clock, or ring tone. And I can choose to dance to it every day.
Obviously, I can't live my life on the dance floor. And sometimes the healthier choice is taking a night off to give my body some extra rest. But I can live my life as if it were a dance. In the midst of my busy schedule, I can follow a purpose that transcends my career, lifestyle, and even my health. In a beautiful exchange, I find that the more I live into this purpose, the more I thrive in all other areas of life.
For me, that creative expression is dance (and writing about it!). But you don't need to move across a ballroom floor to be able to dance through your life. What creative expression makes you come alive? What step of faith could you take to pursue soul care, and how might it benefit your health (and your #MyFruitfulStory)? You won't know until you try—and for the sake of your soul, I hope you do!
Cheering for you all the way,
Christine
Dance photos used with permission, courtesy of St. Charles Park District and Primrose Farm, photographer Mike Frankowski (unless otherwise specified)