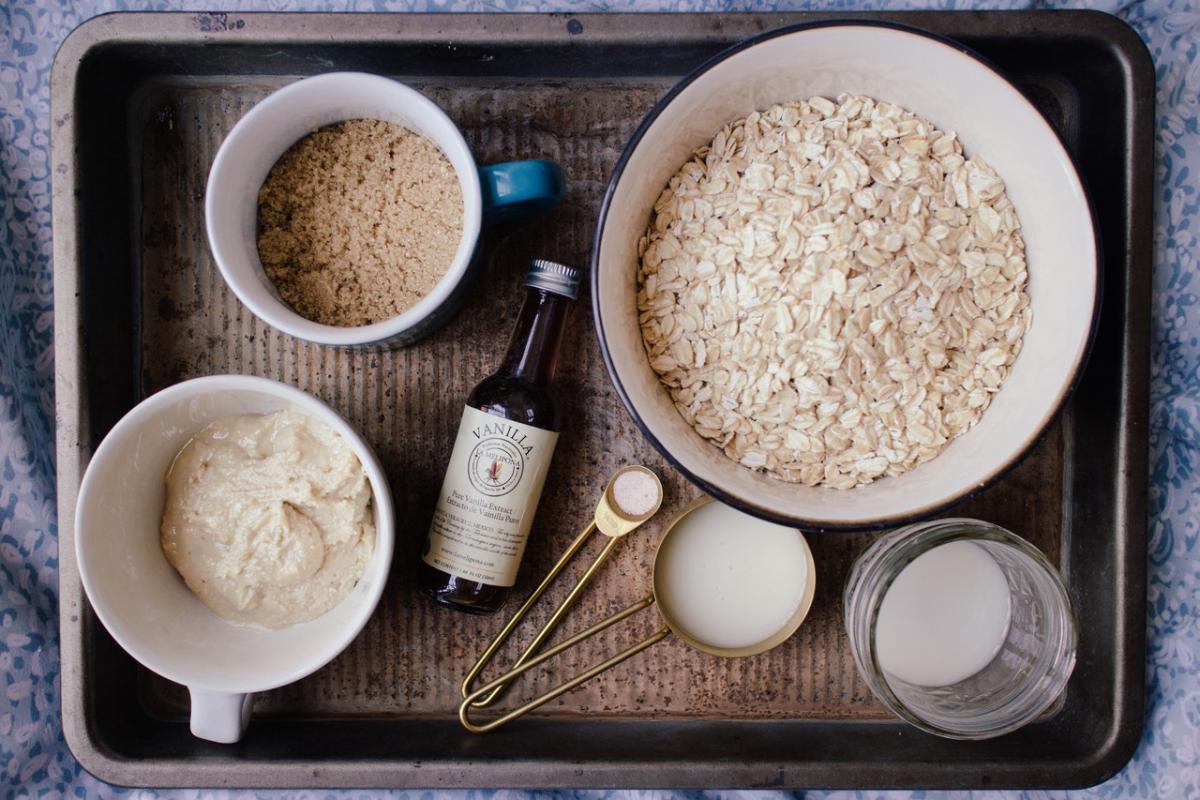 In today's Facebook and Instagram live streams, Florinda will demo this DIY oat milk recipe. You really need to see it to make it, so be sure to join us every other Friday at 11 AM for more Frutiful Fridays with Florinda!
Ingredients:
1.5 cups of organic oats
1 serving of powdered maca (may be different depending on brand)
4 dates
1 vanilla bean
Pinch of salt
4 cups of filtered water
Directions:
1. Blend all ingredients on high speed for 2-3 minutes or until smooth.
2. Strain through a nut milk bag or fine-mesh sieve lined with cheesecloth, squeezing out as much liquid as possible.
3. Pour into jars and refrigerate for up to 1 week.