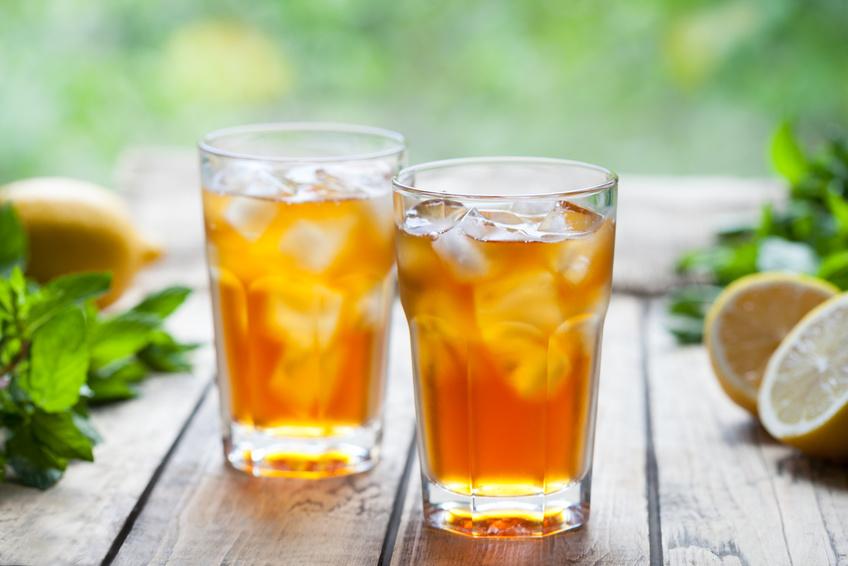 Spice up your lemonade while boosting the antioxidant value of this classic summer beverage! Iced turmeric lemonade is easy to make in a shaker cup and convenient for on-the-go refreshment. Cheers!
Prep time: 5 minutes
Servings: 2
Ingredients
16 ounces water
1 stick Acai Lemonade Slender Sticks™
1/4 teaspoon organic turmeric powder
1/2 Cup ice
Directions
1. Add water, Acai Lemonade Slender Stick, and turmeric to a shaker cup. Shake vigorously to combine.
2. Pour over ice in a glass. Serve and enjoy!