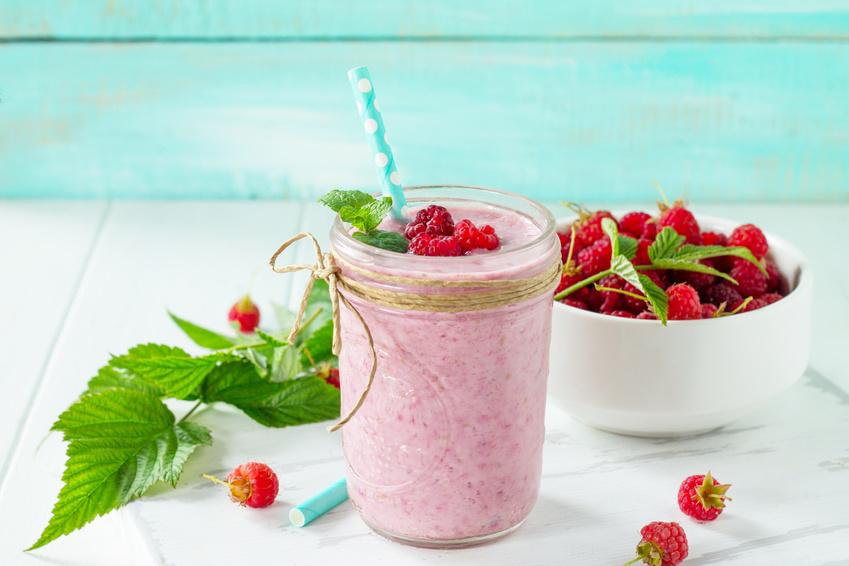 If you find yourself feeling sluggish and ready to remove some toxins from your body, it's time to detox! (Don't worry, it's not as hard as it sounds!) Our I Dream of Detox smoothie is delicious with all the right ingredients to help you look good, feel good, and keep your system moving.
Prep Time: 5 minutes
Servings:  1
Ingredients:
8 ounces of Lily of the Desert Cran-Apple Aloe Juice
1 cup frozen raspberries
1 cup frozen strawberries
2 Tablespoons of freshly squeezed lime juice
Directions:
1. Add aloe juice, raspberries, strawberries, and freshly squeezed lime juice to a blender. 
2. Cover, blend, and serve for the ultimate yummy detox!
Garnish with fresh mint leaves and share a photo of your detox creation! Be sure to tag us on social media using @FruitfulYield or #TheFruitfulLife!