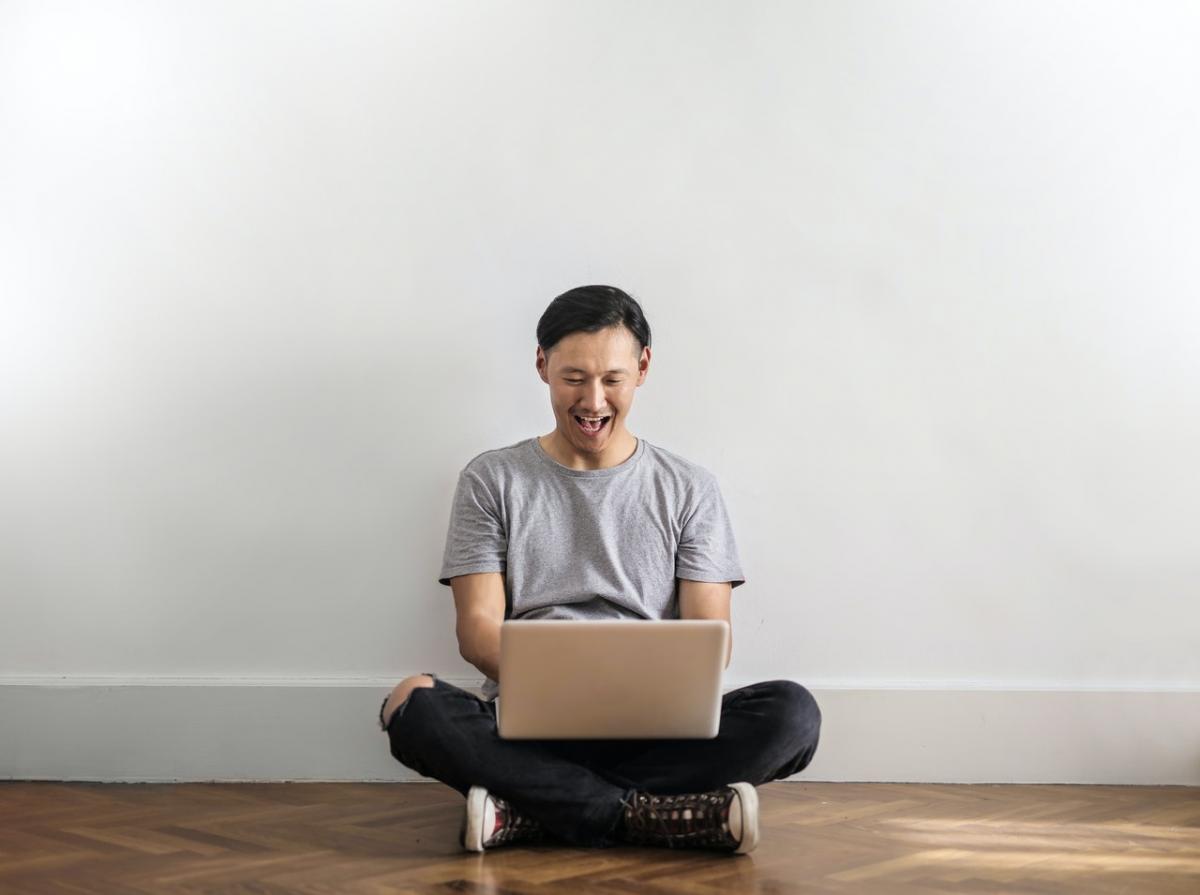 Hello all! Today FY Writer/Editor Michelle will share a small piece on the magic of Netflix comedies during quarantine. We hope you try them out, and enjoy them as much as we do!
COVID-19 turmoil on a local and global scale is devastating. On top of that, many of us are separated from friends and family. But, at the end of the day, when you've done all you can to be healthy, you still need to take time and watch something lighthearted. How else are we going to make it through?
According to the article, Stress relief from laughter? It's no joke from the Mayo Clinic, laughter can positively stimulate organs, relax stress response, and soothe tension in the short-term. Long-term, the article continues, it can improve the immune system, relieve pain, aid in coping, and improve mood. We are NOT trying to say that laughter is a cure for the novel Coronavirus! (If you have been exposed or experience symptoms, speak to your doctor immediately.) Rather, we mean that laughter is a positive thing for mind, body, and spirit. This can only help you, so why not?
With this in mind, it only makes sense that if you're watching copious amounts of Netflix anyways, many of those choices could be comedies! Personally, when quarantine became official in Illinois, I became depressed. The problems of normal life did not stop, and coping with these issues while in social isolation became more difficult. Finally, my sister asked me what I'd been watching on Netflix, and convinced me to opt for lighthearted content.
I switched up my routine from WWII historical fictions and Tiger King to Harold and Kumar go to White Castle, and That 70's Show. I don't recommend these specific comedies for everyone, but rather, your favorite funnies. This could be a stand up routine from your favorite comedian, a classic sitcom, or even a feel-good rom-com.
Soon, I was feeling a little bit better about my issues and life in general. That doesn't mean that I stopped caring about the world, checking the latest recommendations from the CDC, or FaceTiming vulnerable friends and family. It simply meant that, at the end of the day, I was allowing myself to laugh and have a sense of balance and normalcy in my life. So, watch that episode of The Office! Let yourself laugh fully when Kevin drops a whole vat of chili on the office floor! Your mind, body, and spirit will thank you for it.
We hope you enjoyed this lighthearted piece, and can find joy, even in the midst of sadness. The two can and must coexist for the health of the spirit. Comment below with something that makes you laugh, and catch another lifestyle piece on the blog next Thursday!