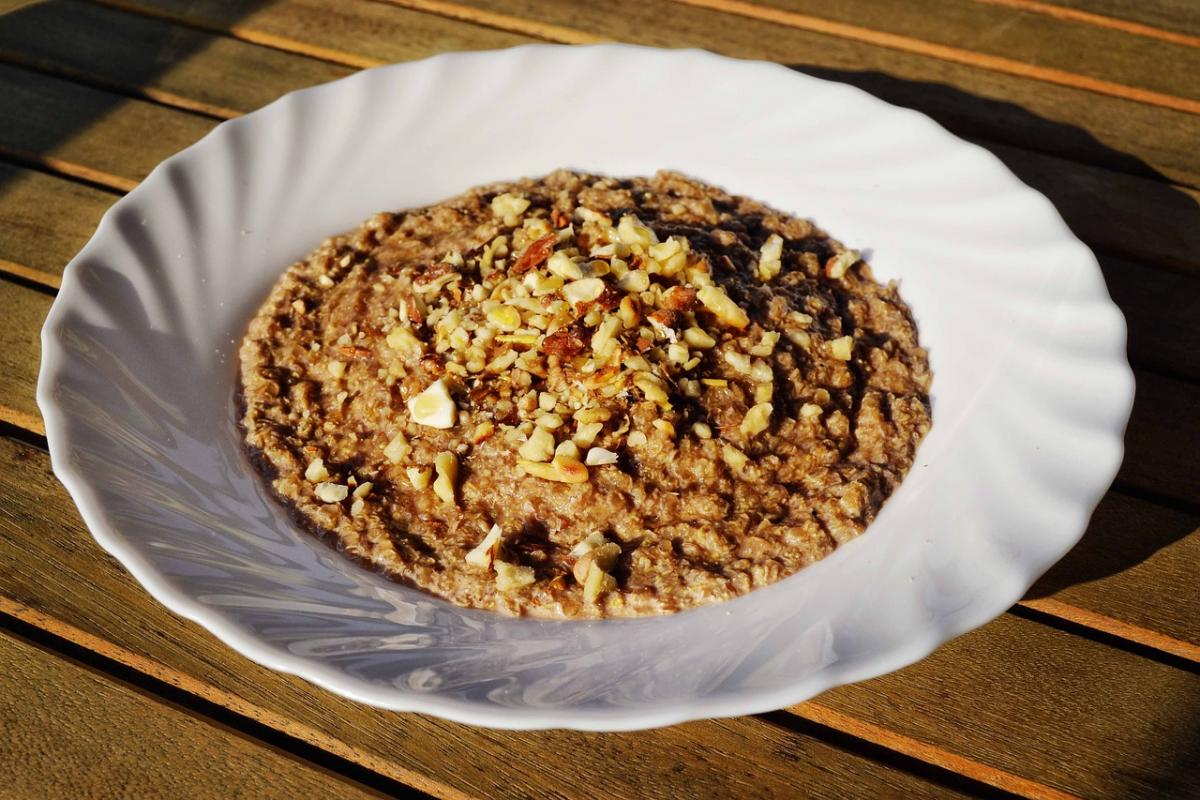 Living a gluten-free lifestyle but looking for an alternative to traditional bread stuffing? You're in for a treat! Hearty quinoa pairs with caramelized onions, apricots and almonds for a savory stuffing with a hint of sweet citrus. Enjoy all the flavor without any of the gluten in this delicious side dish!
Servings: 8
Prep time: 15 minutes
Cook time: 30 minutes
Ingredients
1/2 Cup Raw Almonds, chopped
2 Cups Cadia® Organic Low Sodium Vegetable Broth
1 Cup Organic Whole Grain Quinoa
1 Tablespoon Organic Virgin Coconut Oil
2 onions, chopped
1 sprig rosemary
1 Tablespoon Organic Sucanat® Cane Sugar
1 Cup Organic Dried Apricots, diced
1 Tablespoon orange juice
2 teaspoons Redmond Real Salt®
Directions
1. Toast almonds in a sauté pan over medium heat for 2 minutes. Set aside.
2. In a pot over high heat, combine vegetable broth, rosemary, apricots, quinoa, 1 teaspoon of salt, and orange juice.
3. Bring to a boil, then lower heat to a simmer for 10-15 minutes or until quinoa has absorbed all the liquid.
4. In a separate pan, sauté onions in coconut oil, Sucanat sugar, and remaining sea salt until onions are soft and golden brown.
5. Combine caramelized onions with cooked quinoa and serve warm. Garnish with additional toasted almonds and rosemary if desired.
Do you have a favorite gluten-free dish for the holidays? Share it with us by uploading a photo to Instagram or Facebook and tagging Fruitful Yield (use hashtag #TheFruitfulLife). Or, describe it in the comments below!