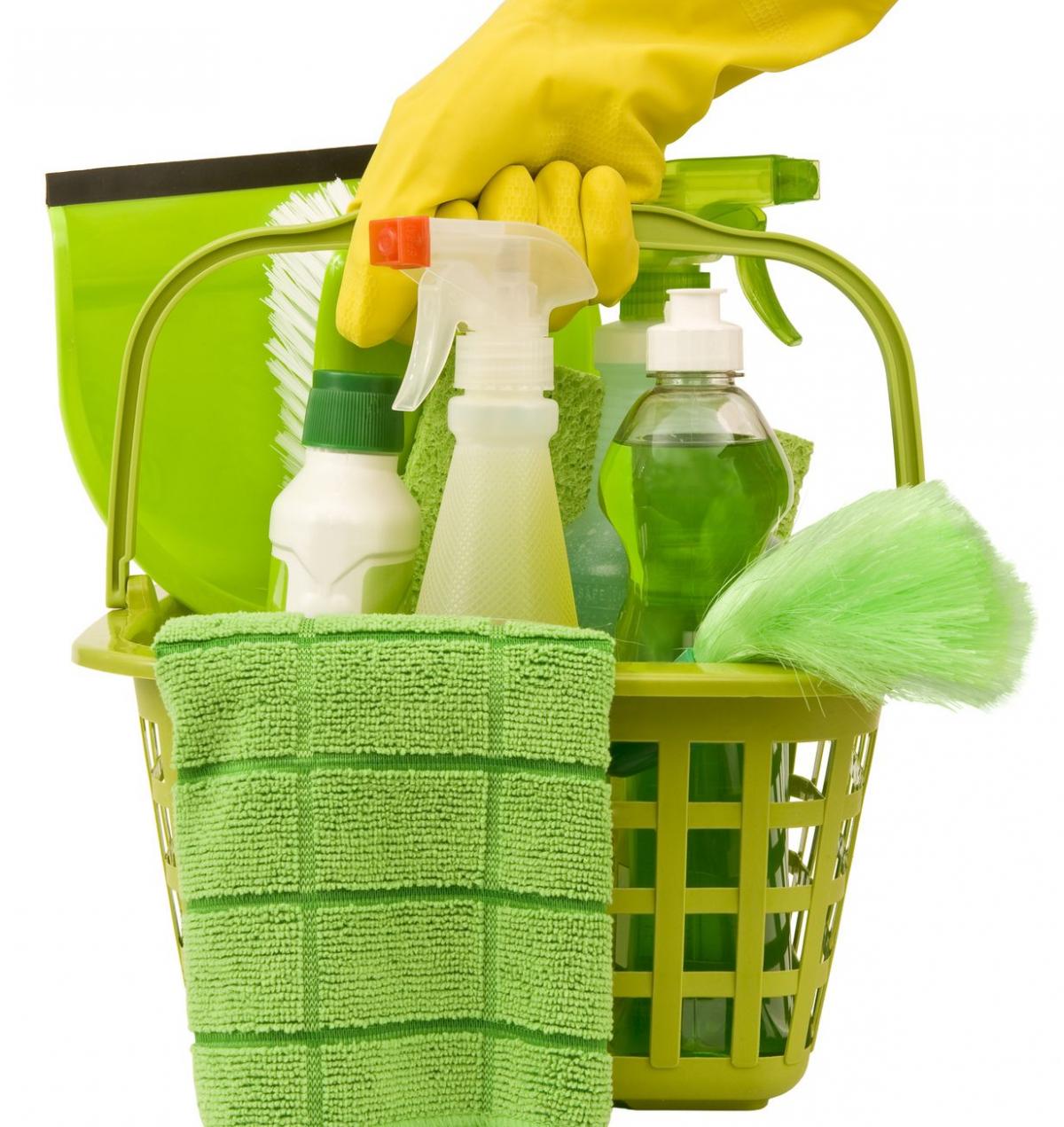 Welcome spring with a clean house with this lovely all-purpose cleaner. This cleaner is powerful, effective and all natural. It works on many surfaces, including tile, toilet, mirrors, and some counter tops!
Prep time: 5 minutes
Ingredients:
3 cups water
1 cup white vinegar
3 tablespoons baking soda
10 drops of tea tree essential oil – NOW
5 drops of lemon or orange essential oil – NOW
Directions:
1. Place a large bowl in your sink.
2. Add water, vinegar, baking soda, and essential oils. *Adding baking soda may cause formula to fizz.
3. Allow fizz to settle, stir, and pour into a large spray bottle.
4. Spray onto desired surface and wipe clean. For extra sticky messes, allow to sit before wiping.
* Natural essential oils are highly concentrated and should be used with care. Do not exceed dilutions recommended for this recipe. For adults only. Keep out of reach of children. Not for internal use. Avoid contact with eyes. Consult healthcare practitioner before using if pregnant/nursing. Not intended for use with pets. Discontinue and consult your healthcare practitioner if rash appears after skin contact.