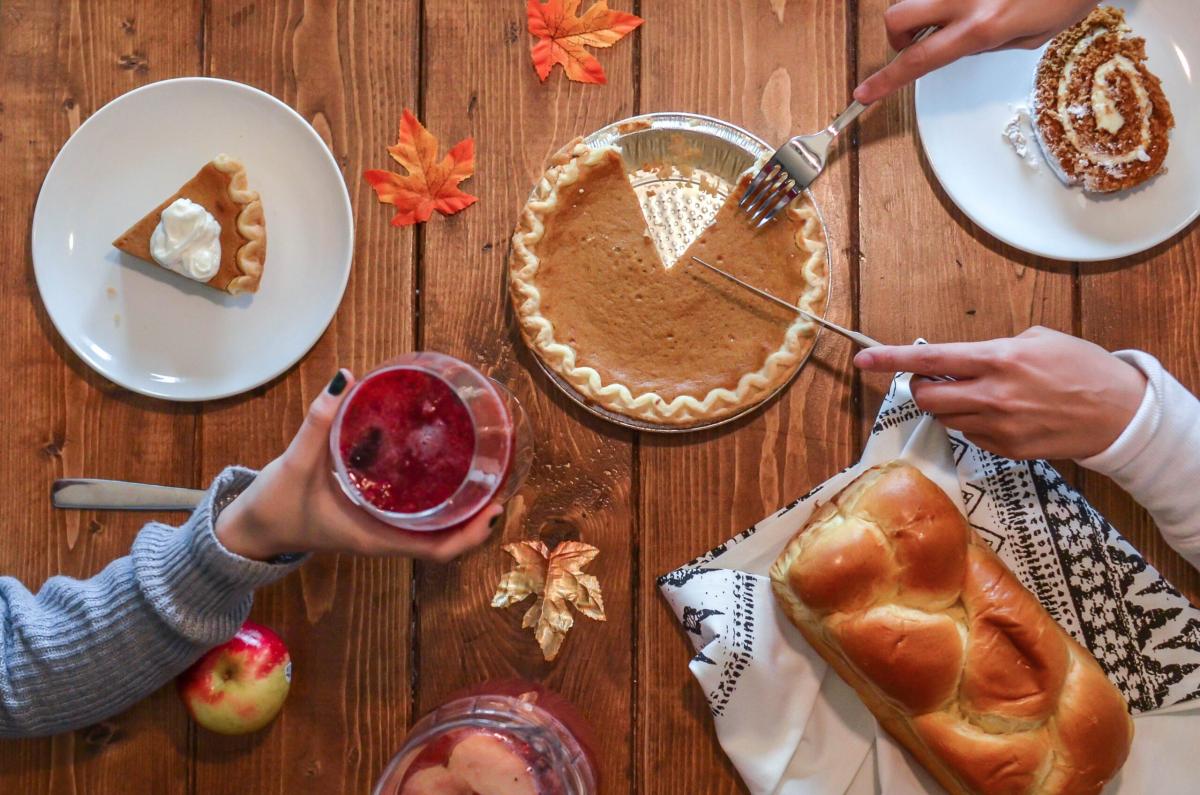 Here at the Fruitful Yield, we love getting in the fall spirit! Throughout the month of November we have introduced a variety of holiday-inspired items. Today, we wanted to highlight some of our favorite fall picks!
Pacha Soap Co. Pumpkin Harvest Soap + Whipped Scrub
Switch up your shower routine with this delicious smelling soap! Pair with the Whipped Soap + Scrub for smooth and supple results. Made with sustainable palm oil, these items are zero waste and feature skin-loving ingredients like organic maple syrup and pumpkin seed oil. Great as a holiday gift or enjoy on your own!
KITU Maple Pumpkin Super Coffee
Move over Pumpkin Spice Latte—this KITU coffee offers the spiced warmth of a PSL, but using organic coffee beans and energy-boosting MCT oil. Created with wholesome ingredients and zero grams sugar. Enjoy the benefits of clean caffeine with no crash.
Dandie's Pumpkin Marshmallows
Our favorite
vegan marshmallows
have arrived with a fall twist! Made using tapioca instead of gelatin, this delicious alternative contains no artificial colors or flavors. Non-GMO and Kosher certified and gluten-free. Scoop on top of a steaming hot cup of cocoa and embrace the warming seasonal flavors.
Wholly Wholesome Pumpkin Pie
At this point, fall is almost synonymous with pie. For those looking for a quick and convenient treat, look no further than this crowd-pleasing, easy-to-bake pumpkin pie. Perfect for any small gathering, this vegan-friendly dessert will suit all!
Dennis Farms Maple Coated Nuts + Maple Leaves
The sumptuous flavor of maple in its natural plant shape! Available in individual packaging or in a festive-designed six leaf container. Or savor the decadent flavor sprinkled over nuts, such as almond or walnut. Created with no additives and zero GMOs, this is a sweet treat without the guilt.
Sweet Ali's Pumpkin Treats
Experience pumpkin in a variety of ways. Whether in a loaf, pie or cupcake form! This local, dedicated gluten-free bakery promises enticing flavors without comprise. Shop the selection at any of our stores in the refrigerated section. Explore some of our other Sweet Ali's favorites, like the irresistible
cinnamon rolls
and
vegan chocolate chunk cookies
!
Lenny and Larry's Cookies
A cookie with a punch! Featuring sixteen grams of protein per cookie. This decadent plant-based cookie contains pumpkin puree and cinnamon and contains zero dairy or soy. Enjoy as a late night sweet or as a post-gym snack.
Festive Creamers – Nut Pod
Nothing welcomes in the holiday season quite like a delicious festive-friendly creamer! Nut Pod Pumpkin Spice creamer is a Whole-30 compliant option. With zero grams sugar per serving, this is a great way to get your pumpkin fix! Use a generous splash in coffee, hot cocoa or even in baking!
We hoped you enjoyed some of our favorite fall items! Do you have a favorite seasonal item you want to share with us? Let us know in the comments below or visit us in-store for even more exciting holiday finds!