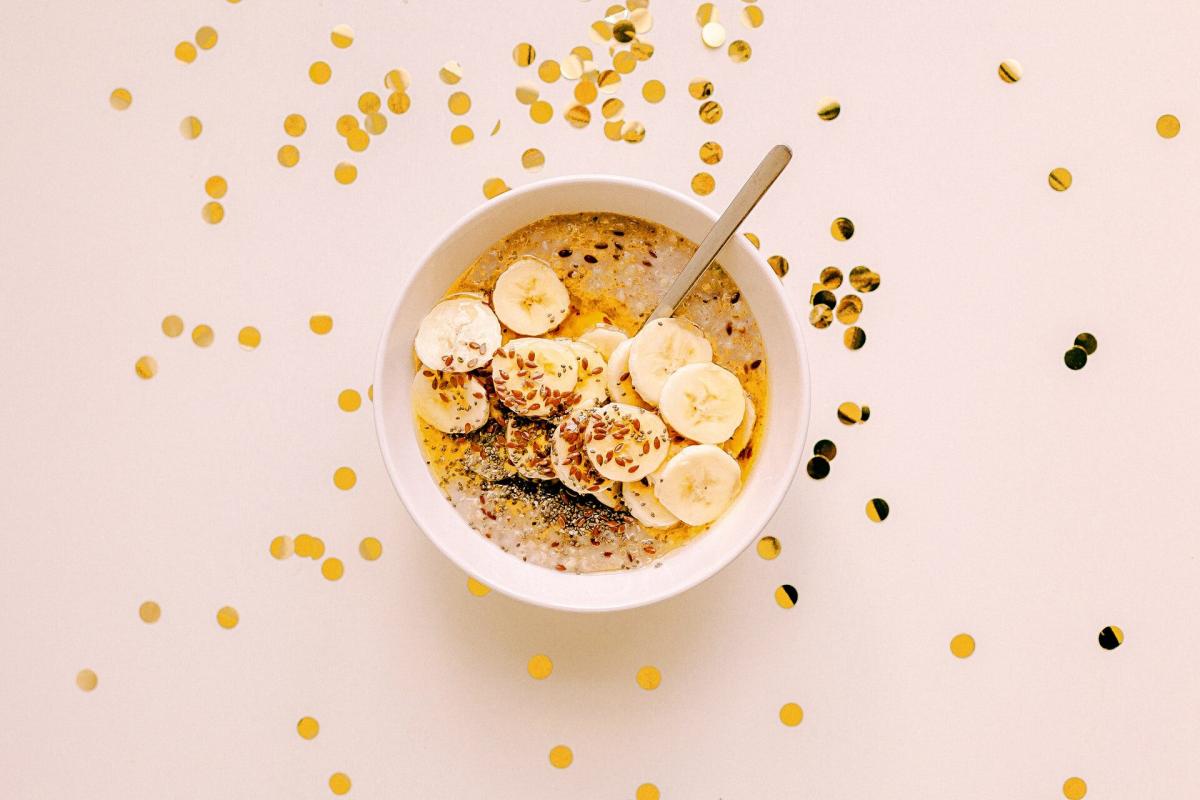 Today, The Fruitful Life welcomes Chef Kimi Karma, a local holistic health student and educator! She's joining us to welcome in fall in one of the most delicious ways possible: with a fall-themed smoothie bowl.
Cook time: 20-25 minutes
Prep time: 10 minutes
Servings: (3) 8 oz. smoothie bowls
Ingredients:
1 cup honey nut squash
NOW® Extra Virgin Olive Cooking Oil to brush
1 scoop PlantFusion® Complete Organic Protein, Vanilla Chai Flavor
1 cup Cadia® Organic Vanilla Almond Milk
1 medium-sized banana
1 tablespoon Manna Organics® Fig & Nut Manna Butter
1 tablespoon NOW® Organic Amber Agave Nectar
a dash of turmeric
a dash of pumpkin pie spice
a handful of Cadia® Honey Almond Granola
1 tablespoon NOW® Organic Hemp Seed Hearts
1 sliced banana for topping
Directions:
1. Cut butternut squash in half. 
2. Poke its skin with a fork, deseed, brush in oil, and roast at 375 degrees for 20-25 minutes depending on size.
3. Let squash cool on the counter before scooping it out of its skin.
4. Add roasted squash, plant-based protein powder, banana, plant-based milk, nut butter, agave, and spices. and blend till well combined. 
5. When ready to serve, top each smoothie bowl with granola, hemp seed hearts, and banana slices. Now you're a smoothie artist!