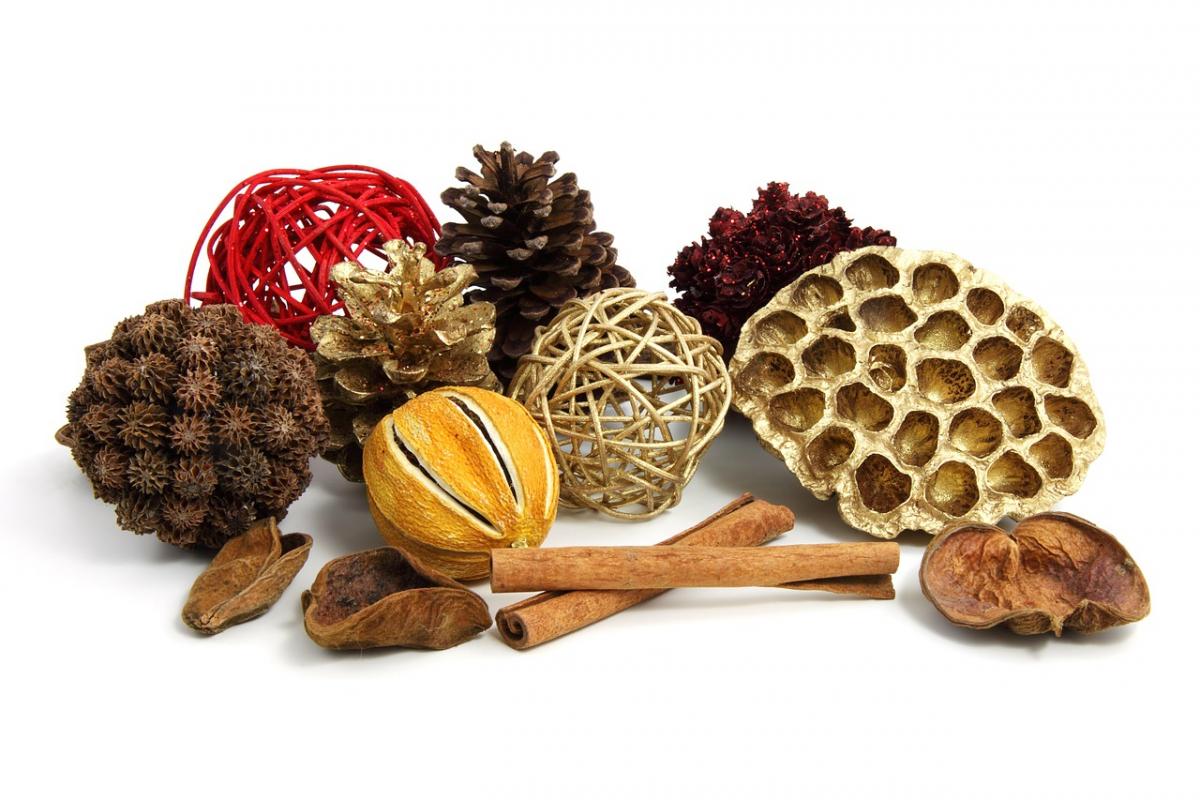 It's that time of the year-- warm, spicy fall meets holiday pine and mint. Home fragrances are the perfect way to put you and your guests in a festive mood. If you want to avoid chemical-based fragrances, look no further than essential oils! Naturally derived and pure, essential oils provide home fragrance you can feel good about.
To enjoy each recipe, simply add to a diffuser. Or, mix with distilled water in an empty 4-oz. spray bottle. Shake and spritz anywhere you want to add holiday cheer!
Cinnamon & Spice
Wintermint Icicles
Meet Me Under the Mistletoe
What are some of your favorite home fragrances or essential oil combinations? We'd love to hear from you in the comments below!
*Natural essential oils are highly concentrated and should be used with care. Do not exceed the dilutions recommended for this recipe. For adults only. Keep out of reach of children. Not for internal use. Avoid contact with eyes. Consult a healthcare practitioner before using if pregnant/nursing. Not intended for use with pets. Patch-test finished product for allergies. Discontinue and consult your healthcare practitioner if a rash appears after skin contact.