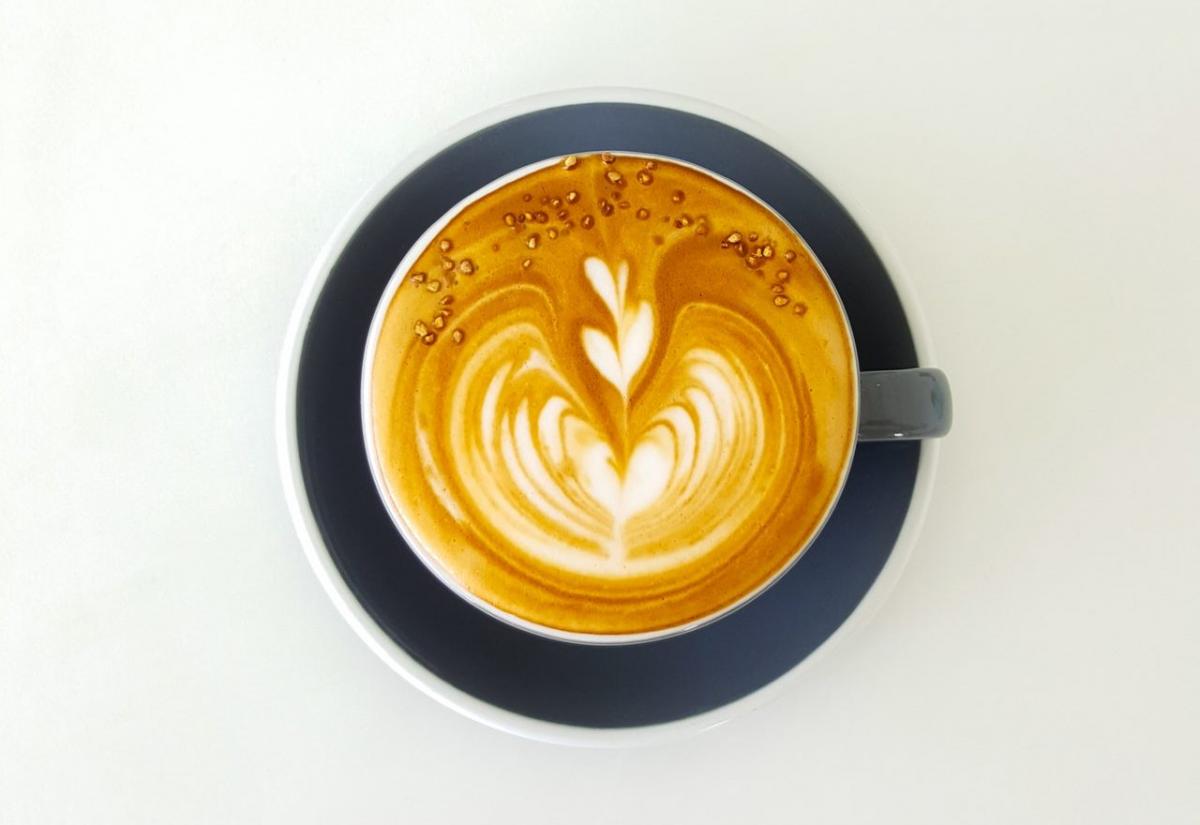 Latte Bath? You heard us right. Milk baths have been used since ancient Egyptian times for beautiful skin. They're full of vitamins, minerals, and gentle lactic acid. Legend has it that even Cleopatra herself was a fan! Tell yourself, "I love you a latte" with this decadent twist on the classic milk bath.
Visit us in-store to find these ingredients!
Makes: 1 bath
Ingredients:
2 cups Dry Powdered Milk - NOW
2 cups Pure Magnesium Flakes - NOW
2 drops Coffee Essential Oil
1 drop Cinnamon Essential Oil
Directions:
1. Draw a bath and add all ingredients.
2. Stir with your hand and enjoy!
For a gift: Pour powdered milk into a large mason jar. Then, in a bowl, add drops of essential oils to the magnesium flakes and mix. Pour magnesium mixture on top of powdered milk in the jar. Seal and decorate your jar, including directions for bath time!
*Natural essential oils are highly concentrated and should be used with care. Do not exceed the dilutions recommended for this recipe. For adults only. Keep out of reach of children. Not for internal use. Avoid contact with eyes. Consult a healthcare practitioner before using if pregnant/nursing. Not intended for use with pets. Patch-test finished product for allergies. Discontinue and consult your healthcare practitioner if a rash appears after skin contact.