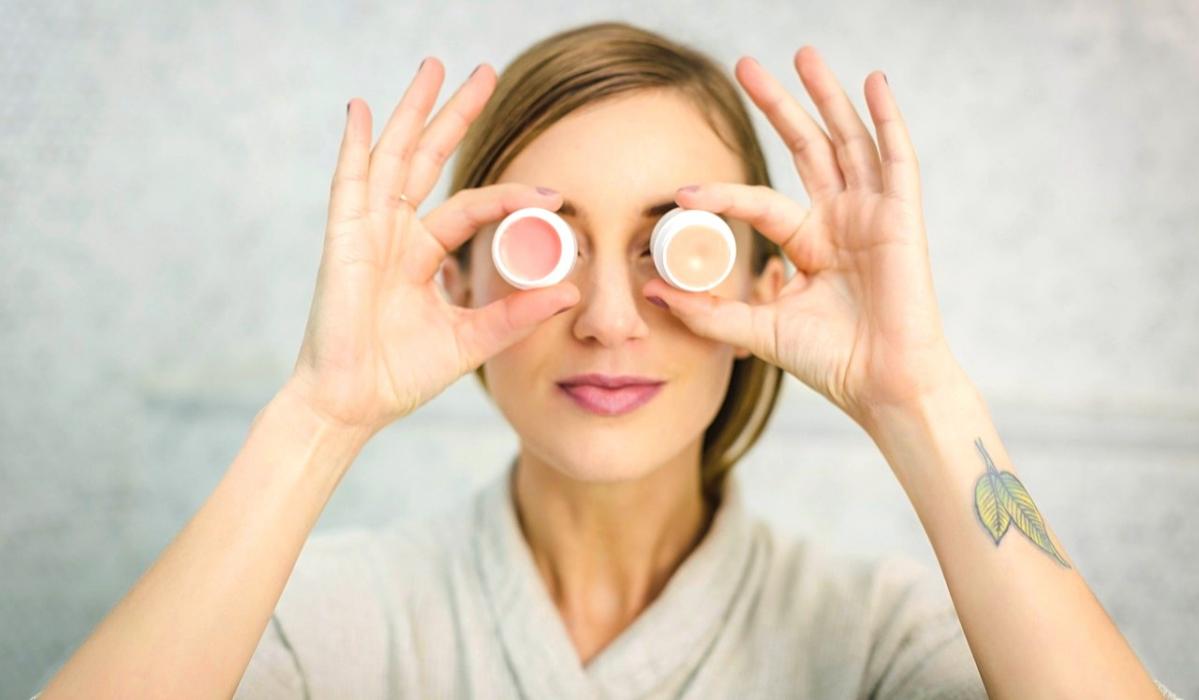 Sick of pesky mosquitoes? DEET sprays giving you a headache? Wondering why we ask so many questions? Put all the qualms that bug you to rest with this all-natural bug balm.
Prep time: 12 minutes
Ingredients:
1/4 cup coconut oil - NOW
1/8 cup shea butter - NOW
2 tablespoons beeswax chips
20 drops of Bug Ban Essential Oil - NOW
8 drops of Eucalyptus Oil - NOW
8 drops of Rosemary Essential Oil - NOW
8 drops of Cedarwood Essential Oil - NOW
(Add a drop of natural food color for a pop of fun!)
Directions:
1. Using a double boiler, bring your bottom pot of water to a boil and then lower to medium heat.
2. Whisk together coconut oil and shea butter in the top pot as they melt.
3. Gradually add beeswax and continue to whisk until all ingredients are melted evenly.
4. Let cool for 4 minutes and then add all essential oils. Whisk thoroughly.
5. Keep in small amber glass jars at room temperature.
For your next patio party, we suggest you diffuse the Bug Ban Essential Oil in a portable diffuser to deter unwanted bug guests.
*Natural essential oils are highly concentrated and should be used with care. Do not exceed dilutions recommended for this recipe. For adults only. Keep out of reach of children. Not for internal use. Avoid contact with eyes. Consult a healthcare practitioner before using if pregnant/nursing. Not intended for use with pets. Patch-test finished product for allergies. Discontinue and consult your healthcare practitioner if a rash appears after skin contact.