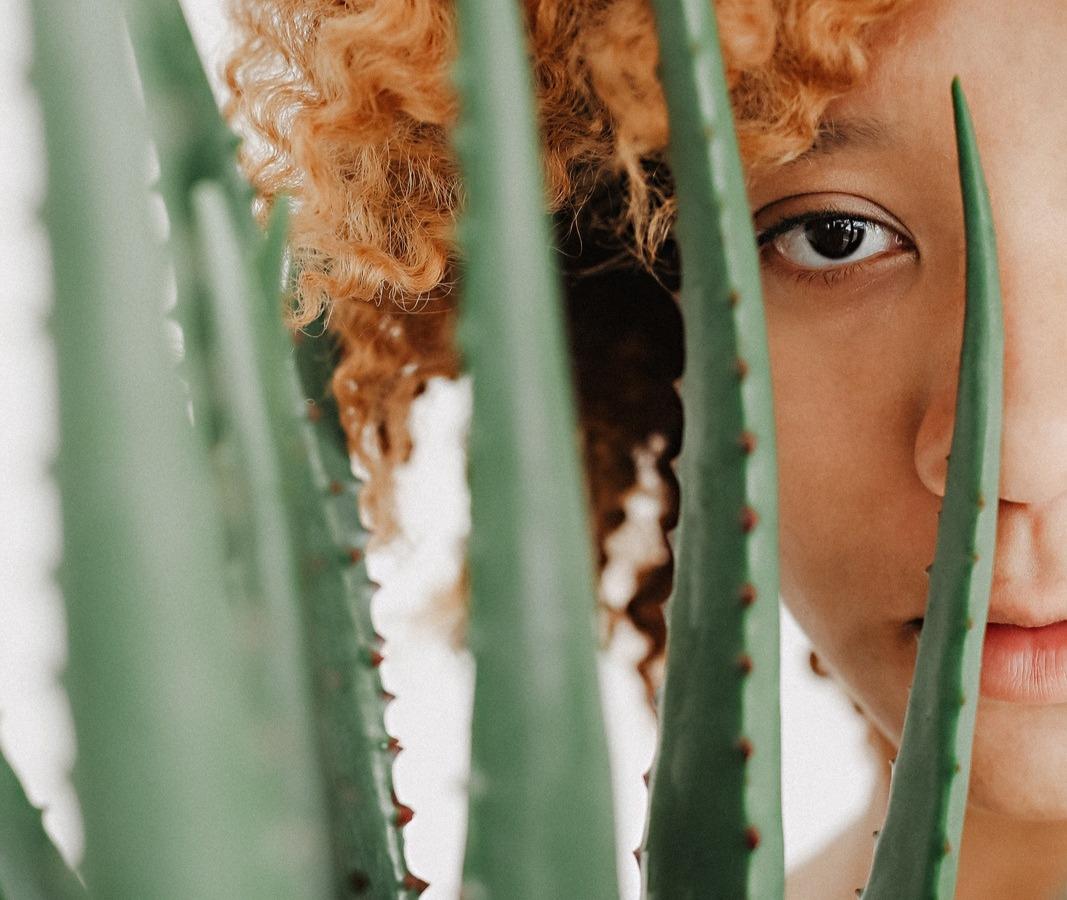 Is your hair feeling dry lately? Try this simple hair mask for the ultimate moisture, and bask in the glory of super soft, shiny hair! Try this, let us know if you like it in the comments below, and let us know which trendy ingredient you're more addicted to: avocado or aloe! 
Ingredients: 
1/4 cup fresh mashed avocado
Directions:
1. Start with clean, dry, freshly brushed hair.
2. Mash and stir all ingredients in a small bowl, or add to a blender for a smoother consistency. 
3. Apply to the driest parts of your hair, and comb through with a wide-toothed comb. 
4. Let sit for 20 minutes, before rinsing with cool water. 
We hope you enjoy this fun and simple DIY for luxuriously soft hair! Visit the shop section of our site for everything but the avocado!