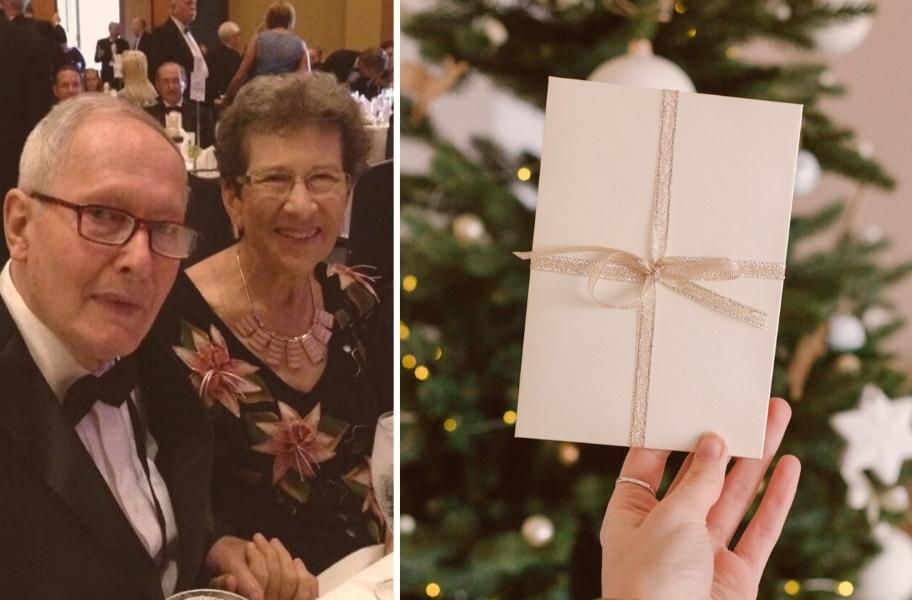 *All pictures are from 2015 or earlier. 
2020 has been a year for the records. Our world has gone through so much, yet in our smaller Fruitful Yield world, we've been able to sustain so much. We're still dedicated to providing our customers with attentive service, and products to support their healthy lifestyles--whether that be in our Chicagoland stores or online. We're still passionate about sharing wellness knowledge, from our friendly associates straight to our communities, now done virtually. And finally, we still are incredibly grateful for the people who support us! Thank you for allowing us to be a part of your wellness journeys.
This Christmas, Grandmom Betty Richard: owner, former employee, and wife of our late founder, wants to share her message of gratitude with our associates and customers alike. At the age of 88, she still shops at Fruitful Yield, and enjoys many of our supplements and her favorite brand of coffee . Her message this year is simple, yet heart-felt:
"To all our friends and customers, and to all of those who serve you in the Fruitful Yield stores, we want to send to you our best wishes for a happy and blessed Christmas. Our prayers are with you also for happiness, good health, and thankfulness.
'Joy to the world!'"
-- Betty Richard