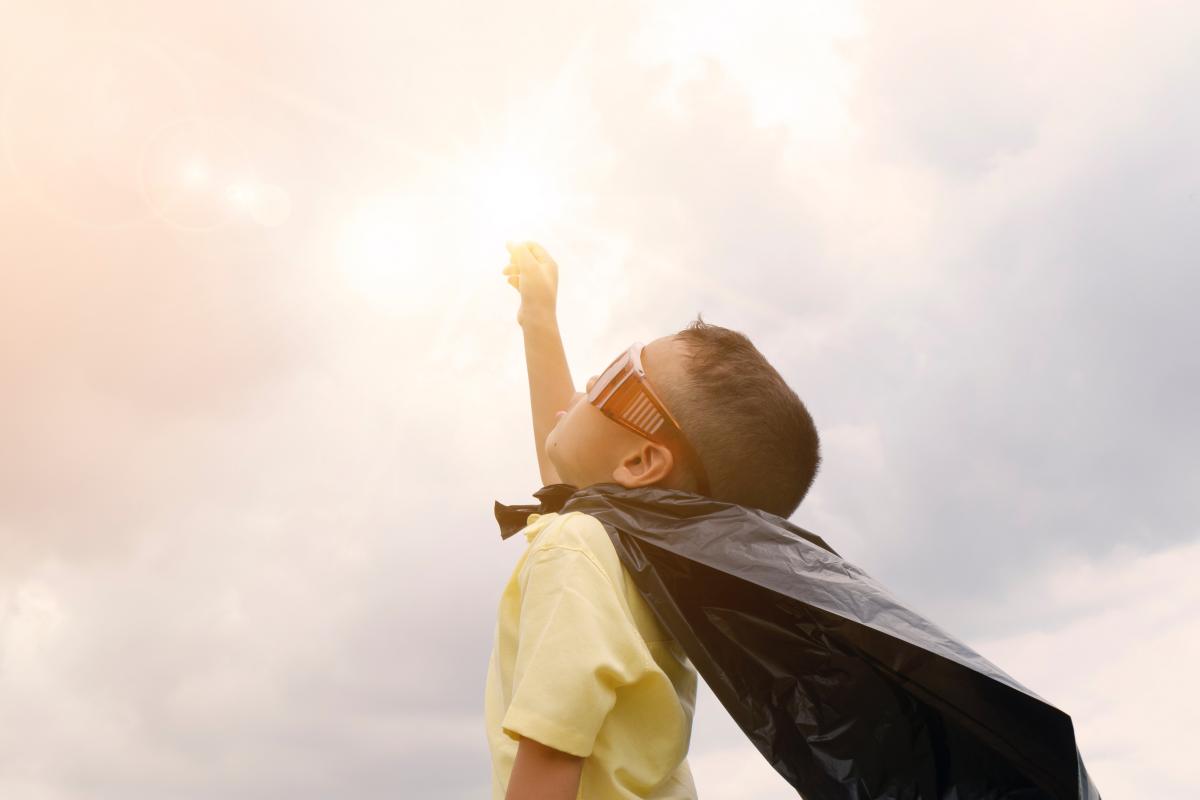 In addition to a healthy diet, supplements can help fill in nutritional gaps. Give your little one's immune system a boost with these 5 all-natural options.
Multivitamins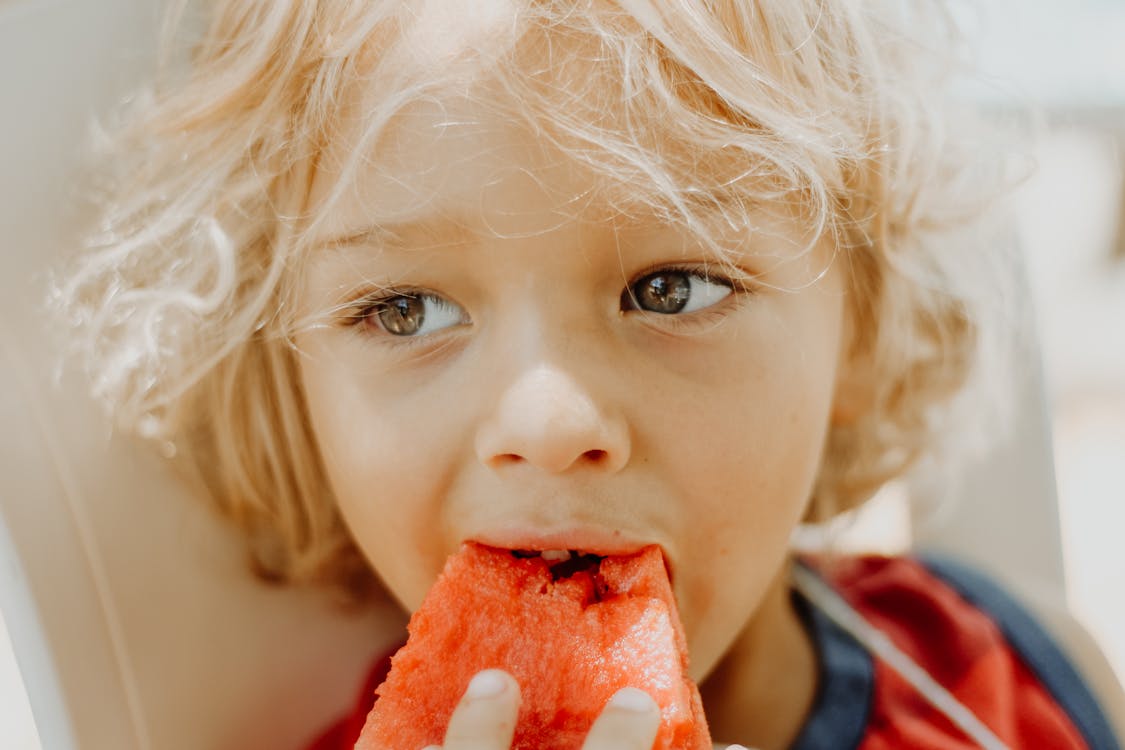 Whether or not your child is a picky eater, it can be hard to ensure children are getting the nutrients they need. Cover their nutritional bases with a good multivitamin. Available in chewables, liquid and gummies, it's never been easier to find something to suit every child's tastes!
Probiotics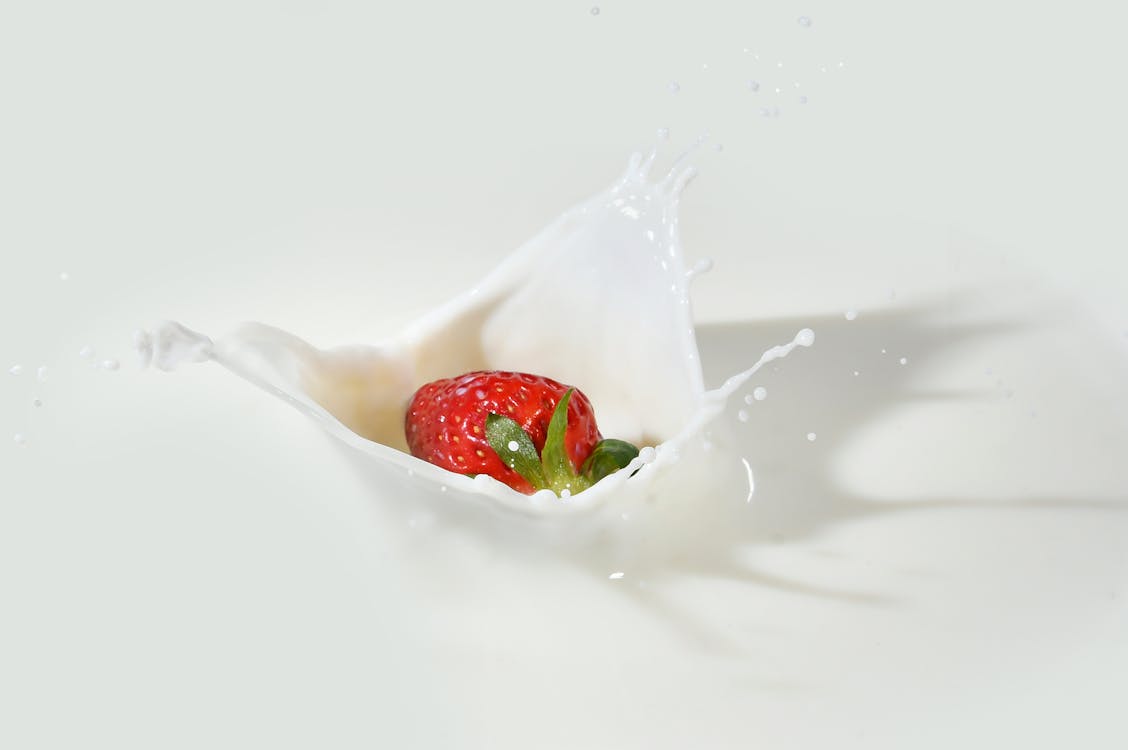 A foundational nutrient for both adults and children, probiotics are a must-have supplement. Probiotics act as reinforcements to fight off seasonal bugs, digestive imbalances, and more. Children's probiotics come in chewables, gummies, and even powder for infants and toddlers. 
Omega-3's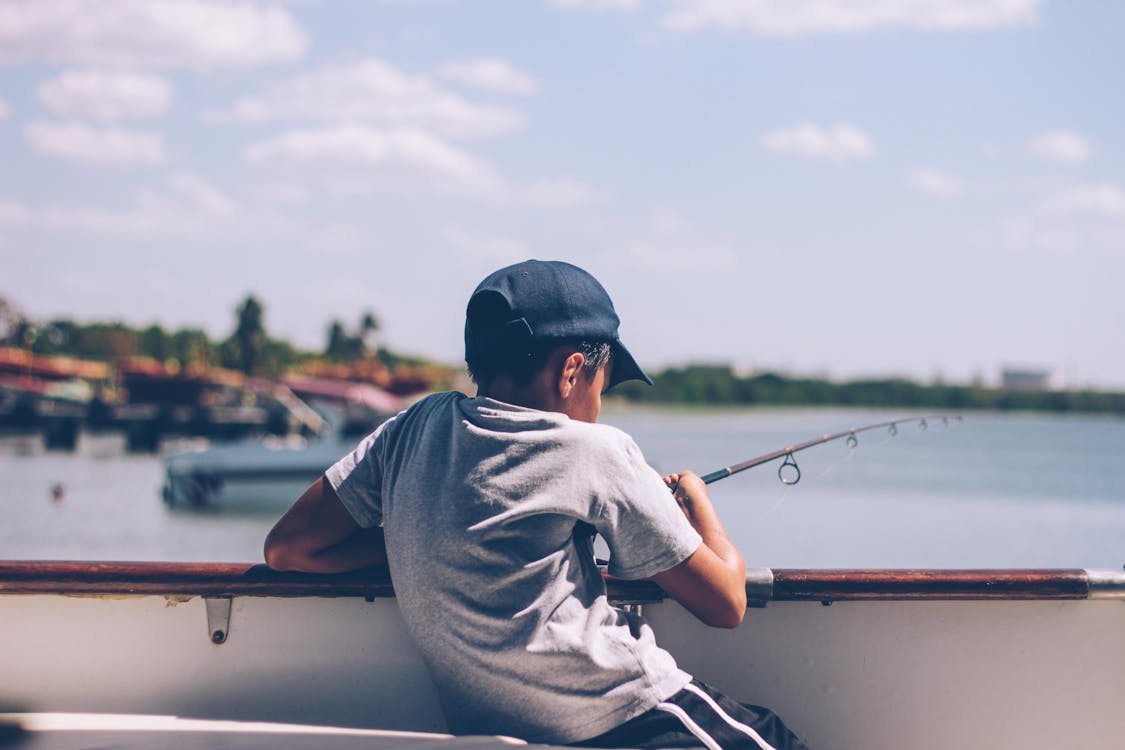 Omega-3 fatty acids come from fish and plant-based oils. Omega-3's are well known for supporting the immune system and overall health. Additionally, fish oil provides DHA, which supports children's brain and vision health. Check them out in kid-friendly chewable softgels and naturally-flavored liquid!
Vitamin D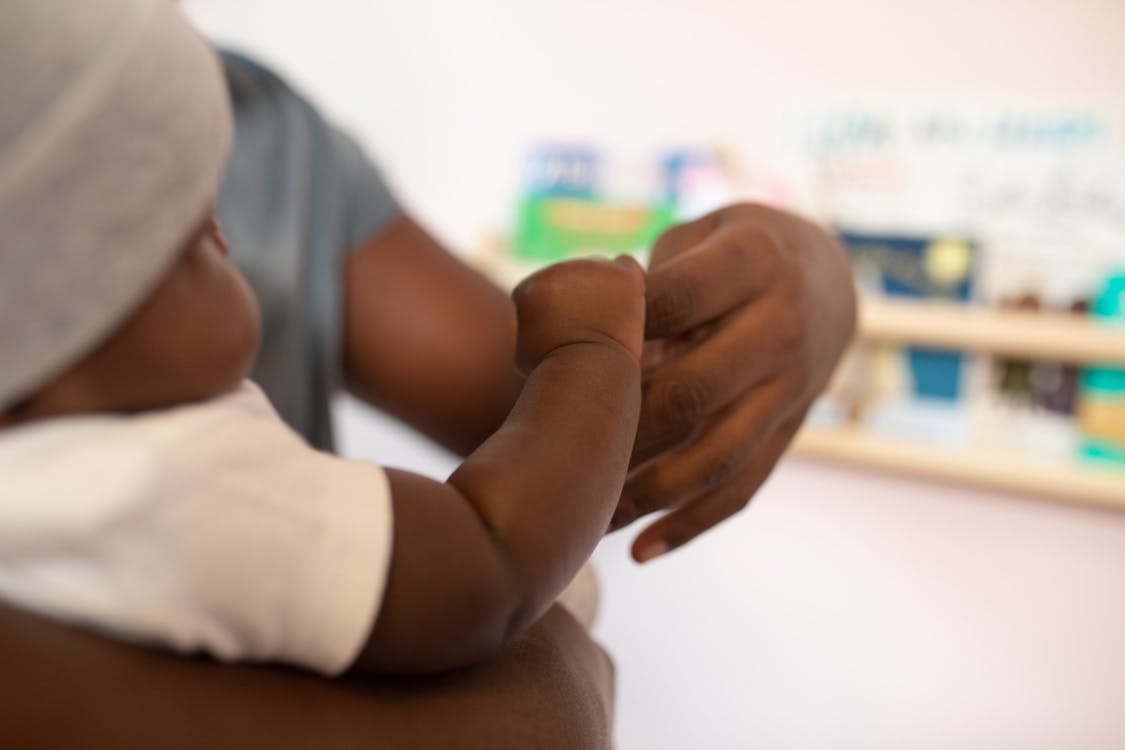 Most Americans are deficient in this essential vitamin, especially during the colder months. Children aren't an exception! Vitamin D will help keep your little one's defenses strong. Easy-to-take drops can be mixed in liquids or soft foods.
Vitamin C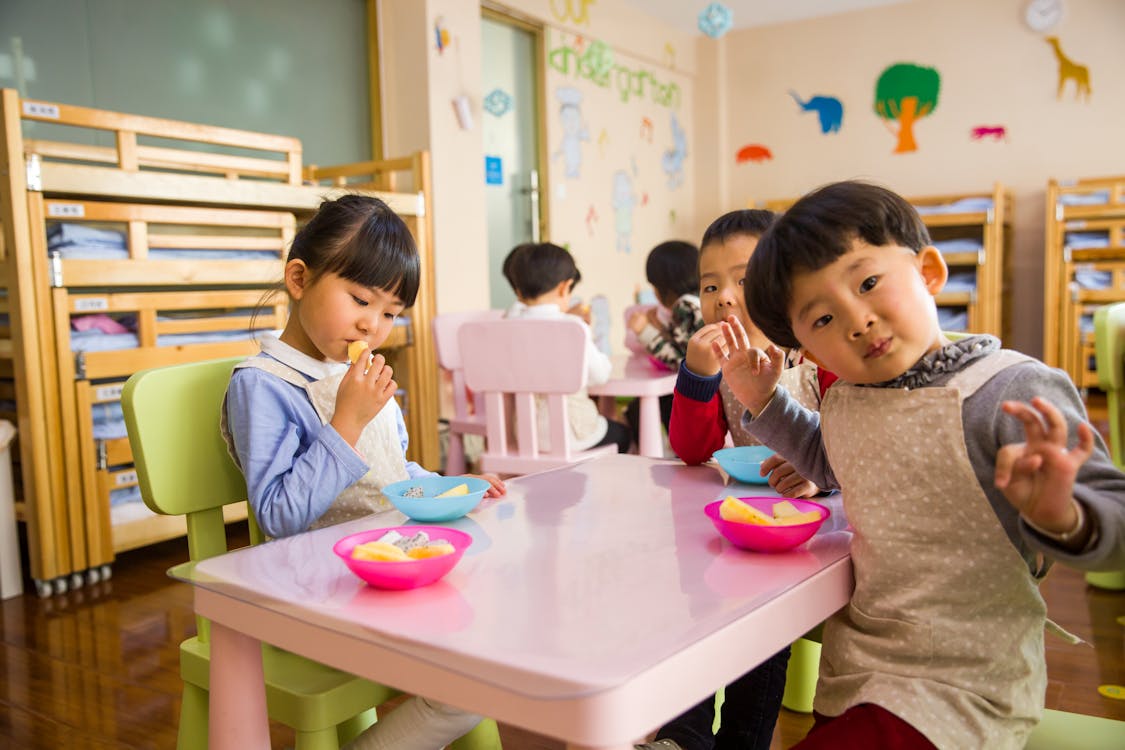 This antioxidant vitamin is popular for immune system support and is naturally found in most fruits. Consuming fruit juice is a common way to boost vitamin C intake. However, most juices are high in sugar, which may compromise the immune system. Focus on fresh fruit and supplement with a yummy chewable Vitamin C!
*Content contained in this article is not intended to provide or to constitute medical or healthcare advice. Nor can it be relied upon as preventative care, cure, or treatment for any disease or medical condition. You should consult a qualified healthcare professional for advice regarding the diagnosis and treatment of any medical condition and before starting any supplementation, nutritional, exercise, or other medical programs.