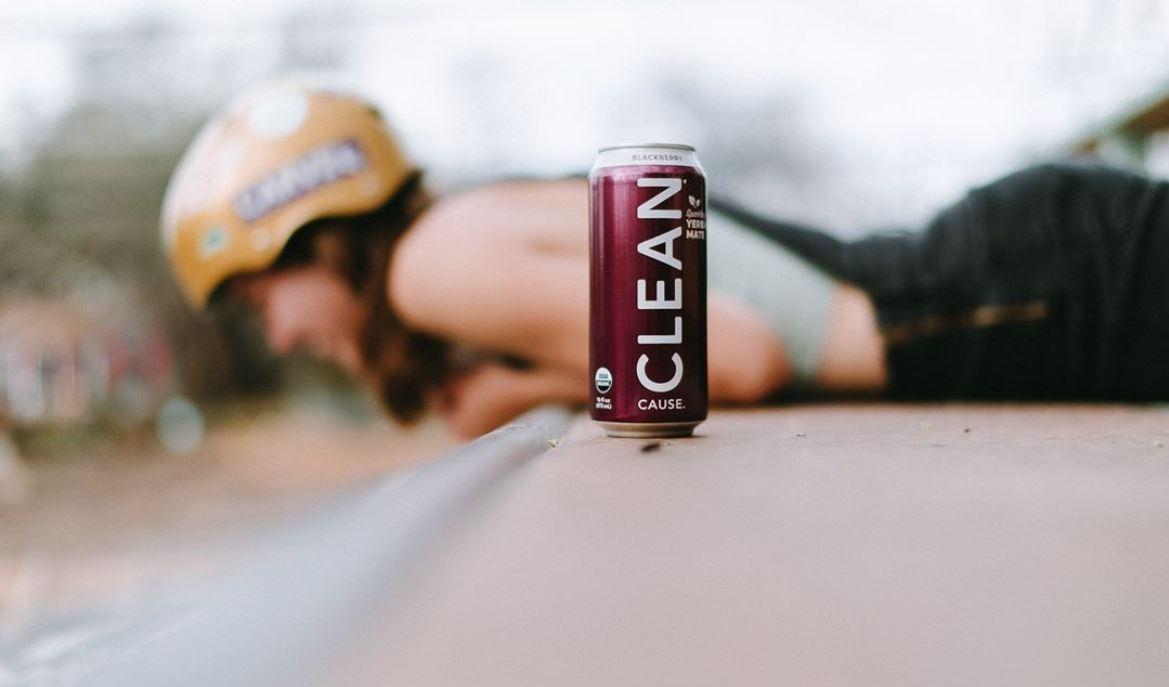 Perhaps these drinks look familiar to you? The Fruitful Life Blog welcomes our healthy friends from CLEAN Cause, one of our favorite caffeinated drinks to get our morning rolling, while supporting those recovering from drug and alcohol addiction. Wherever you're at in life and sobriety, let's cheers to Alcohol Awareness Month with CLEAN Cause!
Homegrown in Austin, Texas, and armed with purpose! CLEAN Cause is an organic, sparkling, yerba mate beverage company that activated 50% of its profits to fund sober living scholarships--to empower those pursuing recovery from alcohol & drug addiction.
So far, CLEAN Cause has generated over 2,000 scholarships representing more than $1 million dollars! Sober living scholarships fund our recipients to establish a recovery routine and find employment. Often, these recipients are just coming out of rehabilitation, homelessness, or incarceration.
Alcohol Awareness Month is a significant time for us because, as a brand that supports recovery, we get to bring awareness to our community and beyond. Specifically, we can spread awareness about what addiction actually looks like. Many people have the perspective that recovering from addiction is as simple as recognizing the issue and seeking help. However, as many of our scholarship recipients and even our Founder/CEO have told in their stories of inspiration, it's never that simple.
Denial is a common trait among those struggling with alcohol addiction or substance abuse. Oftentimes, individuals aren't even aware of their excessive alcohol consumption. This denial can spread to those close to the addict, such as family members, significant others, or friends, who are uncomfortable acknowledging the reality of the situation.
Alcoholism is a major health issue in America, with approximately 5,000 youth under the age of 21 dying each year due to drinking. Alcohol Awareness Month provides us the opportunity to raise awareness around alcohol addiction and ultimately empower individuals pursuing recovery. In doing so, we hope to contribute to lowering the number of lives lost each year due to alcohol abuse.
Our sparkling yerba mate is USDA-Certified Organic, packed with 160 mg of caffeine. We designed them to energize people's everyday passions, all the while expanding access to addiction recovery in their community. Our scholarships are allocated in correlation with the cities where we are sold. So if you're drinking a CLEAN Cause, you're likely empowering an individual pursuing recovery in your own community!
So the next time you need a pick-me-up, drink a CLEAN Cause to empower your day, and empower a life pursuing recovery from alcohol and drug addiction. You can find CLEAN Cause in the flavors Lemon-Lime, Raspberry, Blackberry and Peach at a Fruitful Yield near you!