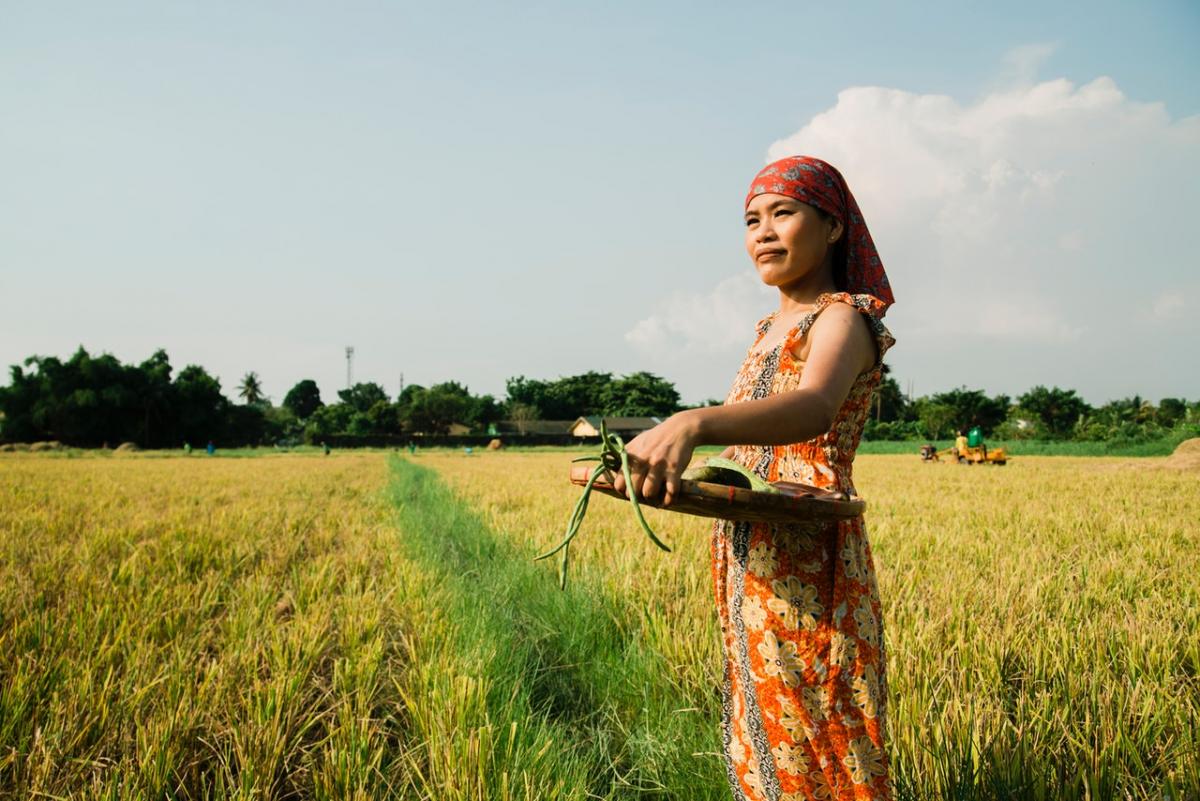 Have you ever noticed a Fair Trade label on a Fruitful Yield product and wanted to learn more about it? Celebrate World Fair Trade Day with us; we hoped to delve deeper into the certification and share a few of our favorite Fair Trade picks!
What is Fair Trade ?
Fair trade is, to put it simply, the exchange of selling goods for adequate pay. The official Fair Trade Certified website states, "Fair trade is a global movement made of a diverse network of producers, companies, consumers, advocates, and organizations putting people and planet first." The goal of the movement is to build a fair economy, with special emphasis on small-scale farmers, workers, and artisans.
This certification is important because, as the movement grows, brands and companies are held more accountable for how they produce their products. Seeing a Fair Trade label on a product ensures that the people making the items were given fair wages for their labor. Besides adequate pay, Fair Trade signifies brand transparency, zero child labor or forced labor, advocating gender equality in the workplace, and respect for the environment. Learn more about the ethos behind the movement on the official Fair World Project website.
Here at the Fruitful Yield, we offer a variety of brands that feature Fair Trade products. These are a few of our favorites….
Fair Trade Food Picks:
Level Ground Coffee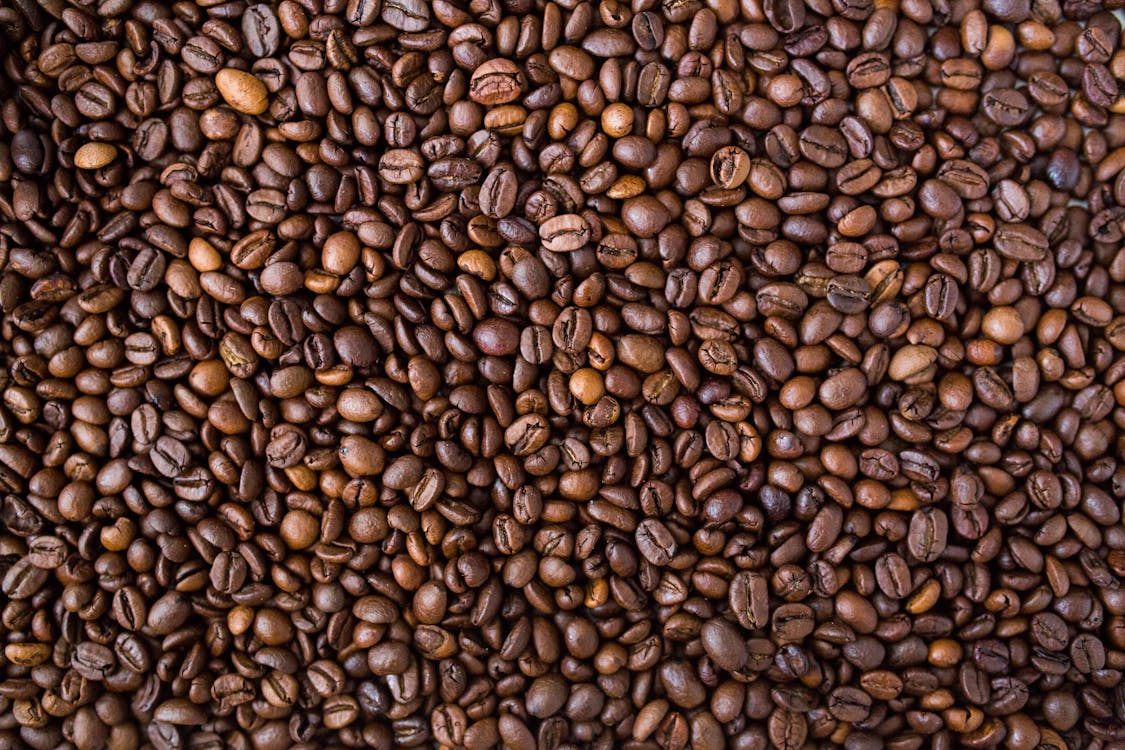 Who doesn't love a cup of joe in the morning? Level Ground is a popular coffee brand that opened its doors in 1997. Their mission is to "focus on helping communities grow, expand, and flourish with education and support." Every single product they sell is Fair Trade Certified. Choose from a full-flavored smoky French Roast or try a light decaf roast with hints of cocoa and black currants. As a bonus, their packaging is also fully compostable!
Nutiva Coconut Oil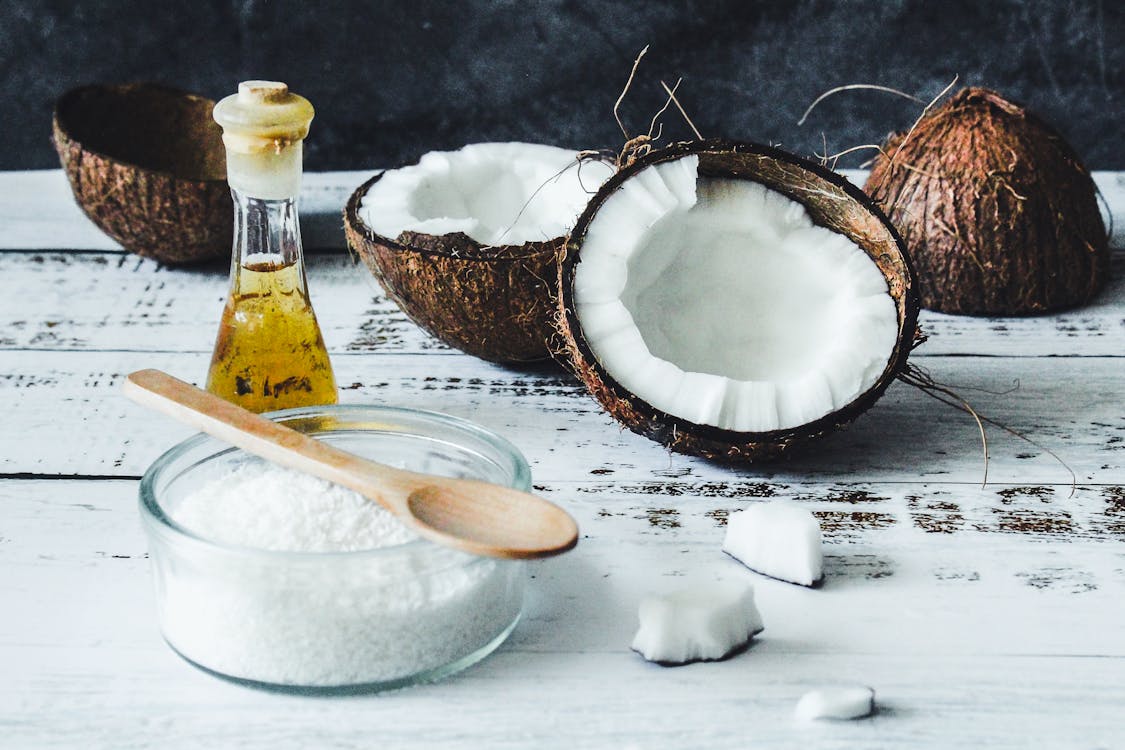 Whether for cooking or for body care, coconut oil is an all-purpose product loaded with nourishing fatty acids. Nutiva's Fair Trade Coconut Oil is sourced from the Philippines and other areas in Southeast Asia. The coconuts are cold-pressed immediately after harvest and are never bleached or refined. Since 1999, Nutiva has donated over five million dollars to empower farmers, combat climate change, and feed and educate youth. Whether planting orchards around public schools, or helping to plant 100,000 seedlings in the Philippines to replenish crops, Nutiva is making efforts to continue the legacy of the Fair Trade movement. Learn more about their philanthropic projects on their website.
Frontier Co-Op Spices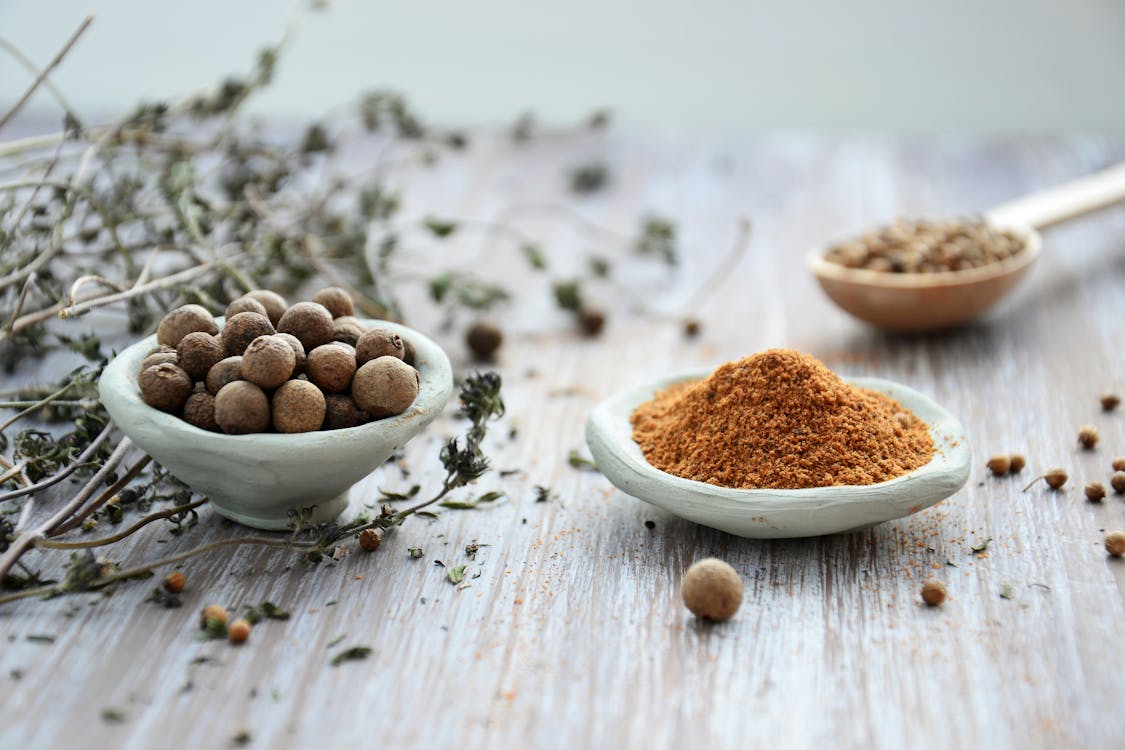 As a member-owned cooperative, they know firsthand the importance of community and advocating for transparency. In 2009, Frontier Co-Op became the first Fair Trade Certified spices available on the U.S. market. Since then, they have continued to evolve and expand their Fair Trade products. Frontier states that with every purchase of a Fair Trade spice, "certification ensures that standards have been met for wages, living conditions, and working conditions, and that the communities where the products are grown will benefit." Enhance your cooking and baking with a myriad of their spices. Add a touch of their delicate Ceylon cinnamon to cookies or cakes. Or, sprinkle a pinch of cayenne to spice up any dish!
Fair Trade Skin & Body Care:
Advocate with Alaffia
Alaffia
stands by the words Beauty, Equality, and Empowerment. They have made it their mission to advocate for equality and fairness through funding community empowerment and gender equality projects. The founder, Olowo-n'djo Tchala, was inspired and determined to help communities in poverty after experiencing injustices first-hand while growing up in a small village in Togo, West Africa. Since 2003, Alaffia has made it their mission to, "offer equal employment opportunities, engage in environmentally sustainable practices, and provide healthy and safe working conditions."
Alaffia's products are sourced from Togo, West Africa where they harvest and produce quality shea butter and coconut oil. Their ethical body care products range from soaps, deodorants, lotions, and even bubble baths! Try a lightly scented Vanilla Almond African Black Soap for all-in-one body, face, and hand care. Or, try a refreshing Purely Coconut Shampoo to hydrate normal to oily hair. Check out more of their products on our website.
Unite with Dr. Bronner's
Founded in 1948, Dr. Bronner's has been sourcing their main ingredients, like coconut and palm oil, from Fair for Life Fair Trade Certified sources since 2007. The brand recently celebrated 160 years of soap making and 70 years of certified organic products. They are best known for their skin-loving, castille-based products, sugar and bar soaps, toothpastes, and even hand sanitizers! Emanuel Bronner, the founder, believed that, "a company has the responsibility to share the profits with the workers and the earth from which you made it." Dr. Bronner's works with their farmers worldwide (in Ghana, India, Samoa, and Sri Lanka) to improve the livelihoods of communities while also regenerating soil. Besides that, they use 100% percent post-consumer recycled plastic packaging! Learn more about their regenerative agriculture practices and efforts to reduce their carbon footprint on their website.
We hope this article helped shed a light on the ethos behind the Fair Trade Certified label. We should all work to better respect and provide proper pay for farmers and laborers all over the world. Do you have a favorite Fair Trade Certified product from Fruitful Yield? Let us know in the comments below or visit us in-store if you have any questions! Also, check out this video we made on Fair Trade and Ethical products from our stores!