This year, we'll celebrate National Pet Day by highlighting a few favorite finds for our furry friends! Our pets are there for us no matter what, and have proven especially important over this last year. Just as we take supplements for our nutritional needs, pets can benefit from targeted supplementation as well. Whether that be for mood, joint discomfort, digestion, and more! We'll introduce to you a few tried and true supplements that our animals are loving... And as always, read instructions on the bottle carefully, and update your vet on new supplements!
Mood Support

It's a vet-recommended, alcohol-free, homeopathic formula! Bach Rescue Remedy Natural Stress Relief for Pets features "38 Bach original flower remedies" to support your pet through any stressful situation. The plus is that it can be used for all animals including cats, dogs, horses, etc.! This easy, liquid formula gently aids in reducing animal stress and tension. To use, simply add four drops to their drinking bowl, or top a treat with four drops. This can be taken up to 4 times a day to support a balanced mood.
Dog-Friendly Digestive Support
Did you know that over 70% of your dog's immune response begins in their gut? Just like humans, dogs can benefit from good gut bacteria to promote healthy gut flora. Just Thrive's Just Pets Probiotic stands out among the rest for the probiotic's ability to survive through its journey to the dog's intestines. It includes a proprietary 4 billion probiotic blend, along with defatted, grass-fed beef liver extract. This additional ingredient contains a variety of vitamins and minerals, along with aiding in overall liver health. Furthermore, a potent probiotic supports digestive health, along with overall mood and immunity!
Aiding Omegas
We all know the importance of incorporating healthy omegas in our diet, whether through fish consumption or supplementation. Omegas play huge role in our overall health by supporting brain health, muscle activity, eye health, the cardiovascular system, and so much more. The same goes for our pets! NOW Pet's Omega-3 Support is vet-recommended, and can be used by both cats and dogs. Each soft gel contains 1000 mg of natural fish oil concentrate. Offer it as a treat to your pet, or break the soft gel and add to their food bowl.
Canine Joint Support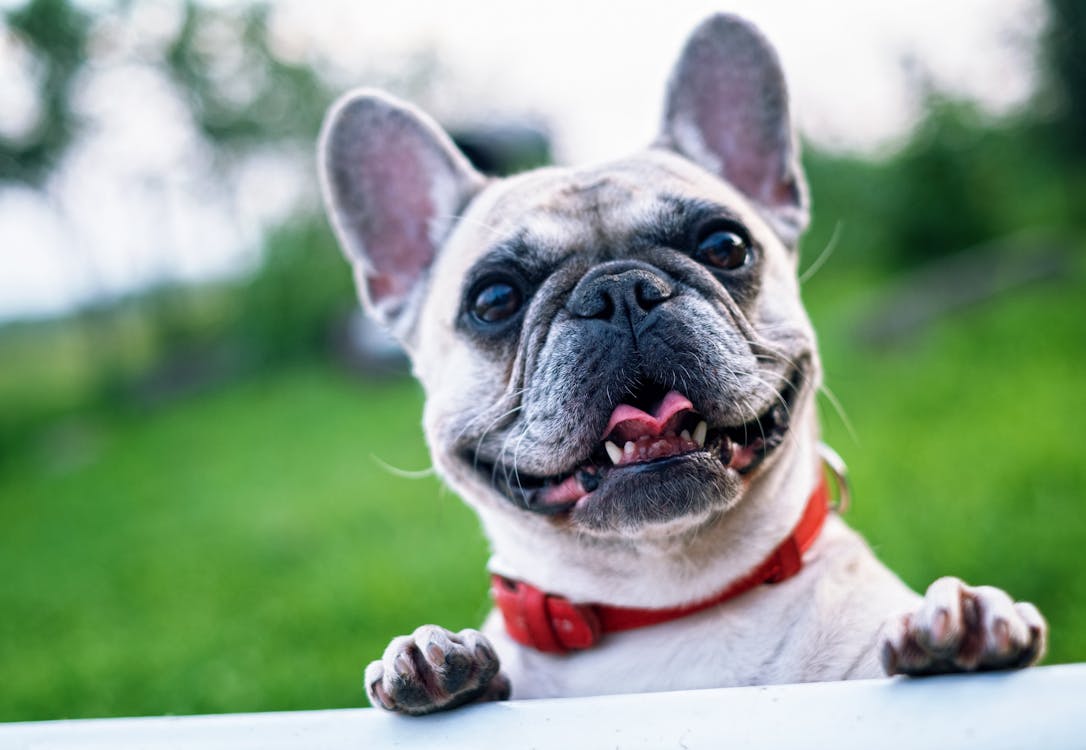 As animals get older, muscle and joints may begin to wear down. Just like us, dogs can benefit from consuming hyaluronic acid. We often use this substance when experiencing joint discomfort. Naturally, it is found in the body, but decreases with age. Its main function is to trap water inside tissue cells, which helps keep the tissues hydrated and the joints lubricated. Hyalogic's Hyaflex for Dogs is a hip and joint supplement formulated for superior absorption. Plus, it is odorless and tasteless! Add a serving to your dog's water bowl or drop directly into their mouth.
Immune Support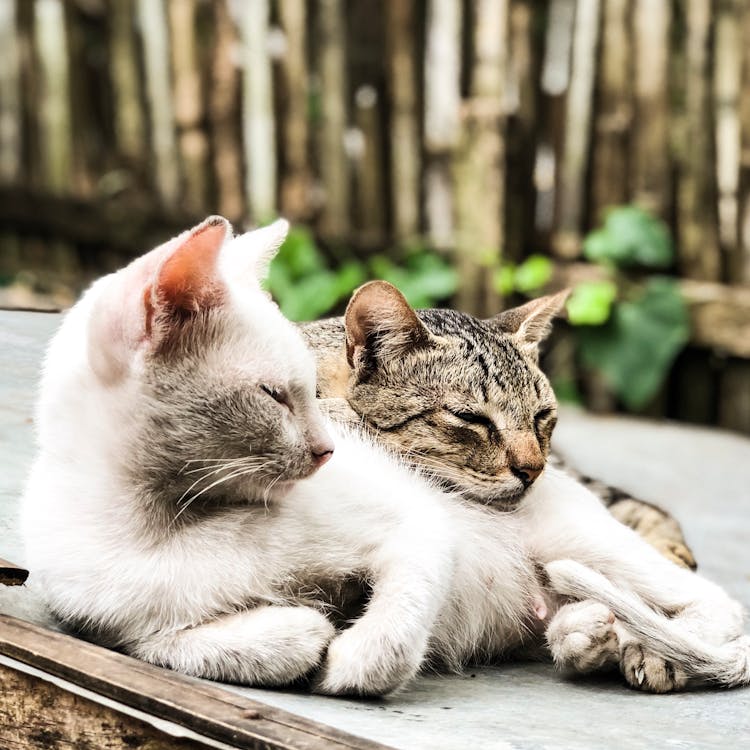 Silver, a natural mineral, has been used throughout the ages for its immune-boosting properties. We often use it when we feel a cold coming on. Additionally, it can be used topically on the skin, or on a wound. The same goes for pets! Sovereign Silver's Pet Drops provide a potent, absorbable, liquid supplement. It can be used for both cats and dogs. To use, sprinkle a serving over your pet's food or water bowl. It can either be used daily, or whenever you want to give your pet's immune system a boost!
We hope you enjoyed learning about some of our favorite pet supplements. Do you have any favorite supplement/treat your pet loves? Let us know in the comments below or visit us in-store to learn more!