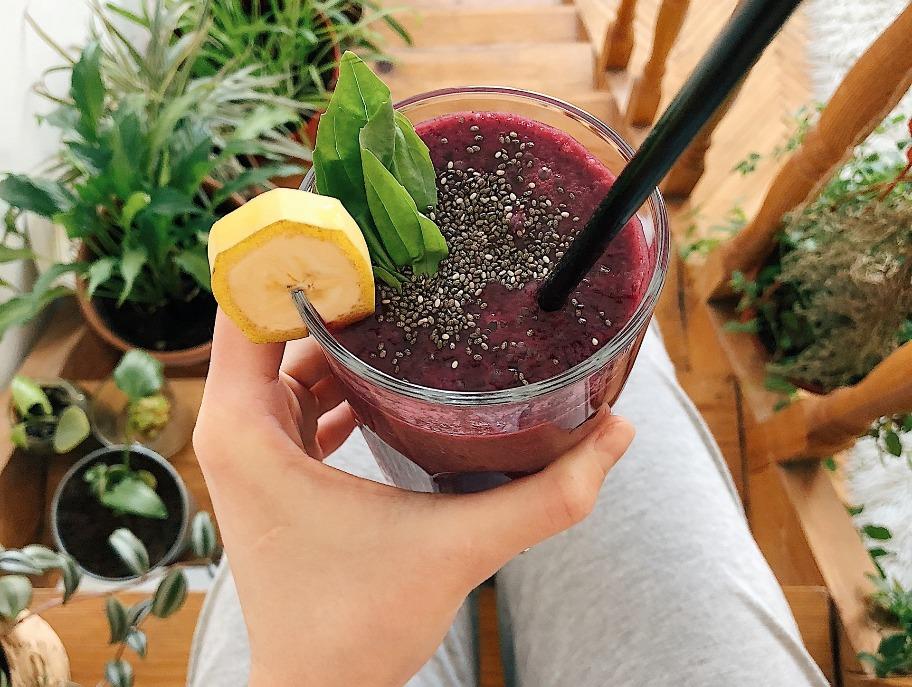 We're in love with the ease and taste of smoothies for breakfast! This one features Carlson's finest omega-rich oils. Did you know that Omega- 3's support heart health and blood pressure health in the body? We hope you enjoy this smoothie for more reasons than one, and find Carlson's fish oils with us online today! 
Servings: 2 (with 550 mg Omega-3s per Serving)
Prep time: 5 minutes
Ingredients:
1 cup your fave milk or milk alternative
1 cup blueberries
1 medium ripe banana, peeled and broken in half
½ cup fresh spinach leaves
¼ cup water
Directions:
​1. Place all ingredients in an easy-to-clean blender. Tip: For additional sweetness, add ½ teaspoon of honey.
2. Blend until smooth.