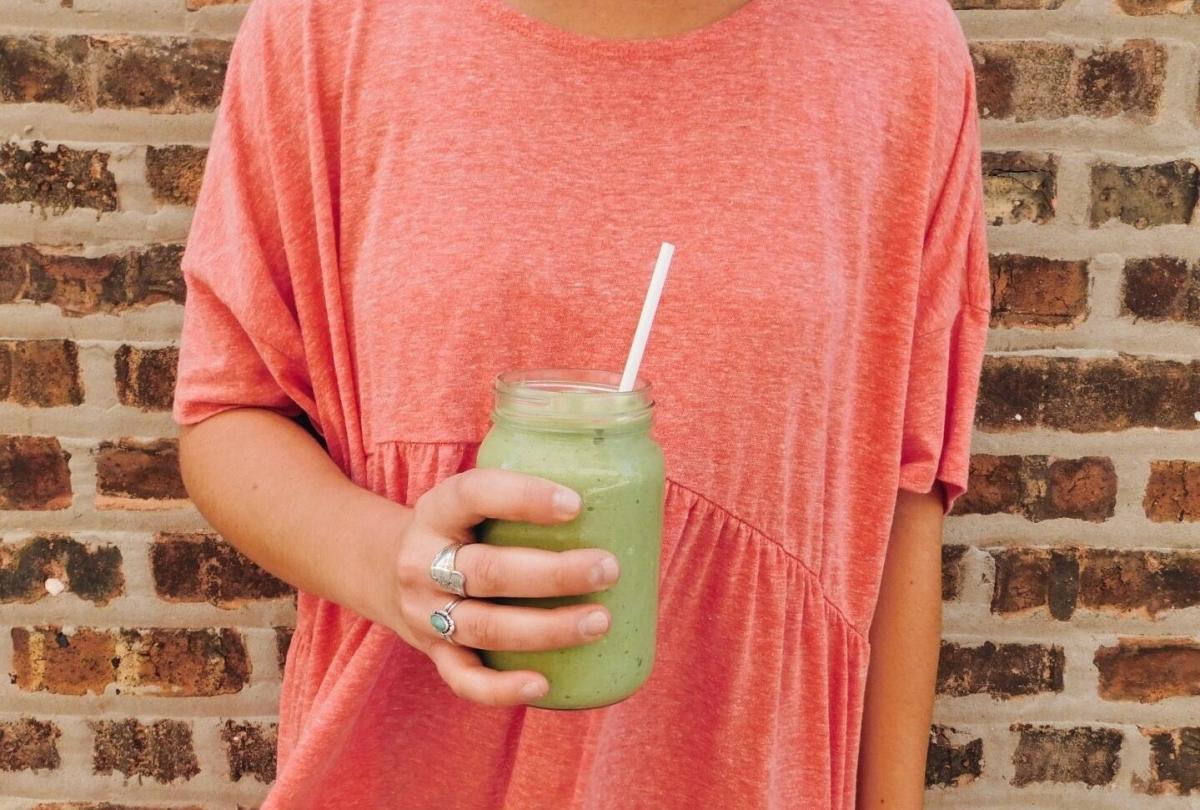 This creamy, sweet treat is a healthy snack at any time of day. Chia seeds pack the punch in this smoothie, providing detoxing fiber, omega-3 and antioxidants. Let Banana Fluff into your life — we promise you won't regret it! It looks green but tastes great.
Prep time: 5 min
Blend time: 1 min
Servings: 4
Ingredients:
1 peeled organic banana
3 tablespoons of Chia Seeds – NOW Real Food
1 cup baby spinach, loosely packed
4 cups vanilla almond milk
Directions:
1. Add banana, chia seeds, spinach, and protein powder in a blender.
2. Add almond milk or your fave milk substitute until it covers your ingredients.
3. Cover and blend for 1 minute. Drink immediately.