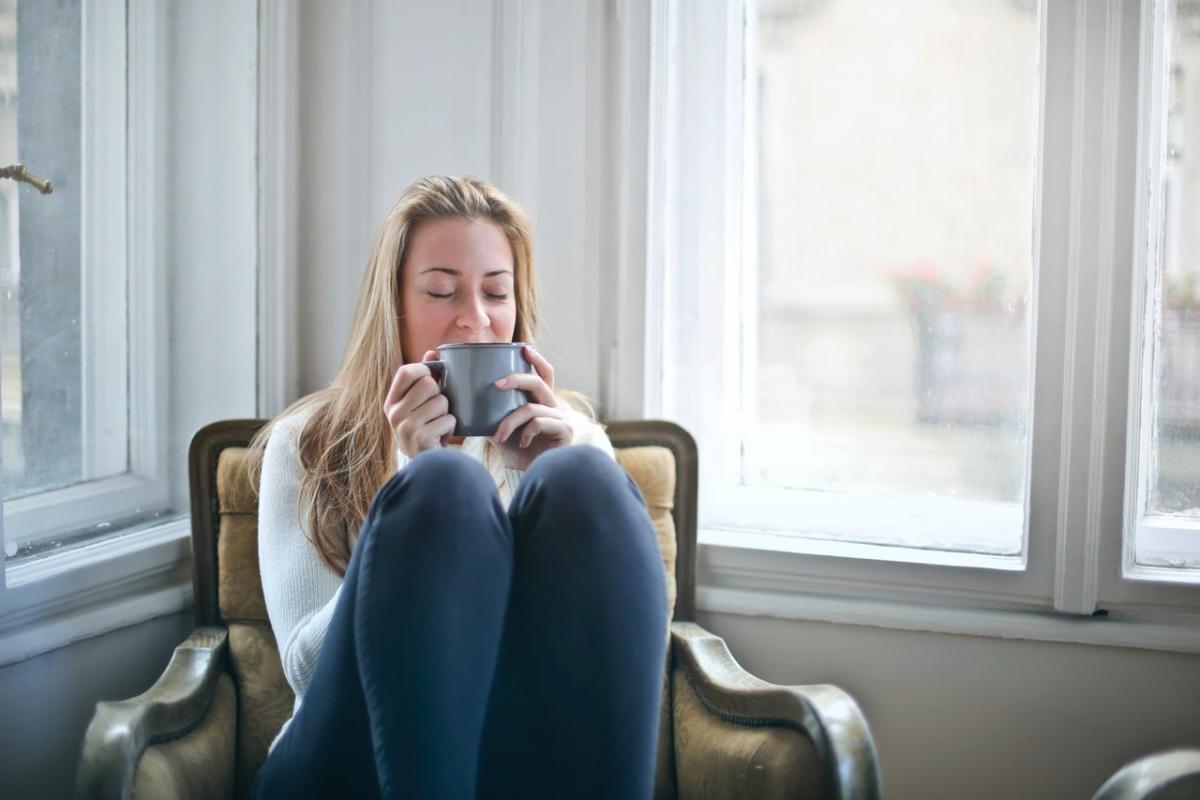 If you're anything like us, and are addicted to coffee, it can be hard to say goodbye. However, if you're also like us and are greatly affected by caffeine or other elements of coffee, you know it's for the best. Luckily, Fruitful Yield has your back during this difficult time, with coffee alternatives to quench your craving -- for all the flavor and none of the drawbacks. 
Caffeine: Zero caff.
Taste: A full-bodied, non-acidic, and non-bitter option that tastes quite similar to coffee. 
About: This happy little secret to coffee bliss without the buzz helps provide folks energy and the flavor of coffee. Try Dandy Blend plain or with your favorite creamers and sweeteners. Especially, try it fixed up as an iced coffee alternative! 
Caffeine: Zero caff.
Taste: Satisfying, robust flavor that fans describe as smoother, richer, and creamier than coffee. Chicory, barley, carob, date and fig create a rich symphony of this Italian goodness.
About: With a variety of great flavors available, Teeccino brings the no-caff alternative to the next level. Not only is it caffeine-free, but it's also acid-free and counts as a prebiotic. You can also check out their Instagram for great recipes like caramel lattes. 
Caffeine: Similar caff to coffee.
Taste: Imagine green tea, but stronger and a little thicker in texture. It can also taste a little grass-like, and therefore can take time to get used to. Many matcha beginners prefer it as a sweet latte.
About: Organic Matcha is a Superfood with EGCG Polyphenols, Chlorophyll and L-Theanine. NOW Real Tea® Organic Matcha is a highly concentrated, culinary grade, pure powder. Traditionally the highlight of Japanese tea ceremonies, it's great on its own mixed with hot water. Or, try it with your favorite milk (or non-dairy beverage) and natural sweetener to make a latte. It's the perfect alternative to coffee with its strong flavor and energy-boosting capabilities, and makes an invigorating add-on to smoothies.
Caffeine: Half the caff of coffee.
Taste: When made as a traditional Indian chai, it's creamy, warm, spicy, comforting, and aromatic.
About: We love a good cup of chai in the morning. Try this NOW Slender Chai Tea, brewed with half water, half 2% milk (or your fave dairy alternative with natural fats), a pinch of cloves and nutmeg, and a touch of your fave natural sweetener. This tea bag also includes Garcinia Cambogia for a diet-friendly kick.
Kombucha
Caffeine: Very low caff -- similar to that of DECAF coffee.
Taste: Imagine diluted, sweet, effervescent vinegar. The flavor changes a LOT depending on which you choose and if you get a "Synergy Enlightened" version, which we recommend for 'buch beginners. 
About: This trendy drink is filled with healthy enzymes and probiotics! Not only is it a great replacement for coffee, that tastes nothing like coffee, but it may also scratch your soda itch...
Caffeine: Zero caff.
Taste: Earthy, comforting, and non-bitter flavor. 
About: This amazing herbal tea hails from southern Africa, and has been drunk for centuries. Plain rooibos tea pairs nicely with your favorite local honey. We also like the NOW Better Off Red Rooibos tea, because it also includes citrus, vanilla, and natural sweetness in its flavor profile. Many zero-caff fanatics have gotten creative and turned this into a trendy iced tea, tea latte, or tea cappuccino.
How many of these non-coffee drinks from us have you tried, and which is your favorite? Let us know in the comments below, and be sure to find many of these drinks on our online store!