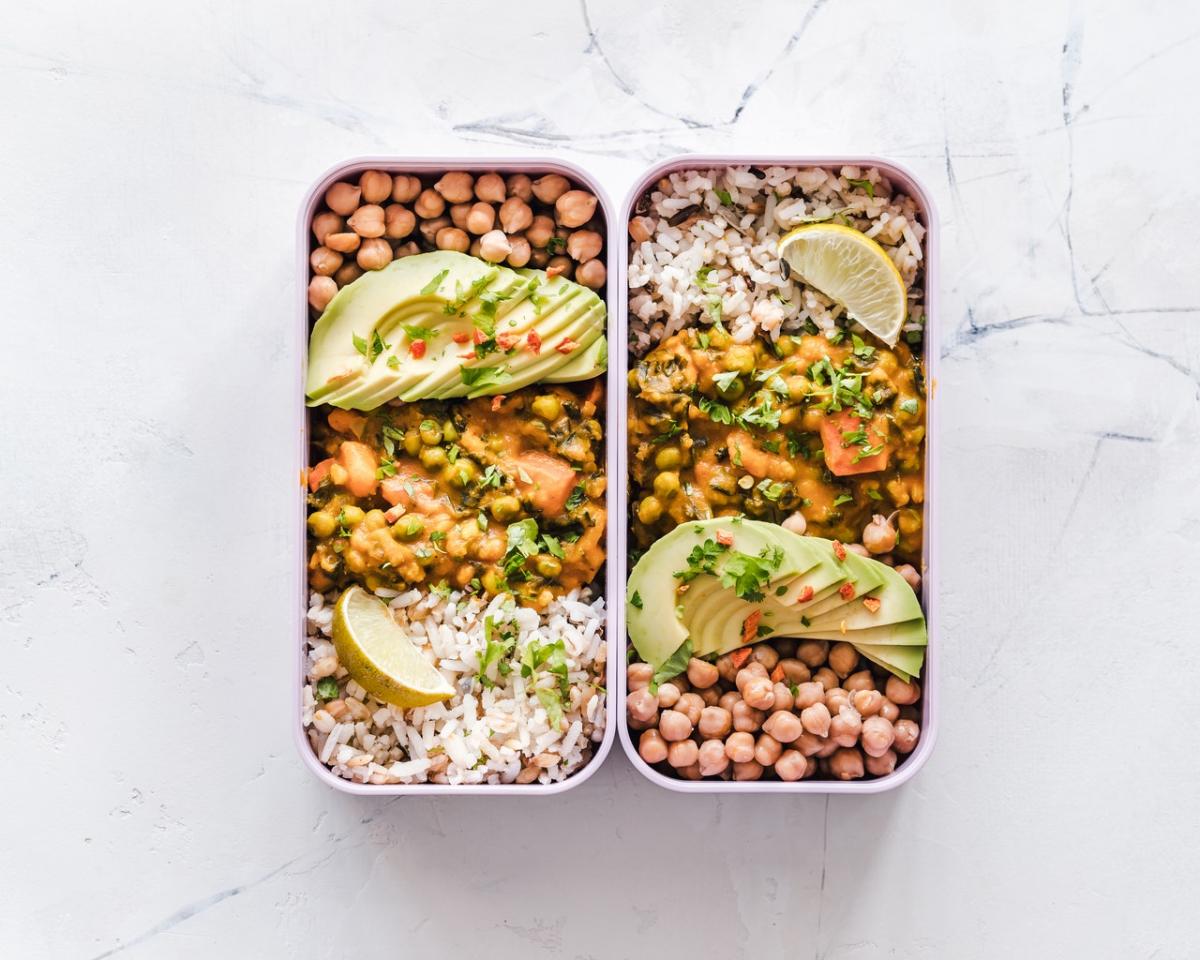 So, you may have gone a little overboard on the shelf-stable food at the start of last March. Usually, you take a deep breath, meal plan, and buy exactly how much you need--but we get that it was a scary time.
All this to say, you may have a few extra cans of beans lying around. Might we say that when it comes to canned foods, "panic you" made a great choice? Beans are enjoyed around the globe due to their protein (including amino acids), fiber, iron, folate, antioxidants, and vitamin content. They are heart-healthy, and also support gut health. So, let's plan some ways to use them before they go bad! 
1. Wash, Strain & Top Off Your Salad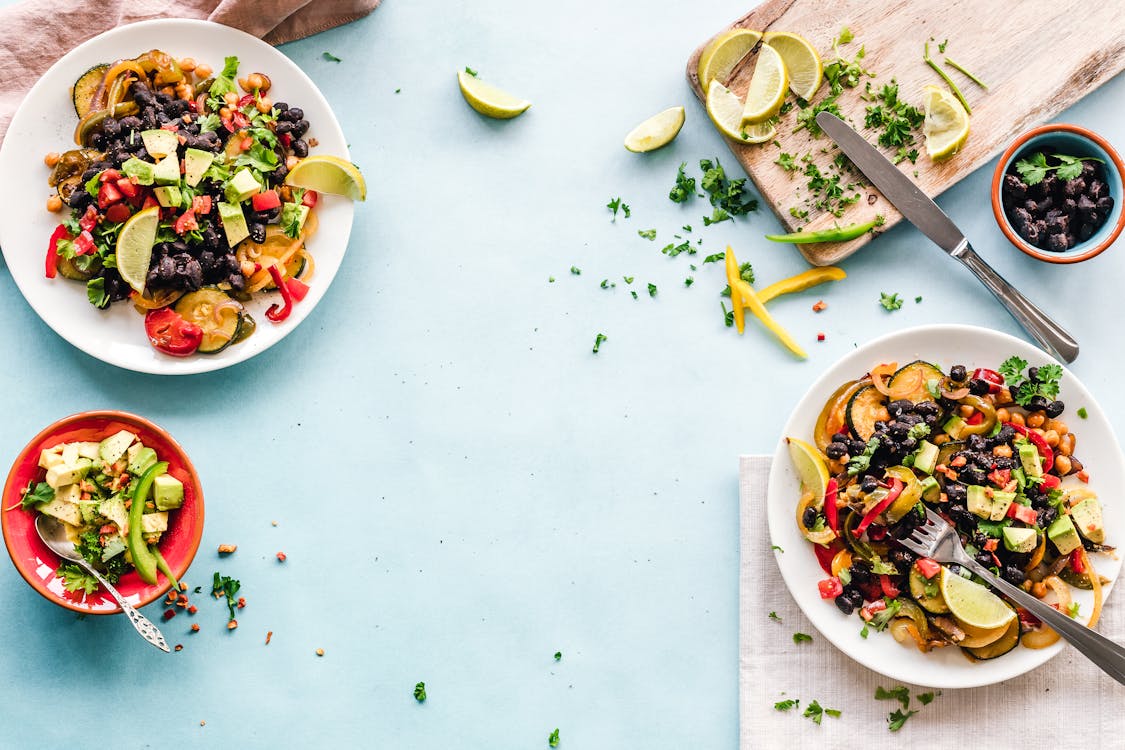 If you've made the perfect salad, but are still searching for a plant-based, vegan source of protein, look no further than the bean! Beans taste great on top of a romaine, lettuce, and cucumber salad with your favorite dressing, or on many other more savory salads. Simply open the can, strain, rinse and use. Rinsing and straining your beans will improve taste, reduce unwanted sodium, and reduce complex sugars that cause one to pass gas. 
Or, if you really overdid it on the bean haul, make beans your salad! Remember those three-layer bean salads that your aunt brought to literally every potluck she was invited to? It may have looked weird, but always tasted great! Now is the time for that recipe, though, we might swap out the sugar for local honey. We also found some more modern twists on this classic, such as this Fresh Mediterranean Bean Salad Recipe.
2. Baked Chick Peas
Ah, the perfect high-protein snack! Simply rinse, strain, towel-dry, and top with your favorite spices and pop in the oven. You can always melt a little cheese on top during the remaining 5 minutes in the oven. This easy, healthy favorite is sure to please adults and kids alike! Snack on them plain, or add to a bowl meal as seen above. 
 
3. Refried Beans
This Mexican classic goes great with a side of Spanish rice! A healthy friend, Liz, who regularly makes refried beans once shared a tip to replace oil with water in the recipe, for less fat content. Her beans may be less trans-fatty, but they sure taste just as good! We also love the idea of using half water and half heart-healthy oil like avocado oil.
With Mexican cuisine in mind, we found this really cool blog that surprised us with TONS of different traditional bean recipes. Check it out!  
4. The Perfect Soup Add-In
Winter is the perfect season for soup... Here in Chicagoland, winter lasts a bit longer than we'd like, and soup is a great way to eat healthy and beat the cold! Whether your soup be Italian wedding, leftovers soup, or veggie and wild rice, simply add your drained, rinsed canned beans to the pot towards the end of your simmer time. For a smooth consistency, simply blend with a soup blender, but if you like the texture there are no other steps needed! 
5. Bean Dip
Got tortilla chips? Make bean dip like pictured by replacing white beans with garbanzo beans in a hummus recipe, or try a nutrient-dense 7 layer dip! For a healthy twist, swap sour cream for plain greek yogurt. Don't forget the tasty guac layer! Top it with some fresh cheese or vegan cheese.
We hope you liked these tips, and that we've finally helped you use up some of those beans! Shop online or in-store for more shelf-stable foods.