Use a Veggie Brush
A veggie brush can be a lifesaver when it comes to cleaning vegetables from the store, but especially when they come straight from the dirt. Use it on all hard veggie and fruits, such as carrots and oranges. Lo and behold, we carry these in-store, and they're made of bamboo: a sustainable and bio-degradable material. Also, try Veggie Wash for help removing germs and stubborn chemicals!
Become a Kale Masseuse
For tougher greens like kale and Swiss chard, it can help to massage them with olive oil. This helps to soften them and bring out their flavor more. This trick is useful when you plan on eating the greens raw, as in a salad. 
Save the stems!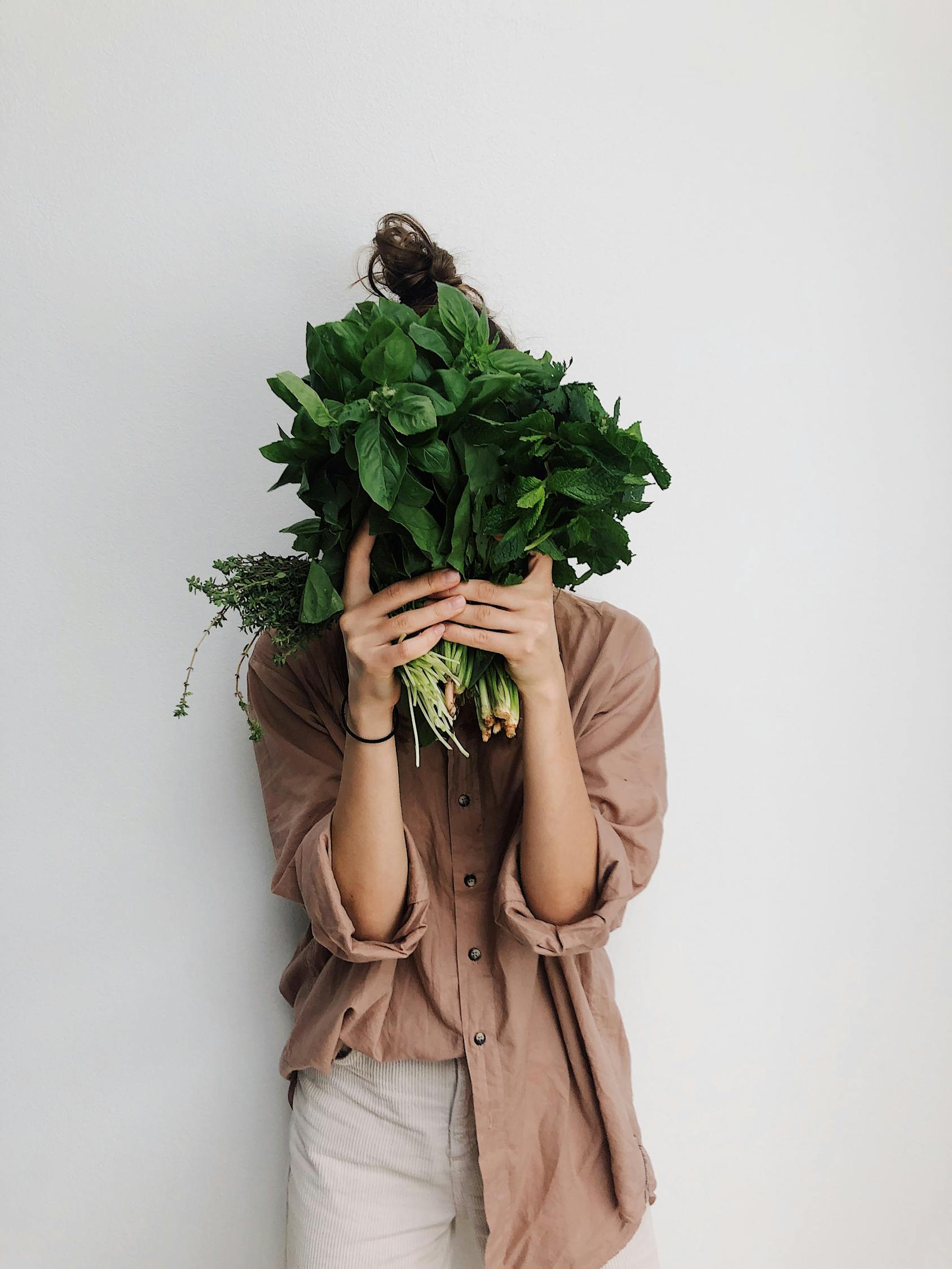 Nothing adds a zesty little crunch like the (edible) stems and greens of your home-grown produce. Incorporate stems and leaves into your next meal! Some examples of edible stems and greens that are often overlooked include beet greens, kale stems, carrot greens, Swiss chard stems, and much more! 
When in doubt, pickle it out
If you're not into the pure taste of home-grown veggies, you can always pickle them before tossing them on top of a salad. To pickle:
Thin-slice hard veggies, and add to a glass container.
Add a solution of 1/2 water, 1/2 vinegar, and a small drizzle of honey.
Let your veggies sit n' pickle for 2 hours.
Drain the pickle juice before serving. 
There are many veggies you may want to pickle and use to top your salad, but the ones that come to our mind include:
onions
carrots
beets
broccoli/cauliflower 
cucumbers, of course!
Did we miss any good tips for cooking with garden veggies? Let us know in the comments below, and visit us in-store for organic veggies when growing season is over!