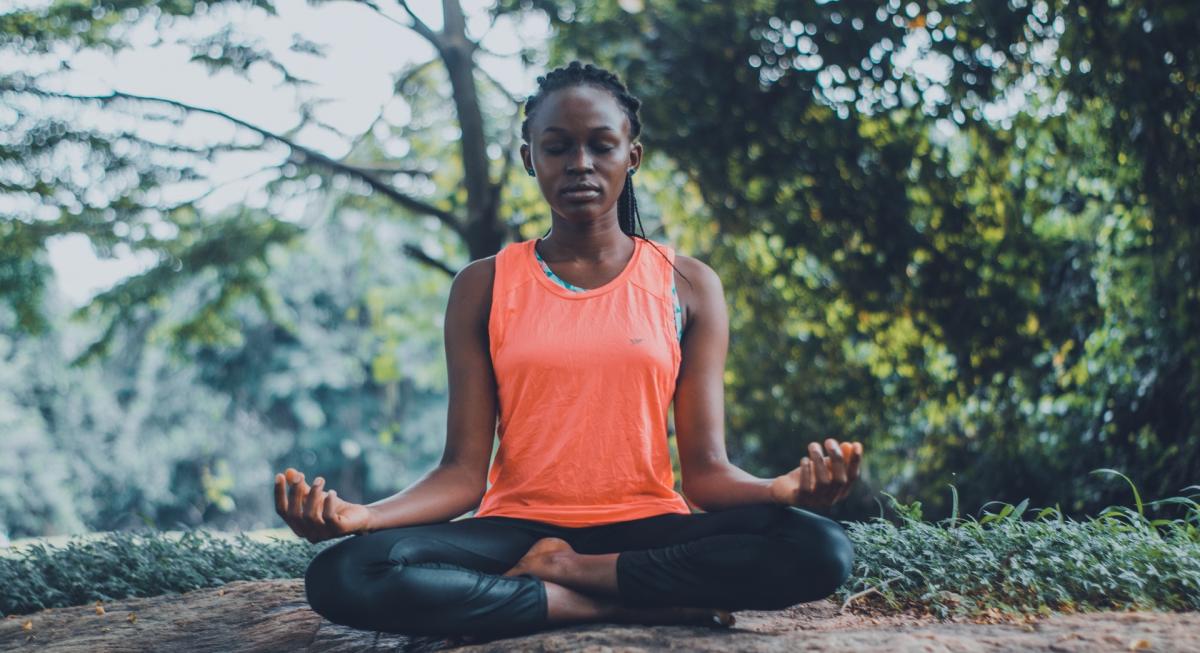 *The Fruitful Life Blog welcomes back Chef Kimi Karma to share some fun self-care activities to try this quarantine! Chef Kimi Karma is a local Naturopathic health student, culinary medicine enthusiast, educator, and influencer. You can find her on Facebook and Instagram!
Exercise
Boost your mood through the natural release of endorphins! This will also provide you a sense of accomplishment for the day. Exercise can support a healthy immune system. If you don't like exercise, find other ways to move around. Do household chores, walk your dog, organize your house, and dance while cooking. Find ways to stay active throughout the day. 
Eat Nourishing Meals & Stay Hydrated
Consider hydrating with mineral and pH water or coconut water. Coconut water naturally contains electrolytes. Being dehydrated may put one at more risk of getting sick or feeling "off". In addition, vitamins and supplements ensure the body gets its daily recommended values where one's diet may lack.
Starting a garden of healthy fruits, vegetables, herbs and spices is another great way to guarantee you will eat healthy! Nourishing foods include fresh fruits, vegetables, micro greens, nuts, legumes, sprouted whole grains, smoothies, fresh juices and warm broths. A great way to set yourself up for success is to meal plan and prep! 
Do your "Favorite Thing"
Whatever that may look like for you: take a walk, read a book, do a craft/puzzle, or listen to a podcast. Maybe try out a new recipe. Watch a comedy or have an at-home spa day! Get enough rest, and maybe even take a nap. Reducing stress and getting enough sleep can be so beneficial for your immune system to stay healthy.
Meditate, Do Yoga, Sound Bathe & Journal

Make a list of the things you'd like to do in the future, or the things to better yourself in your journal. During these quiet moments, set goals and give yourself something to look forward to. 
Socialize Virtually
Remind yourself of the things you feel grateful for and have a virtual conversation with a friend or family member. Maybe even host an online party. Staying connected and laughing are huge mood boosters!