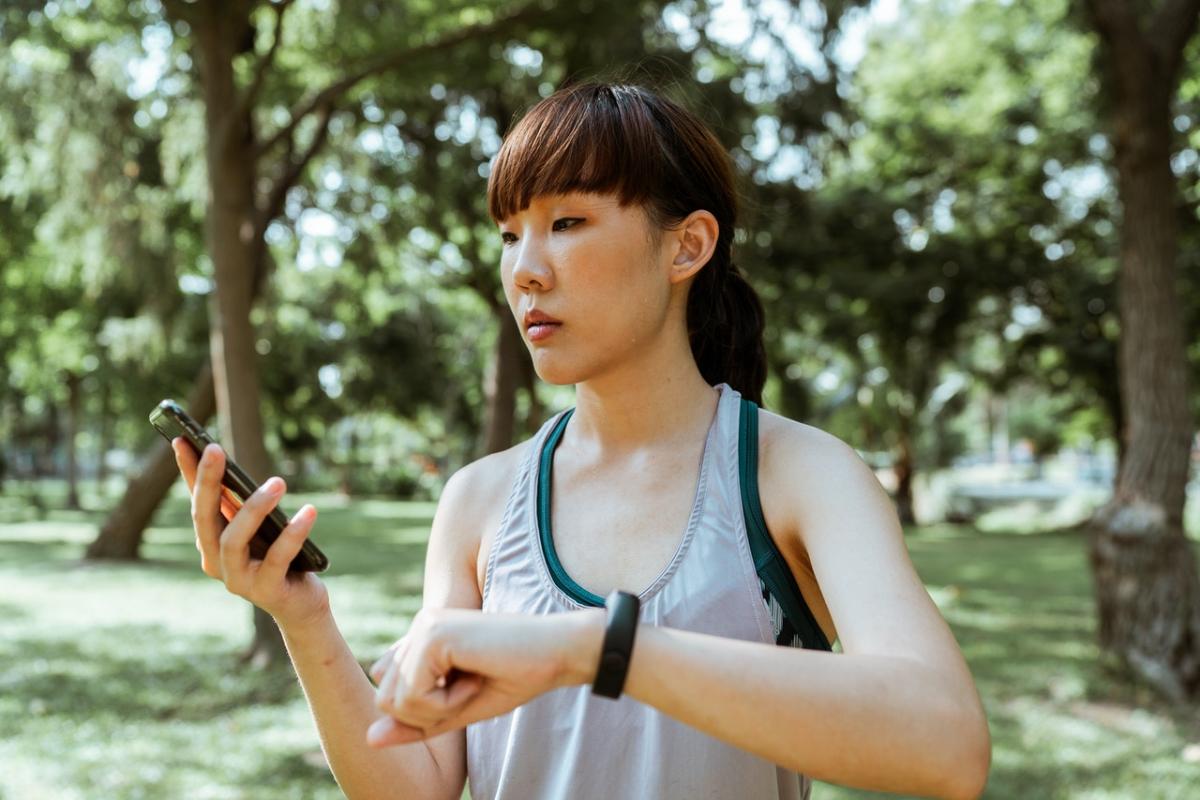 If you know, you know... We know you've heard of the Calm app for relaxation, and the Apple Health app, but there are so many untapped platforms at the convenience of your fit fingertips! Follow along with us for platforms and apps to boost your wellness! And no, this article is #notsponse.
1. Nike Training Club for Fitness
What: App
Cost: Free
About: Nike Training Club or "NTC" is an app that offers programs, workouts, and wellness articles. It's designed by trainers for expert quality at zero cost. They have a robust community, so you can easily partner up for accountability. The attractive interface makes you feel healthier just by clicking around; hopefully it can inspire you to really get moving! If you're more of a runner, check out the Nike Running Club app or "NRC".
2. Clue Period & Cycle Tracker
for Women's Reproductive Wellness & Planning
What: App
Cost: Free, or a premium version is available -- price is contingent on your area/currency conversion rates.
About: You may not have thought about it before, but we all have goals when it comes to our reproductive health. Whether you're a person trying to be "in the know" when the next period is coming, trying to get pregnant, or trying to avoid unplanned pregnancy, coping with PMS or more, it's empowering to be intentional about the health "down there". Plus, your doctor will be impressed that you remembered the last day of your last period, with details to boot! Take that, PMS-induced brain fog! 
3. Reddit for Health Communities:
Idea-sharing, Inspiration, Tips & Accountability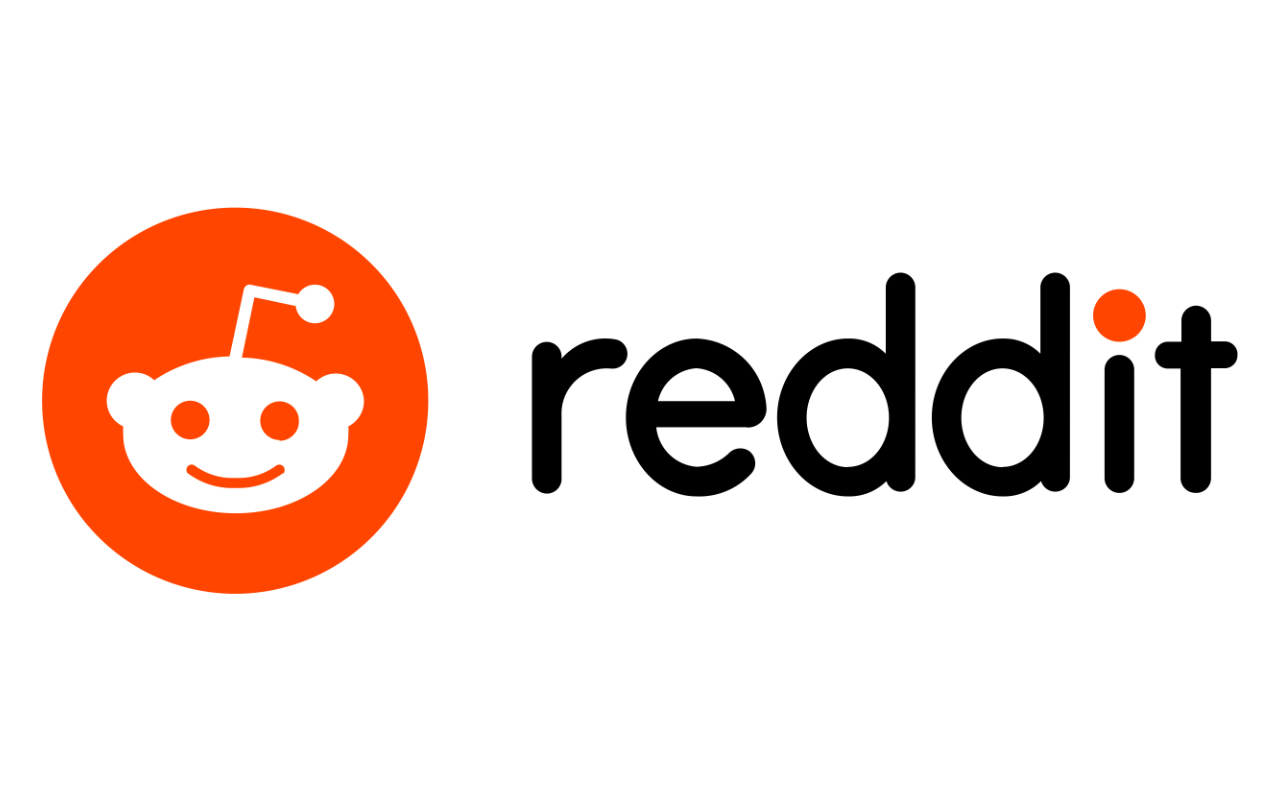 What: Website and app
Cost: Free
About: Everyone knows Reddit as "the front page of the internet". It's great for building and connecting within specific, chosen communities you decide to follow. Its health, diet, and fitness groups are no exception. Once you have your free account set up, simply search "r/" plus your topic of interest, such as "r/keto" and subscribe to that community. Read the rules of the community in order to get a better understanding of what that community will have to offer you. Each health and fitness community can offer different health ideas, inspiration, accountability, recipes, fitness routines, and more! Connect with your communities of interest today!
4. Zombies, Run! for Adding
Fun and Excitement to Your Run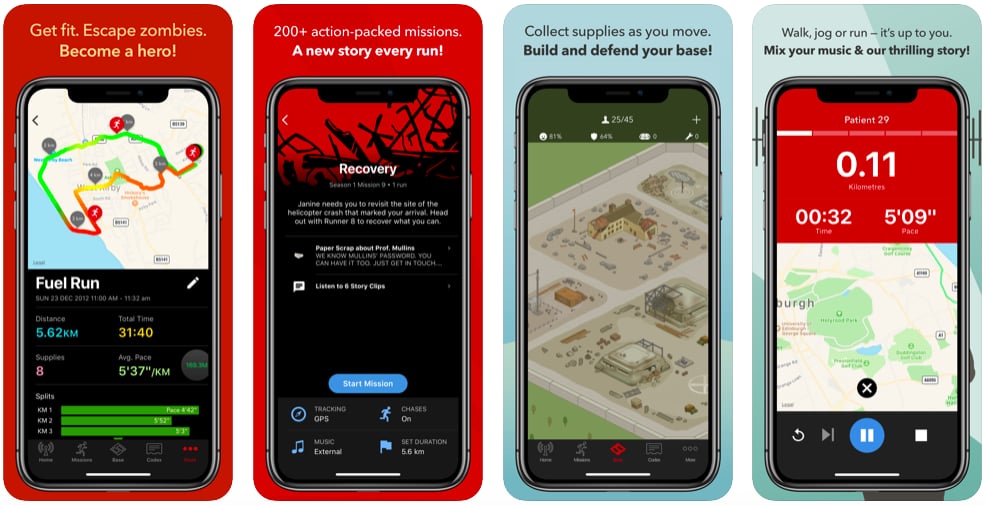 What: App
Cost: Free with a premium option for extensions
About: This interactive running app places you, in your real-life surroundings anywhere, into a virtual world overrun by zombies. Your mission? You're trying to run to human-kind's last remaining outpost, and collect supplies. Speed up to get away from the killer zombies, and live to tell the tale! Make sure to wear headphones for a more immersive experience, to hear your mission, music, and sound effects! 
5. GrpFit for Fitness
Catered to POC
What: App
Cost: Free, or a premium version is available for $19.99/month
About: This app focuses on meeting your fitness goals through guided video workouts, workouts for every place, and any goal, community inspiration, discussion, and health community-oriented sharing. According to them, "GrpFit (group fit) is a safe, encouraging & uplifting community of people from all levels of fitness, from the first-timer all the way to the fitness junkie, who all want to see you become the more fit & healthier version of you."