Watch a Health Chat Live Stream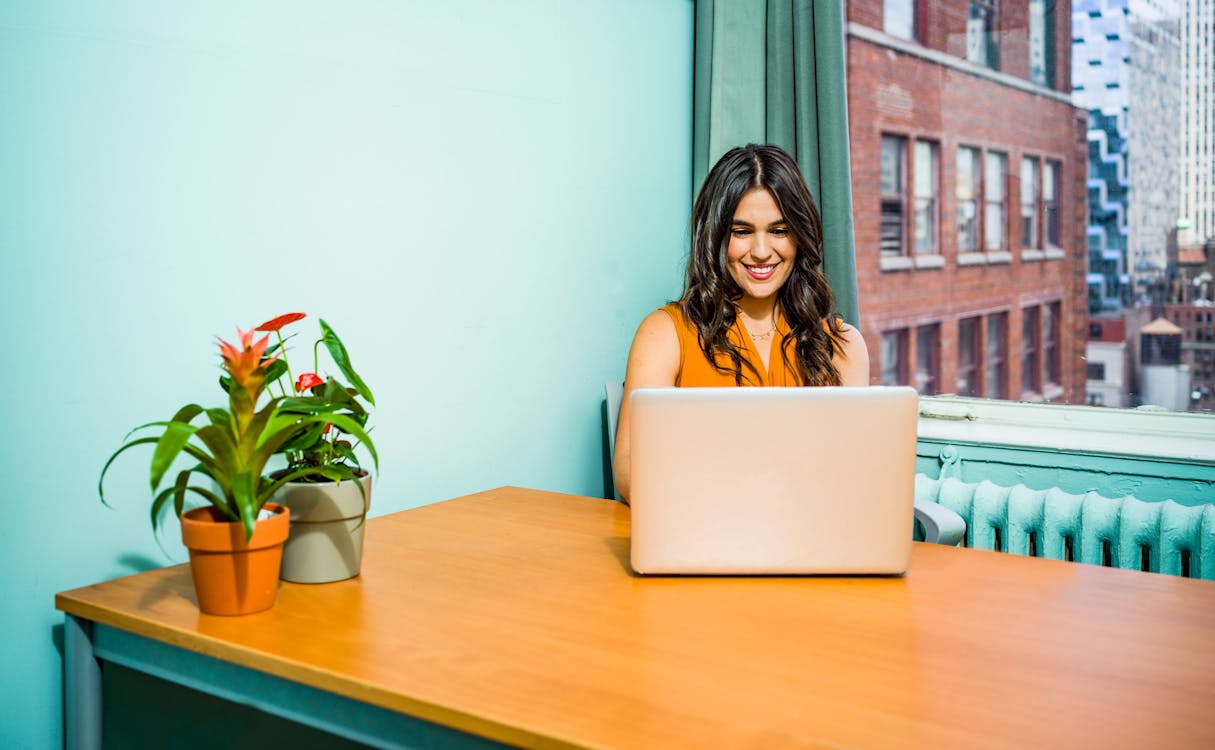 Every week, our team at Fruitful Yield live streams Health Chats and more over Facebook and Instagram. Health Chats cover various health topics from gluten-free eating, stress reduction, immune supplements, and more! We also have a Healthy Happy Hour every Friday, where a team member shows you how to make a healthy mock tail, and shares a happy thought. See our schedule to find out when our next live stream will be! 
Join or Host a Cooking Class
When you're far away from everyone, it's really the perfect time to hone your cooking craft. If you want to learn, check out these cool, healthy recipes in this YouTube video hosted by Tabitha Brown. Likewise, if you know your way around the kitchen, you can teach your friends how to cook your best dish over Skype or Facetime. If you're looking for a recipe to use, check out our healthy options.
A Night at the Theatre
Using your family, in person or over Facetime, try reading through a comedy script together! If your kids are little playwrights, read through their script -- or pick one from the internet. We love this one of four older men complaining from Monty Python. Or, you could try to make one of these skit videos using everyone at your house, where adults act with kids reading off a script. 
"Go To" Disney
If you're stuck at home during theme park season, cheer yourself up by virtually riding the top rides at Disneyland and Disney World. There are a few different variations of parks and attractions who have virtual tours, so take a look and try out your favorites. Or, try them all! Just be sure to set the videos on "full screen" for a more immersive experience.
What do you think of these at-home events and attractions? If we missed any, help a healthy friend out and comment them below!