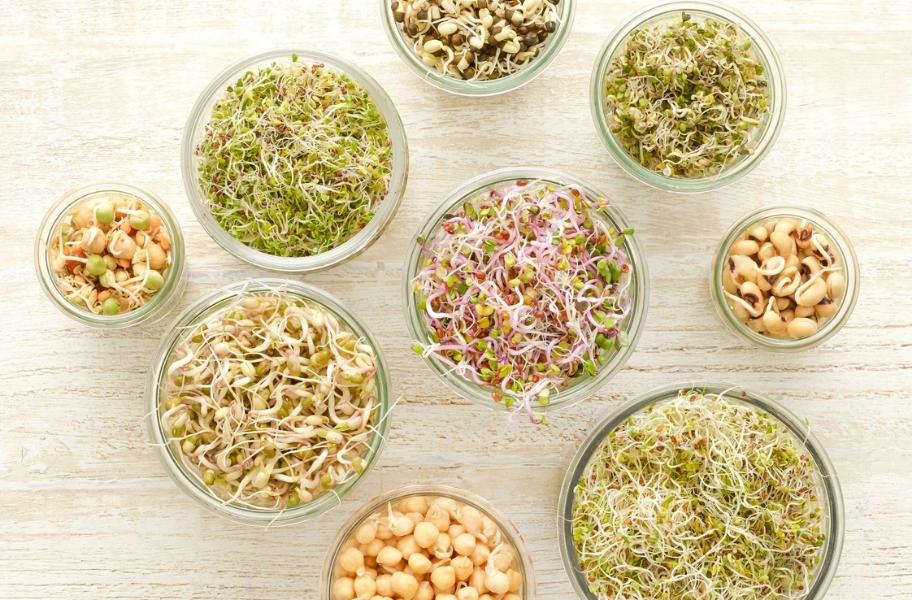 While many people prefer to eat sprouts raw (they are delicious and nutritious), sprouts are often used in recipes as well. Here are a few tips for incorporating sprouts into recipes. 1. Fresh sprouts can be eaten raw with seed attached, or cooked for 1 - 2 minutes on high heat. 2. Sprouts can go on just about any dish ranging from snacks, appetizers, soups, salads, drinks, main entrees and desserts.
We hope you enjoy these 3 recipes that cook with sprouts from our healthy friends at NOW. Visit us online or in-stores for their collection of healthy sprouting supplies, including: NOW's Sprouting Jar, Broccoli Seeds, Alfalfa Seeds, Zesty Sprouting Mix, Mung Beans, and Citric Acid. Plus, stop by a Fruitful Yield near you for fresh ingredients and organic produce!
Mediterranean Sprout Snack
Mediterranean Sprout Snack Ingredients:
1 lb sprouts
2 cloves of roasted garlic, finely chopped
2 tablespoons chopped basil
1/2 cup of chopped parsley
1/4 cup finely diced onion
3 teaspoons fresh squeezed lemon juice
Mediterranean Sprout Snack Directions:
1. Mix all ingredients together and serve.
Fresh Basil Gazpacho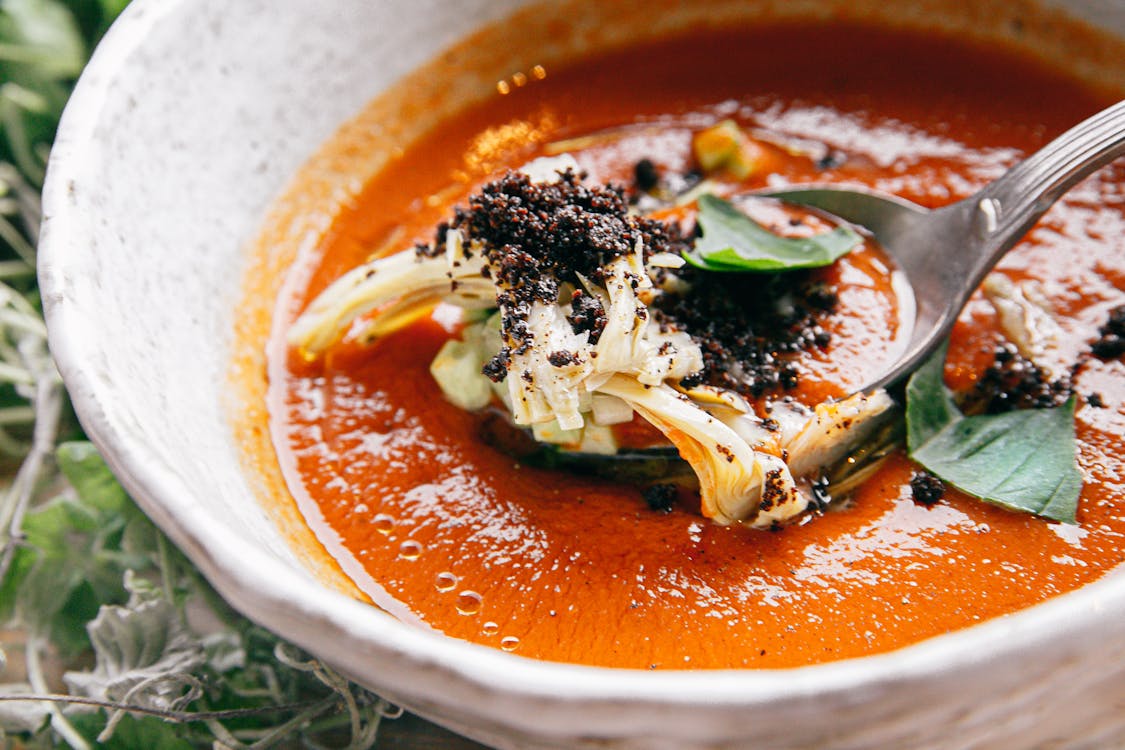 Fresh Basil Gazpacho Ingredients:
3 pounds peeled tomatoes
1 pound sprouts (reserve 1/2 pound for garnish)
1 chopped sweet onion
3 tablespoons chopped garlic
10 springs of fresh basil, chopped
1/2 cup water (optional)
1/2 teaspoon Serrano chili
2 teaspoons salt
Fresh Basil Gazpacho Directions:
1. In a blender, combine all ingredients listed above. (Reserve 1/2 of sprouts for garnish.)
2. Place in the refrigerator to chill.
3. Serve cold. Add a tablespoon of sprouts (per serving) on top for garnish.
Remember! The longer the Gazpacho ages, the better it tastes. You can also add other toppings, as seen in our photo above!
Classic Stir Fry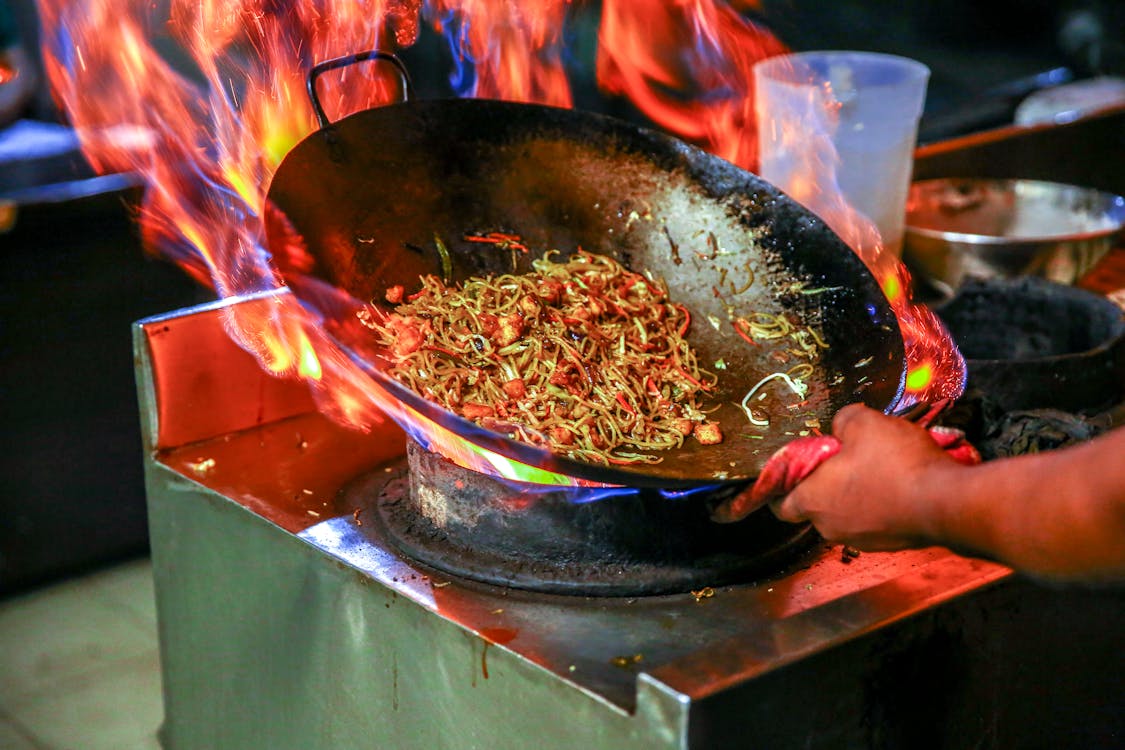 Classic Stir Fry Ingredients:
3 tablespoons peanut oil
1 pound sprouts
1 tablespoon minced ginger
1 tablespoon chopped garlic
1/2 cup thinly sliced scallions
1 teaspoon yuzu
1/2 cup onions, chopped
Classic Stir Fry Directions:
1. Place peanut oil in a very hot wok. Meanwhile, bring a medium pot of water to boil.
2. Add garlic, ginger and chili pepper. Stir continuously for 1 minute.
3. Add red pepper, onions, and soy sauce and cook for 2 minutes. 
4. Add sprouts and yuzu, and cook for 1 minute.
5. In your boiling pot of water, add rice noodles and cook for 5 minutes.
6. Drain noodles under cold water, and add to wok of ingredients.
7. Add scallions and cook for 1 more minute. Serve immediately and enjoy!