2020 has been a rough year for most people. We don't have to list the reasons; you already know. Many people are grieving right now, and that's okay. However, if your heart is open to a list of things to be grateful for, keep reading! This list is a great place to start; you can do a gratitude meditation on these, or journal to add your own thoughts.
Be sure to visit us in-store or online to support your health: yet another thing to be grateful for!
1. Selfless Caregivers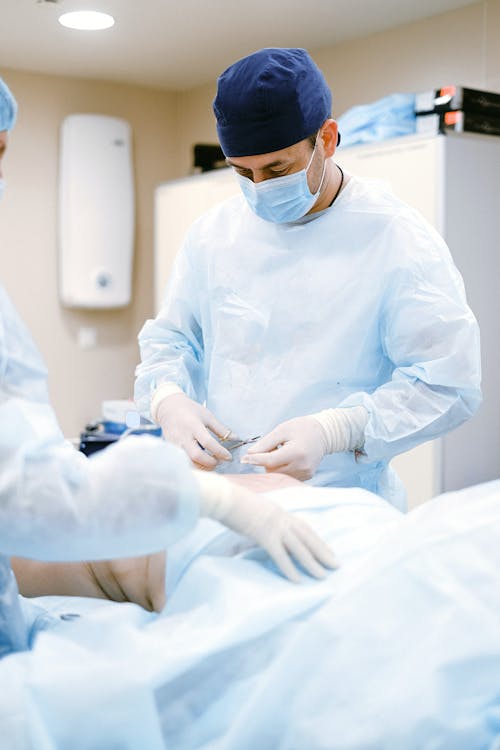 Caregivers come in all forms. From firefighters, to parents, to volunteers, etc. Personally, thinking about all the doctors and nurses risking their lives to help others every day is truly humbling. There are so many good people out there, doing the MOST to help others, even at their own expense. 
2. Loved Ones & Pets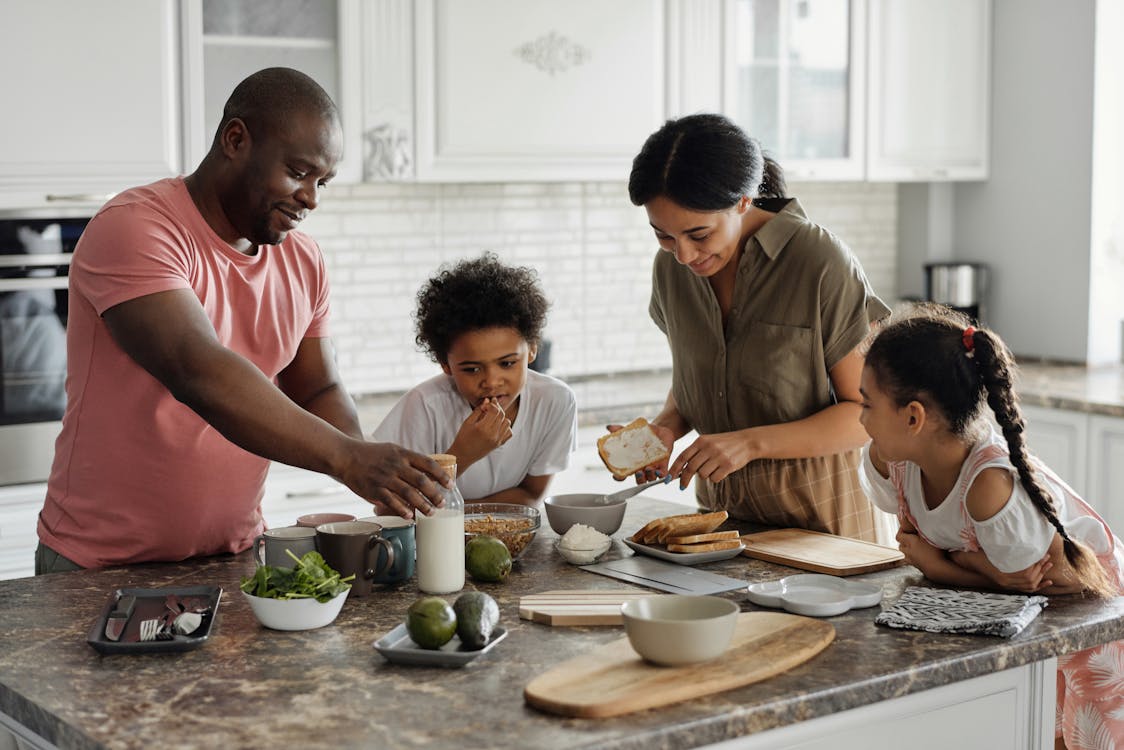 Family is one of the greatest blessings many of us have in this life. This can be your birth family, your chosen family, people you work with who become like family, to your church family, support groups and more. Pets count too--don't count out the little furry friends! Pets can bring great comfort, joy, and even motivation to their owners.
3. Your Favorite Foods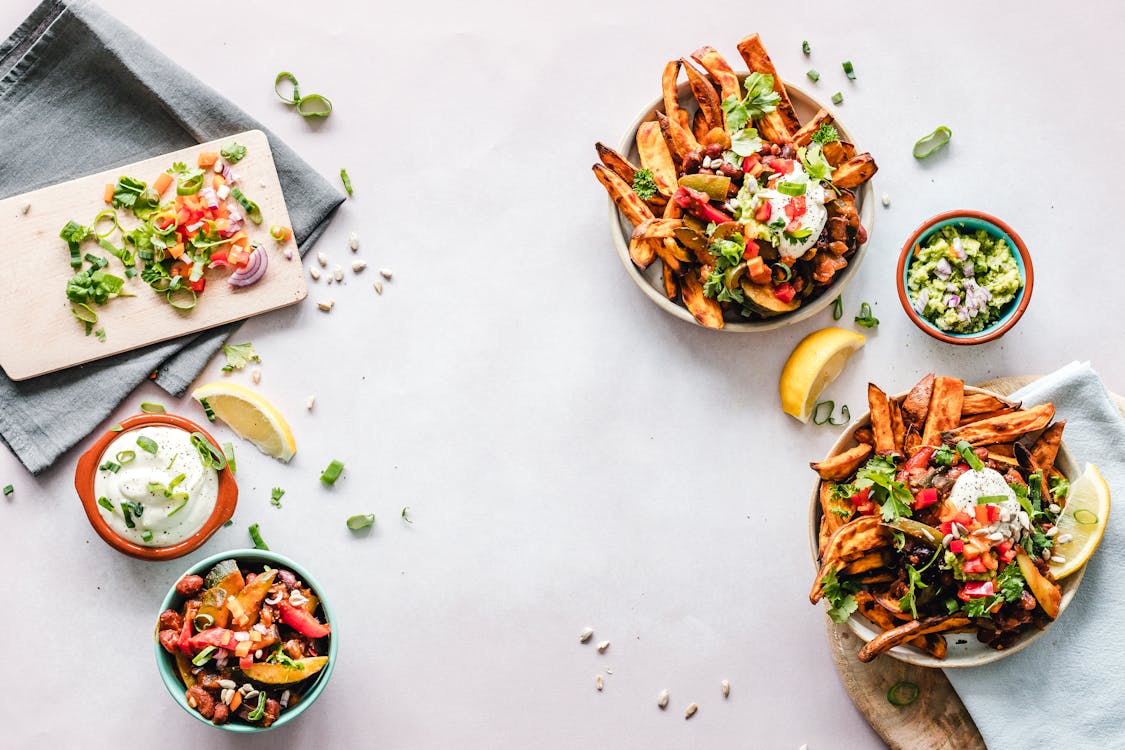 Think about all your favorite foods, and all the categories of your favorite foods. Your favorite meal, your favorite dish for the holidays, your favorite fruit, veggie, and dessert. If you're feeling down, try and incorporate your healthy favorites into your next meal, and be sure to treat yourself every once in a while too! A good balance never hurt anybody. 
4. The Peacefulness of Nature
Being out in nature is one of the most peaceful and healing things you can do. And luckily, there are tons of places you can go to be alone in nature (or with a select few friends). In fact, we even made a convenient list of green spaces near our stores, so you can easily shop and take a nature stop in the same trip. Just make sure you bundle up if you're "walking through a winter wonderland"!
5. That song that hits just right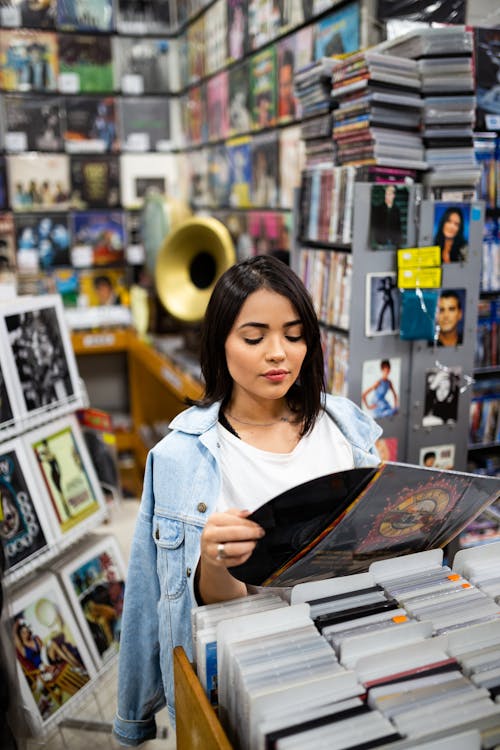 You know the song. THE song that makes you want to get up and dance, or lets you feel like all is well inside your soul. "Girl Put your Records On" by Corinna Bailey Rae is an old favorite. Maybe you've been caught dancing in the rain to Natasha Bedingfield's "Unwritten". Whenever you're feeling down, turn up the music. 
6. Fuzzy Blankets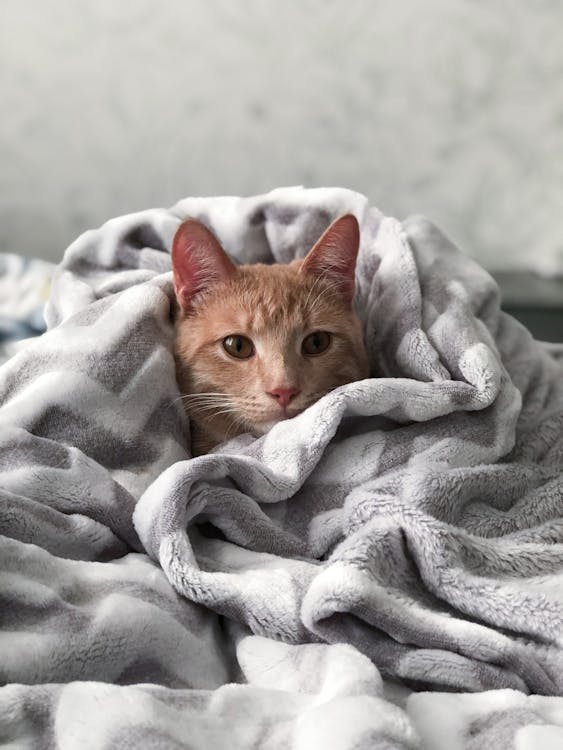 As the weather gets colder, the more grateful we are for fuzzy blankets and other cozy elements. It's even better when they're fresh out of the dryer, all clean and warm. Bring on the fluff! 
7. Hot drinks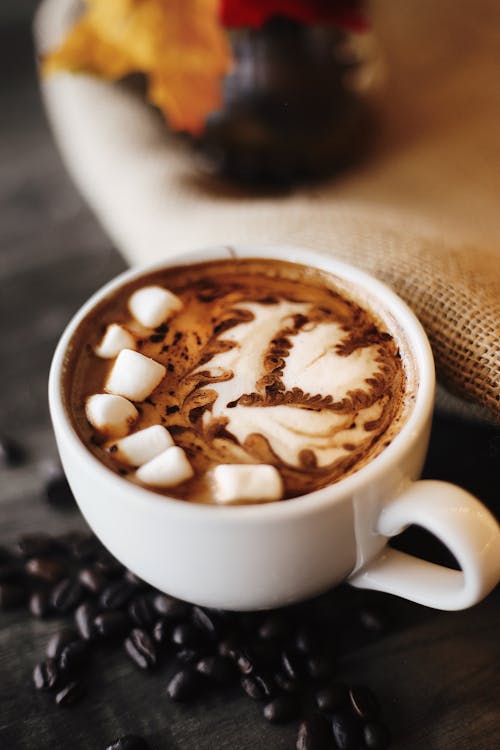 We were going to say caffeine, but not everybody is about that life. Coffee, tea, apple cider, cocoa, and seasonal mulled drinks are all tasty favorites. 
8. Quiet Moments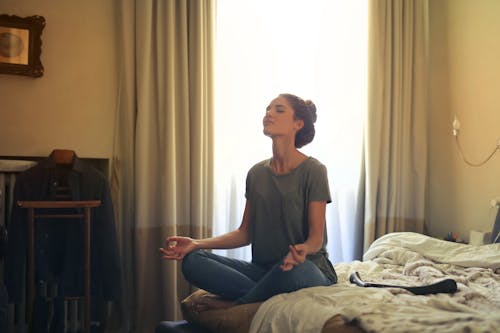 Maybe it's the moment during your commute, when you are still and the rest of the world is moving. Maybe it's when you stay up late, or rise early when the rest of the world is sleeping. Savor the quiet moments to yourself, where you can be alone with your thoughts. 
9. Creative Expression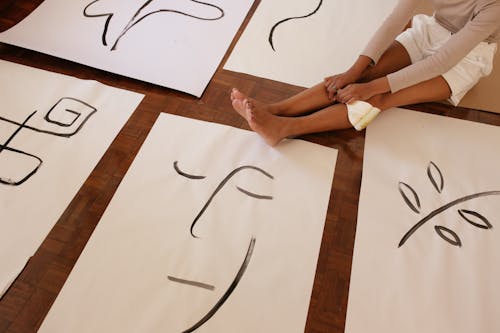 You could be a modern-day Picasso, or you could be a lady named Linda with an adult coloring book. Creative expression has so many mediums that there's really something for everyone, and it's something to be grateful for! Are you a singer-songwriter? Playing with play dough is fun too.
10. Tomorrow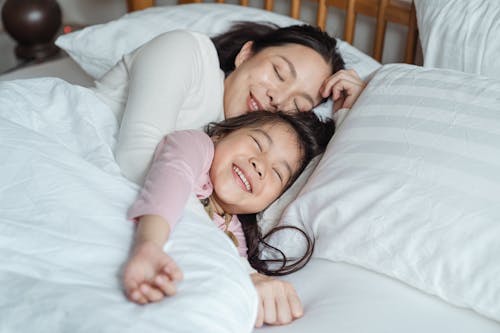 Have you ever gone to sleep angry and woke up in a more positive mood? There's always hope for a brighter day tomorrow. Do what you can today, and when you've done all that you have control over, give up the rest to God and rest easy knowing that eventually, there will be a better tomorrow. 
We hope this article was uplifting for you today, and helps you get your mind ready for Thanksgiving. Are you feeling grateful for something we forgot to include? Let us know in the comments below! Also, be sure to visit us online and select "curbside pickup" or visit us in-store for all your Thanksgiving favorites!